Featured Books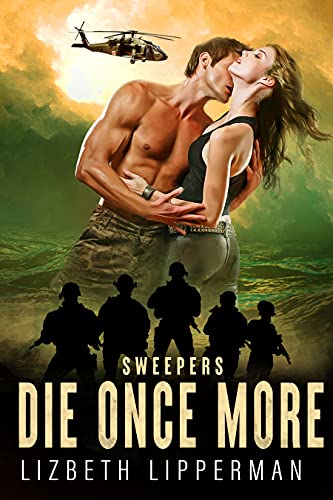 DR. MACKENZIE 'MAC" CONLEY, a biochemist for the CIA, went deep undercover to investigate a man so evil he was dubbed "Dr. Death", and not even her handler knew where she was. Six days later, her team traced a satellite call to a laboratory in Morocco and extracted her, killing Dr. Death in the process...or so they thought.
More info →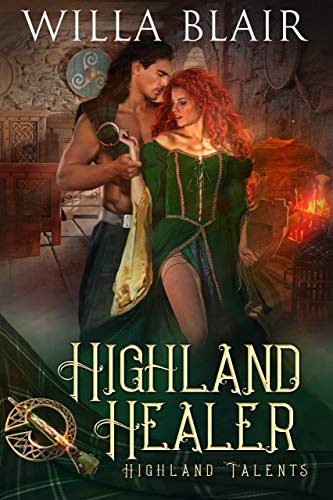 Toran Lathan never expected to become Laird, and he never expected to meet a woman like Aileanna Shaw. Her healing ability is just what his people need, but Toran cannot resist her beauty. Yet will loving him destroy her ability to heal?
More info →

Three bestselling romances by New York Times Bestselling author Tanya Anne Crosby, all rich with history and lore and capturing the passion and pageantry of the Middle Ages. This specially priced box set will be available for a limited time. HIGHLAND FIRE, BOOK 1Only one woman will tempt Aidan...
More info →