Featured Books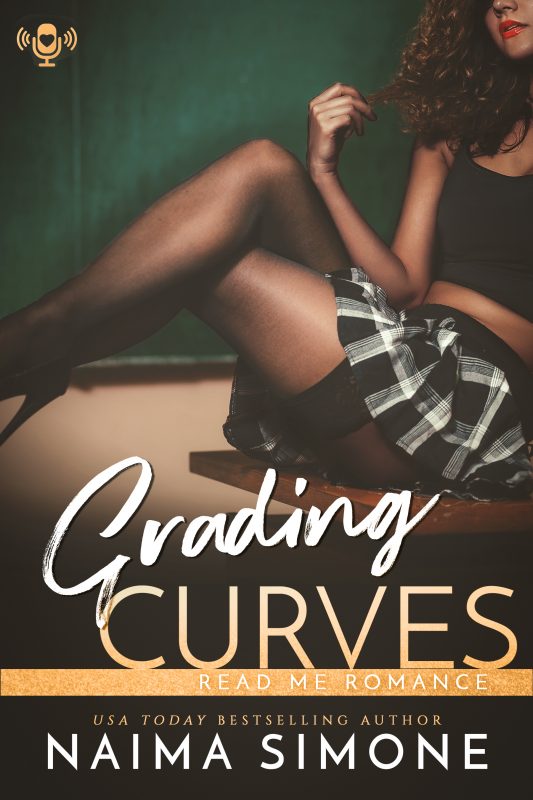 I didn't know him the night I climbed into his chair and under his tattoo machine. I didn't know him when he taught me about the kind of pleasure I'd only read about in kinky millionaire romances. I didn't know that when I walked into my college classroom the next morning the man who'd inked my skin and dirtied my body would be sitting in front of me. Dean Shaw is my student. My secret. And my downfall if the truth about us comes out. The problem is, he's also everything I crave and can't let go…
More info →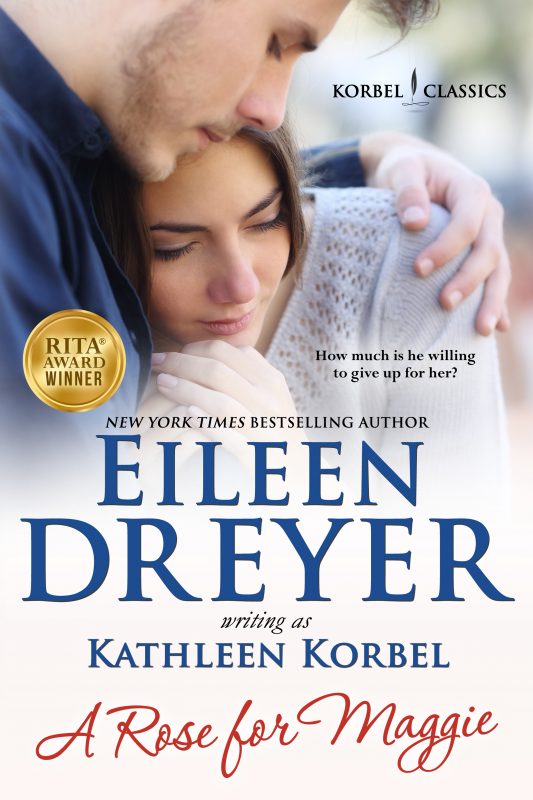 A RITA Award Winner! "An all-time classic" — RT Booklovers
A special kind of love...
Allison Henley felt her life would be complete once she gave birth to her child. But it seemed her dream of having a family wasn't meant to be. Deserted by her husband, Allison was left to raise a child with special needs--alone. She could never hope to have another child, and she certainly couldn't risk ever falling in love again ....
More info →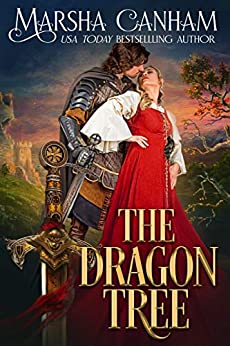 Ciaran Tamberlane fought at the side of Richard the Lionheart until the day he lost his faith in both the church and the crown. Branded a traitor by his peers, excommunicated by the church and surrounded by dark rumors, he lives in self-imposed exile in the heart of the forest.
More info →