Featured Books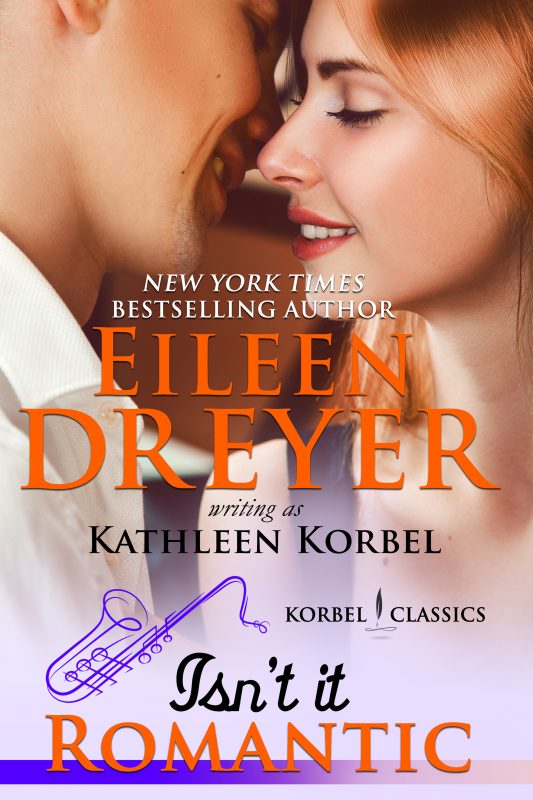 ". . . full of crazy LOL moments that'll have you in stitches while you're absolutely, positively CHEERING for this couple to come together." ~Mary
When Your Panties End Up Hanging in Trees . . .
Pete Cooper and Brooke Ferguson were once childhood friends who spent evenings watching TV with Pete's Aunt Mamie.
Now Pete is a famous cable news anchor who earned his stripes in war zones, and Brooke watches Pete on the same old TV in the same small town.
Then Aunt Mamie passes away, and everything changes.
More info →

Navy Seal Matt Sanders is slowly putting himself together after being almost mortally wounded in battle. He's sick of hospitals, so a nowhere town in Baja, California, seems like the perfect place to lick his wounds. It's the last place he expects to find the most beautiful woman he's ever seen.
She's hurt, too--but haunted as she is, she watches over him like a guardian angel. But the feelings she inspires in him are anything but angelic.
More info →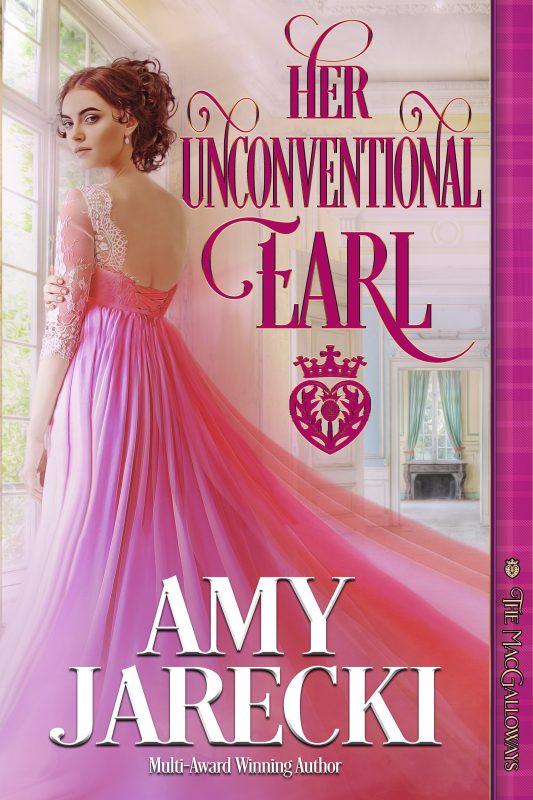 Lady Charity MacGalloway likes little dogs, long country walks, and summer cloudbursts, but she wants absolutely nothing to do with the Season or balls or the pompous heirs trolling the marriage mart. Her Ladyship also idolizes her sister-in-law duchess with whom she is secretly taking boxing lessons from champion, Harry Mansfield. Because the braw fighter is not a member of polite society, he poses no threat as a suitor and Charity exceedingly enjoys sparring with him both inside and outside the ring…until he inherits an earldom and ruins everything.
More info →