Browse by Genre
Featured Books
Step back in time with NYTimes bestselling author Cynthia Wright in this captivating 2-Book set that begins the Beauvisage Family series!
More info →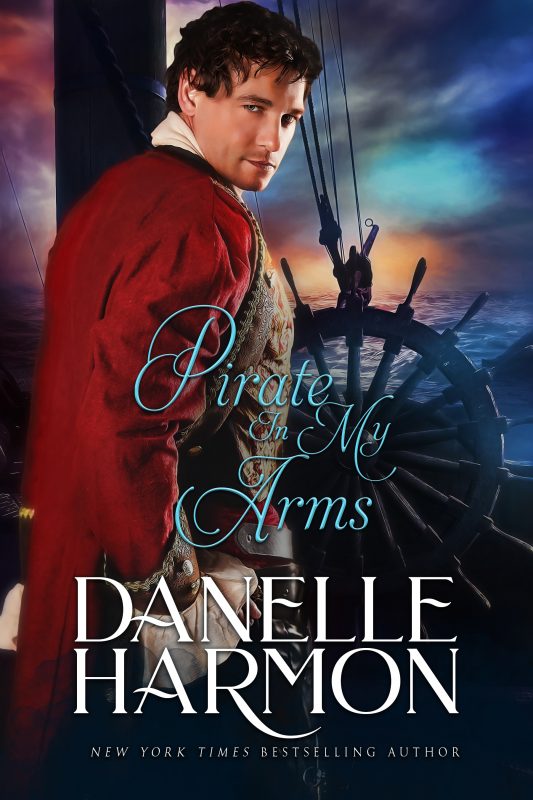 Eastham, Cape Cod, 1715 - Captain Samuel Bellamy is an adventurer who sails into a puritanical Massachusetts town looking for backers to finance his treasure-hunting expedition in Florida. What he's not looking for is love, but he finds it in innocent young Maria Hallett. When he sails away to seek a fortune big enough to convince her family to let them wed, he never dreams that he's left her in disgrace ...
More info →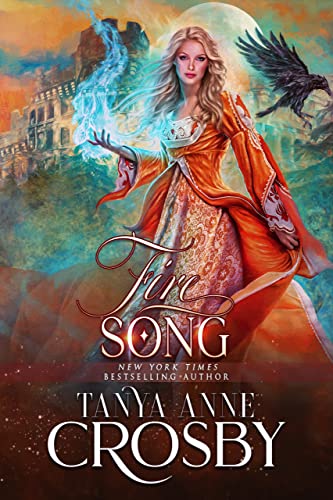 Medieval romance with a sprinkling of fantasy--"Perfect!" Says Kris Helt of Whiskey & Wit Book Reviews. Praised for her beauty and grace, deep down, Seren Pendragon fears a tempest rising inside her. Her mother is a witch, her sisters are in peril, and she has been promised to a beast of a man who's already murdered one king. When she and her youngest sister seize the opportunity for escape neither realizes how much their struggle will cost, and it will take a terrible tragedy to unleash Seren's inner fire and true nature.
More info →