Browse by Genre
Featured Books
"Tanya Anne Crosby has created her own mythology, where history and legend collide." — Whiskey & Wit Book Reviews
Long before there was a Winter King, there was a Summer Queen—Gwendolyn of Cornwall, a fierce warrior princess who raised an army to unite nations.
Said to be a changeling child left to the King and Queen of Cornwall, Gwen is "blessed" in her cradle with three Fae gifts: a prophecy for her future, a gift of "Reflection," and a golden mane—literally. Every lock of her hair will turn to gold, only provided 'tis cut by her one true love.
More info →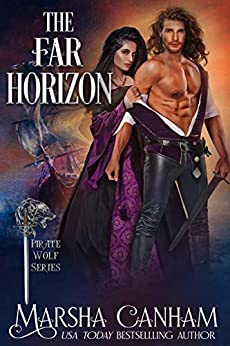 The Far Horizon is the fourth and final installment in the Award-Winning Pirate Wolf series. It is preceded by Across A Moonlit Sea, The Iron Rose, and The Following Sea. The series follows the Dante family through forty years of turbulent sea adventures, beginning with the patriarch fighting alongside Sir Francis Drake, and ending with Jonas Dante's pursuit of revenge.
More info →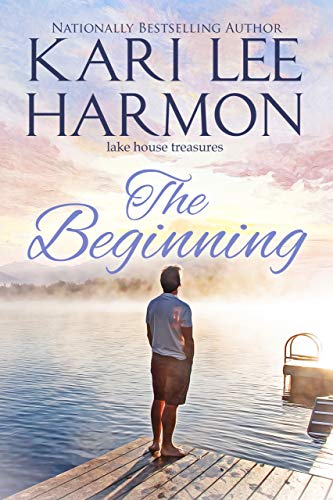 James Cavanaugh made a promise to his father on his father's death bed: take the family ship building business to the next level and find a family of his own. Ironically, he already has a family he never told his old man about: three children by his three best friends from childhood. He took the coward's way out all those years ago, fully intending to set things right someday. But someday never came, and karma caught up with him. Discovering his children were three girls who needed him more than he realized, James must find the courage reach out before it's too late.
More info →