Browse by Genre
Featured Books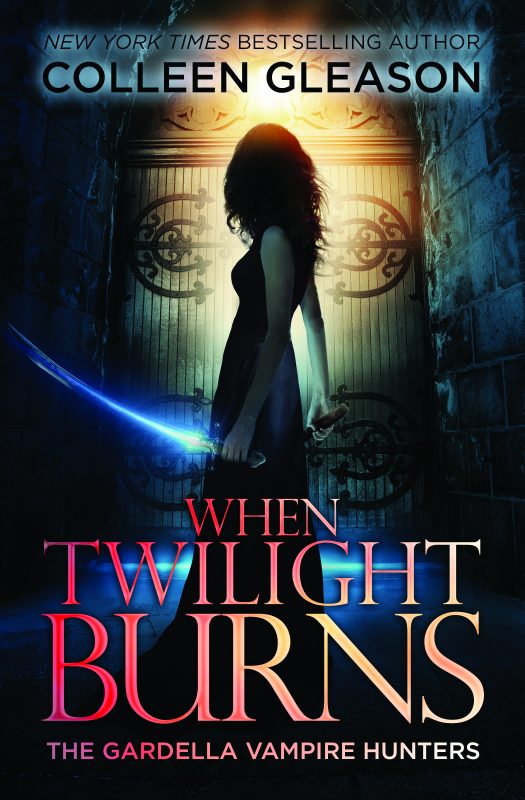 The fourth volume in award-winning, New York Timesbestselling author Colleen Gleason's International Bestselling Gardella Vampire Hunter Series.
After narrowly escaping from Rome, Lady Victoria Gardella returns to London, where not even sunrise can stop a vampire's carnage...
Ruining Victoria's homecoming, a vampire stalks the streets of London--during the daylight. Not only is Victoria unable to detect the vampire with her heightened senses, but she's being framed as the prime suspect behind the killings.
More info →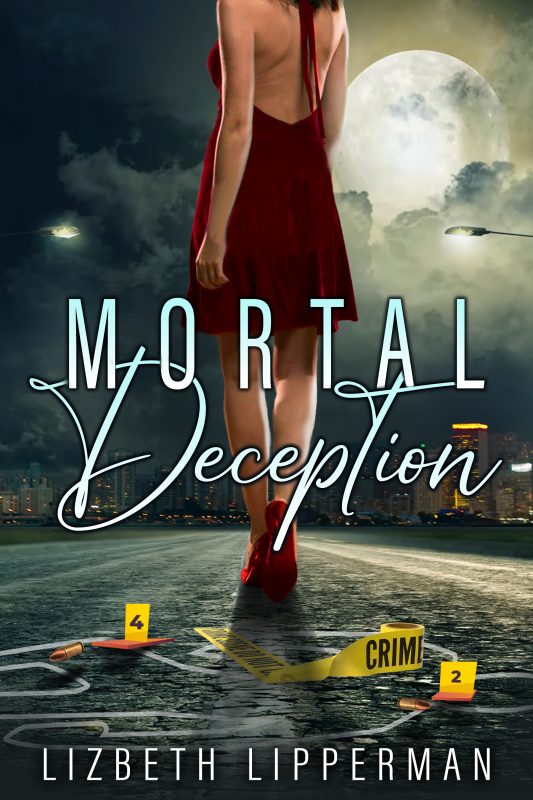 A mix of deceit and lies rocks the world of a dying child, an ex-cop on a mission to clear her dead husband's name and an anesthesiologist who desperately wants out of a loveless marriage. To save her nephew's life, the young widow seduces the doctor accused of murdering his wife. But even as she collects evidence that proves he's the killer, she can't stop her heart from falling for him. Until the game turns DEADLY...
More info →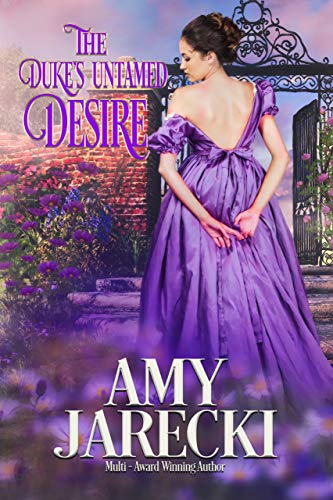 He's the most notorious rake in London...
Though he uses the reputation to his advantage, the exotic Duke of Evesham is misunderstood and mysterious. He sidles around societal rules, especially when it comes to pursuing a wife. Though when he sets his sights on Lady Georgiana, the rules find a way of bending on their own accord.
More info →