Browse by Genre
Featured Books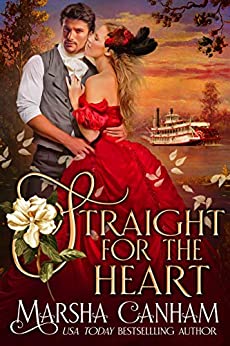 Antebellum Mississippi riverboats, gamblers, and a beautiful card sharp known as Montana Rose leading a double life in more ways than one. Will Michael Tarrington call her bluff or will they play for each other's hearts and lose all? Action, adventure, mystery, intrigue, and enough romance to keep you turning the pages!
More info →

"Hilarious, compelling, and downright sexy! St. Aubin takes us on a wolfy ride you don't want to miss." - Juliette Cross, Author of Wolf Gone Wild 
For Hanna Harvey, happily ever is just the beginning…of a hot mess. Now mated to darkly dangerous but irresistibly seductive werewolf, Mark Abernathy, she's finding that life isn't the endless cheese and whisky fueled boinkfest she'd imagined it to be. Plagued by terrifying nightmares of a mysterious entity bent on her destruction and drowning in her new responsibilities as the alpha female of the werewolf world, she's begun to doubt that she really is the heir. And she isn't the only one.
More info →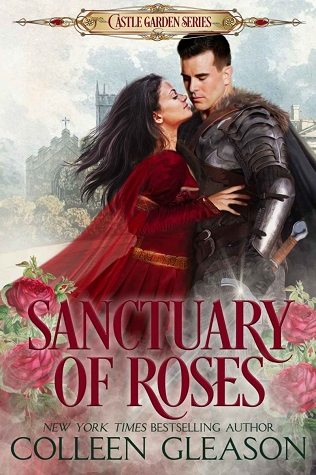 Madelyne de Belgrume has lived in secrecy in a hidden abbey for years. Her mad, abusive father, Fantin, believes she is dead.
Lord Gavin Mal Verne wants nothing more than to seek revenge on Fantin de Belgrume … and he has the king's blessing to bring the man to heel.
After a battle with Fantin that leaves Gavin nearly dead, he accidentally comes upon a hidden abbey … and the beautiful, serene nun who helps to heal him…and touches his heart in more ways than one.
When Gavin discovers Madelyne's true identity, she is forced to leave the sanctuary of the abbey and appeal to King Henry for succor.
To her horror, Madelyne learns she must either marry … or be returned to her father's custody.
More info →