Featured Books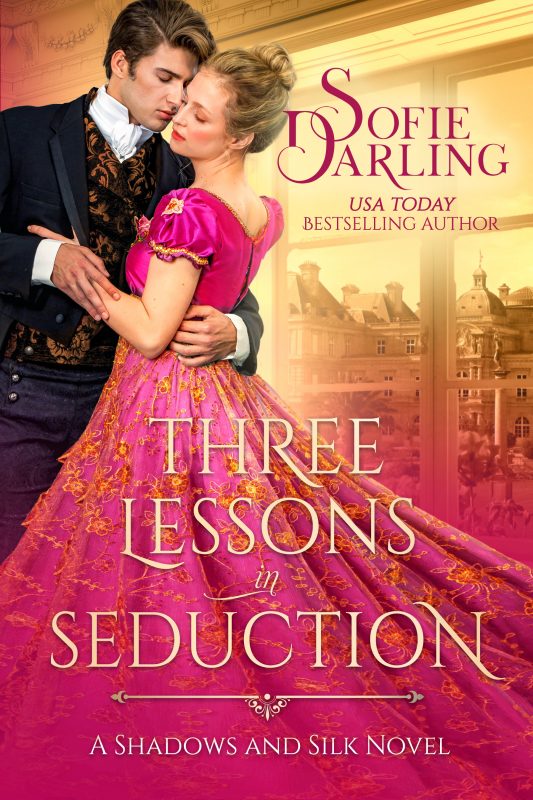 Lesson One: Don't forget to tell your wife you're a spy...
An absentee husband is one thing, but a dead husband is too much for Lady Mariana Asquith to ignore. When she travels to Paris to search for the body of the wastrel who broke her heart, she finds him—alive at the Opera and still far too attractive for her comfort. But not everything is what it seems with her husband…
More info →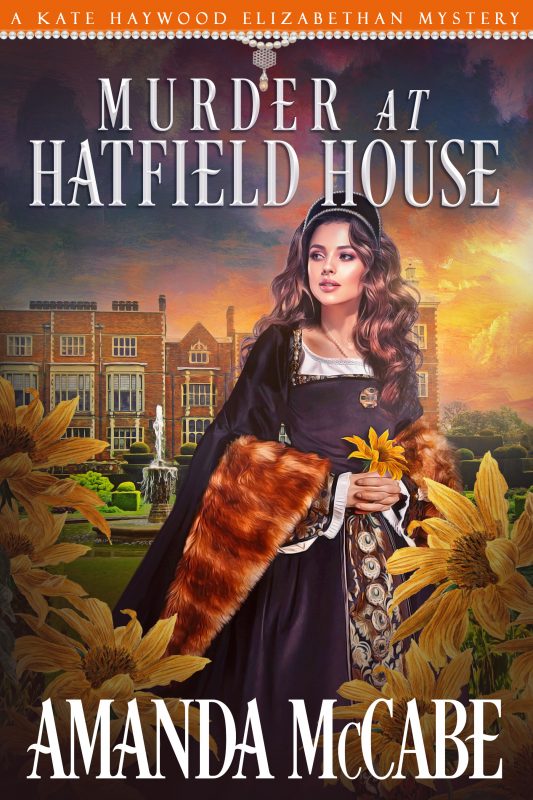 1558. Kate Haywood, a simple musician in the employ of a princess, will find herself involved in games of crowns as she sets out to solve the murder of the queen's envoy....
England is in tumult under the rule of Queen Mary and her Spanish husband. Confined to house arrest at Hatfield House, young Princess Elizabeth is the country's greatest hope. Far from court intrigues, Elizabeth finds solace in simple things: the quiet countryside and peaceful recreation, including the melodies of her chief musician and his daughter, Kate Haywood.
More info →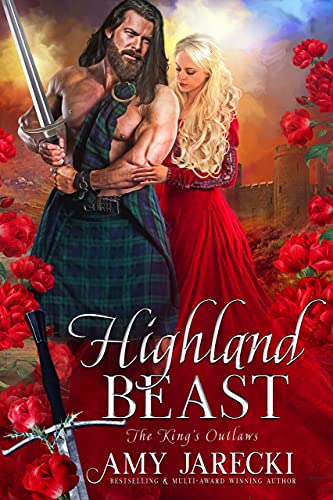 When Sir Arthur Campbell leads an attack claiming Dunstaffnage Castle for Robert the Bruce, he is rewarded with both the keep and surrounding lands. As he assumes the lairdship, he finds a saboteur within his ranks. He sets a trap to ensnare the culprit, only to discover the rebel is none other than Rhona MacDougall—the only woman he has ever loved.
More info →