Browse by Genre
Featured Books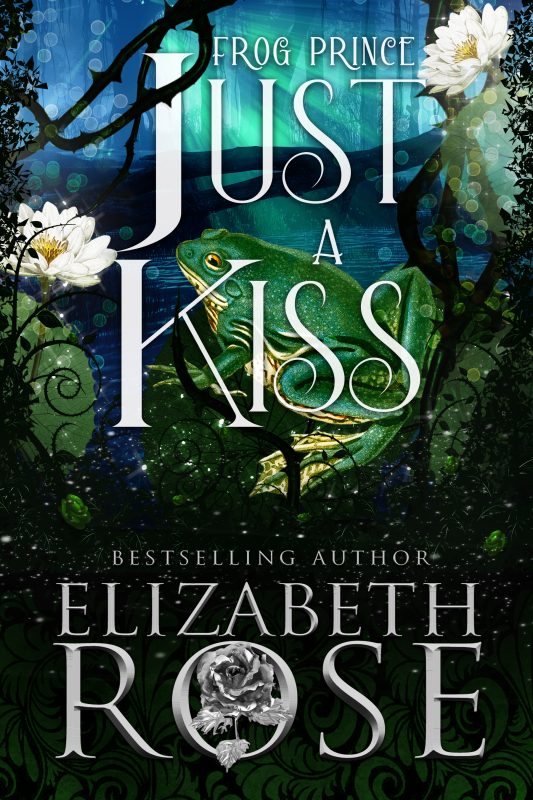 Sir Arnon de Bar has just been released from a curse by the old witch Hecuba. The problem is, some side effects still linger. He sees a beautiful but mysterious woman at the swamp one night, and he catches her kissing a frog before she vanishes into thin air. The baron of Slapton is holding a competition with the winner being rewarded his daughter's hand in marriage. To his surprise when he approaches the castle, he discovers the baron's daughter is also the girl he saw in the swamp.
More info →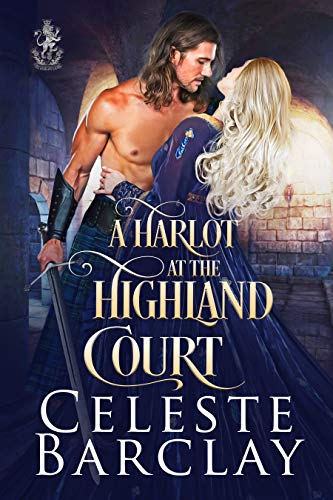 She trusted the wrong man…
Lady Emelie Dunbar has made the gravest error an unmarried lady-in-waiting can make. The man she believes will be a bridegroom who loves, honors, and cherishes her turns out to be a duplicitous lover. Left with few choices, Emelie struggles to make a decision that will protect not only her reputation but her younger sister Blythe's. When rescue comes from an unexpected Highlander, Emelie must decide whether she's finally found the right man to trust. Can Emelie believe an offer that seems too good to be true? Are her instincts right this time?
More info →

He would be her first kill...Kamdyn MacKay is a Banshee assassin who has never killed a man. When her first mark becomes the Berserker warlord terrorizing the Highlands, she knows she must slay him or face unthinkable consequences. Once she's face to face with the notorious Laird of Shadows, Kamdyn realizes she's also never been taken by a man, and his carnal proposition may prove too seductive to resist.
More info →