Browse by Genre
Featured Books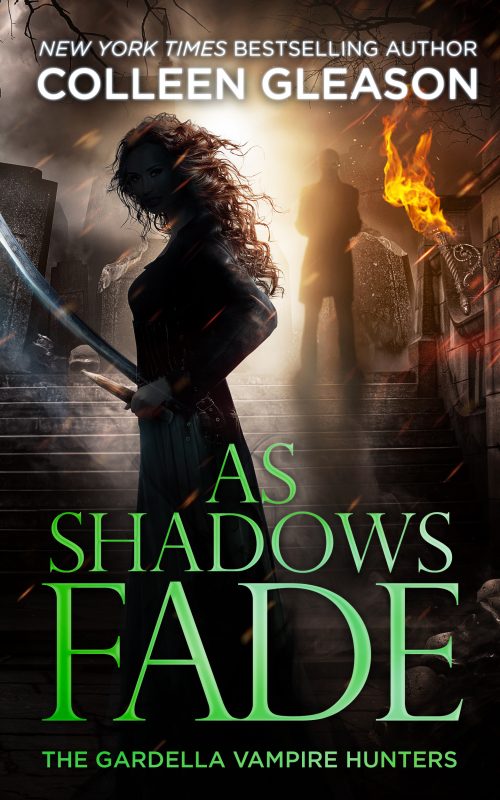 The final entry in award-winning, New York Timesbestselling author Colleen Gleason's International Bestselling Gardella Vampire Hunter Series.
Directly descended from the very first vampire hunter in the Gardella family, Victoria knows she must continue the lineage so humanity will have protectors against the undead. While Sebastian Vioget appears to both the perfect warrior and lover to ensure the Gardella Legacy, Victoria cannot forget Max Pesaro--the former slayer still haunted by the vampire queen Lilith's obsession with him.
More info →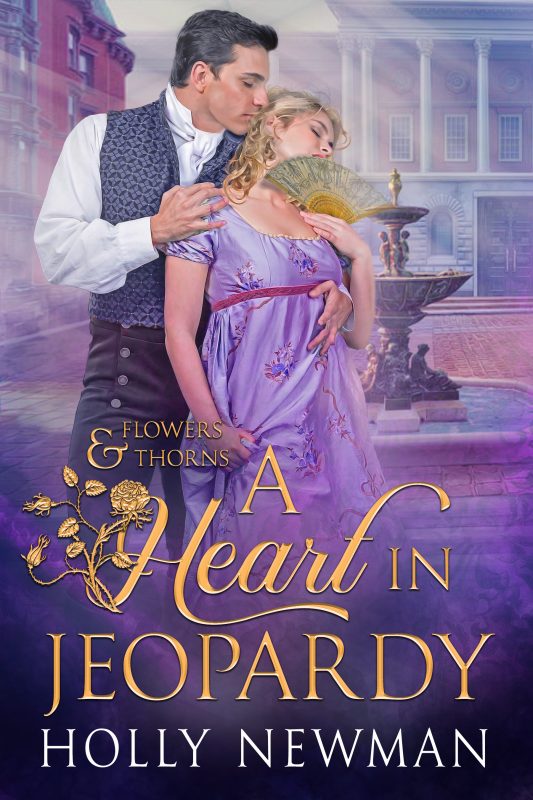 She risked her life for honor... And risked her heart for love.
The scions of Crawford's Dean did not like the family who rented Leona Leonard's ancestral home, and so they came to tell her. There was something strange going on in that house.
More info →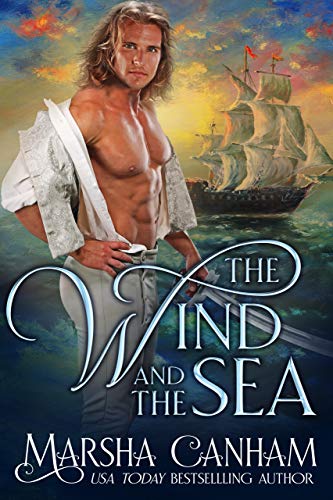 The time is 1804 and the U.S. Navy is attacking and destroying pirate strongholds on North Africa's infamous Barbary Coast. Courtney Farrow, daughter of one of the most feared and successful corsairs, is captured by Lt. Adrian Ballantine, proud, handsome, and determined to tame her spirit. Constantly battling their attraction, they must become reluctant allies in order to discover who is selling secrets to the corsairs, and who has sold out the Farrow stronghold.
More info →