Featured Books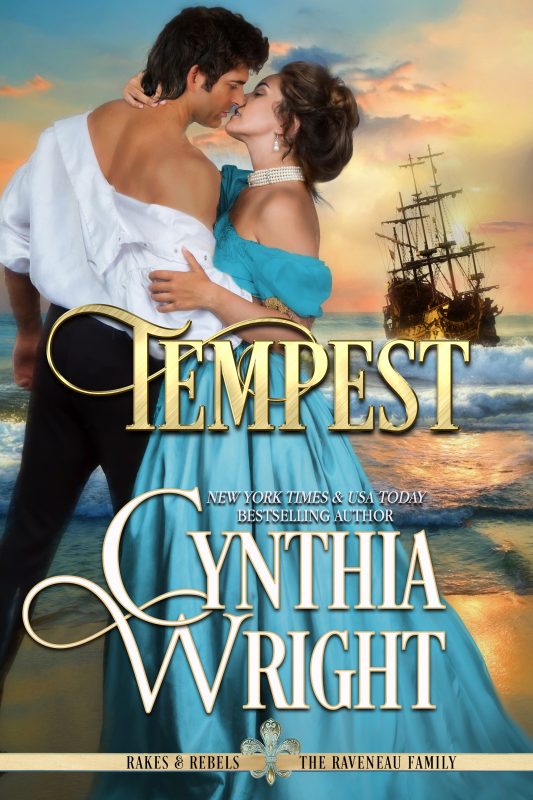 "I believe Cynthia Wright will make a lifelong fan out of every person who reads TEMPEST!"~ Lauren Royal, New York Times Bestselling Author
A marriage of convenience in the Gilded Age…
American heiress Catherine Beasley Parrish has been groomed all her life to marry an English duke. However, when she meets Adam Raveneau, the latest in a long line of Raveneau rakes and a newly created viscount, Cathy awakens to a destiny worth fighting for.
More info →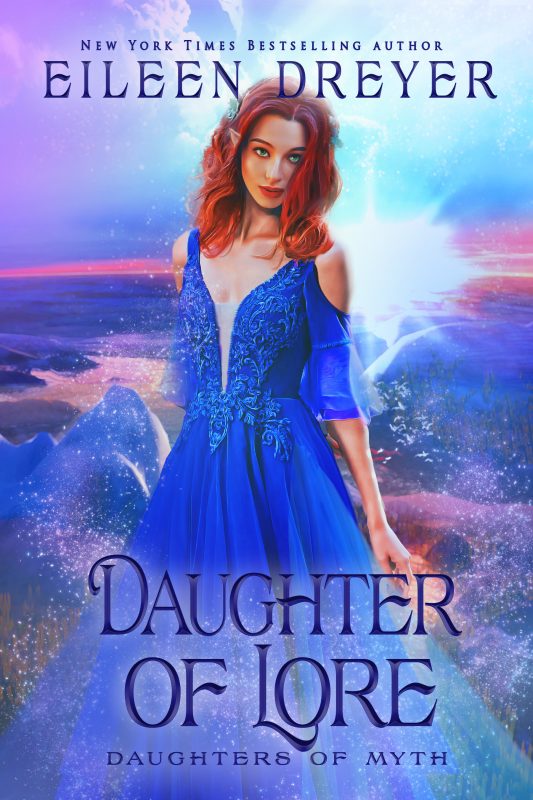 Zeke Kendall doesn't believe in fairies. He's a scientist; an anthropologist who has spent the last ten years digging in the harsh deserts of the American Southwest. But things look a lot different in the soft green shadows of Ireland. There it is easier to believe that magic exists, especially when Zeke tumbles off a fairy mound and ends up in the arms of the beautiful Nuala, who seems to know everything about him. When she tells him she is a fairy, he actually wants to believe it, even as he knows better.
More info →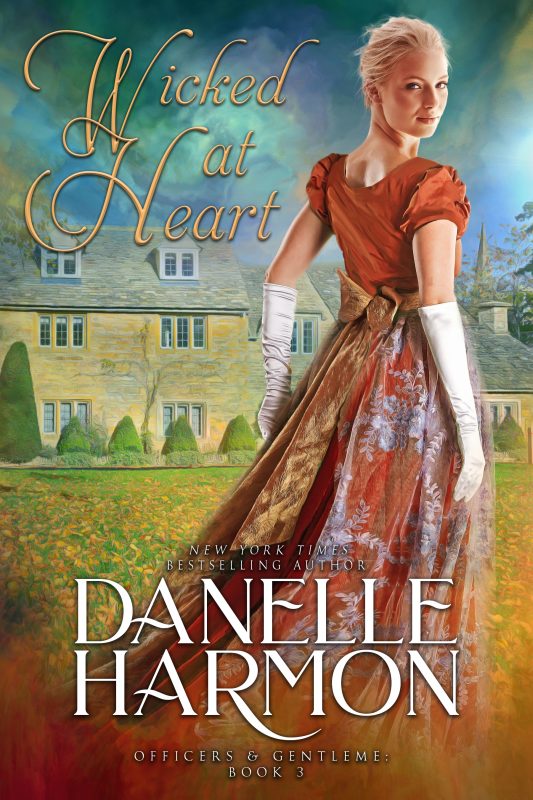 England, 1813. Damon de Wolfe, the sixth Marquess of Morninghall (a finalist for Romantic Times Magazine's K.I.S.S. Hero of the Year) is dark, diabolical, and very, very dangerous. Tortured by his past and driven by his desire for revenge, the former naval hero has fallen from grace after infuriating his superiors. Now seething with anger in his lowly role of prison ship commander, he has locked away his brutal childhood memories and allows no one into his world. When beautiful and independent social reformer Lady Gwyneth Evans Simms dares to clash with him over mistreated prisoners, she unwittingly throws herself into the most perilous fight of her life.
More info →