Browse by Genre
Featured Books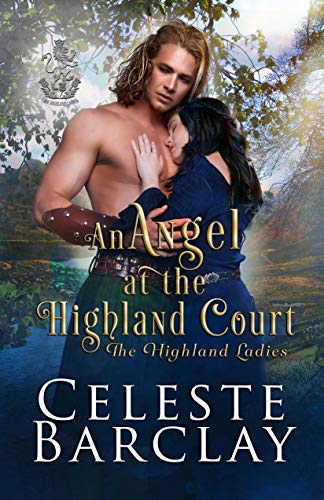 Ronan Mackinnon bears the weight of leading his clan and spares no time for his own pursuits. Summoned to court by King Robert the Bruce, Ronan diligently considers each of his words and actions to represent his clan with honor. But when King Robert demands Ronan chooses a bride, he's forced to confront his past choices. The pleasures of the flesh play no part in his life--until Abigail MacLeod enters it. Can this reserved laird prove to Abigail what he lacks in experience he makes up for in passion?
A lady who's made one mistake after another…
Lady Abigail MacLeod's life is filled with poor choices. She misjudged her brother Kieran's wallflower bride Maude when she arrived on the Isle of Lewis. She misjudged the man she entered a handfast with, and it ended in disgrace. Now a lady-in-waiting at King Robert the Bruce's royal court, Abigail finds the opportunity to redeem her past wrong deeds. But when a handsome laird arrives at court, Abigail fears her old habits haven't died. Could a rushed judgement cost her a lifetime in a Highlander's arms?
Can two nobles from rival clans find love?
The MacLeods of Lewis are on good terms with the MacKinnons of Skye. Unfortunately, the same cannot be said for the MacLeods of Skye and the MacKinnons. When an old feud reignites, Abigail and Ronan are caught in the middle. Fighting against time and blizzards, can they protect their burgeoning love and their lives? Will it take stealing the MacLeods of Skye's famed Fairy Flag?
More info →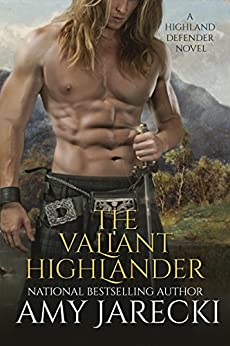 When Sir Donald MacDonald, Baronet of Sleat meets trews-wearing, musket-wielding, redheaded Mary of Castleton, he's completely flummoxed. Such a woman would never fit in to his aristocratic way of life. And Mary wants nothing to do with her father's wishes for her betrothal. Indeed, the two agree on one thing: They are completely, utterly and inarguably incompatible.
But when Mary is abducted from Dunscaith Castle and spirited away in Sir Donald's sea galley, the baronet has no choice but to mount a rescue. When his plans are thwarted at every turn, Donald and Mary are thrown in a tumultuous a race for their very lives. Though destiny brings them together, Don must face the truth smoldering in the recesses of his heart. Can he cast aside his ideals and declare his love for the saucy Highland lass?
More info →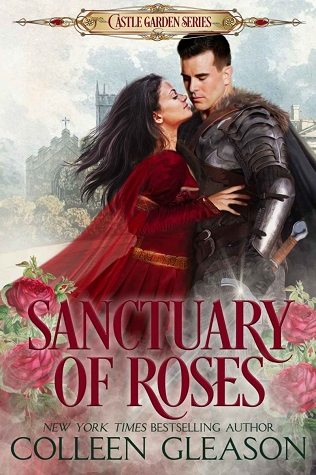 Madelyne de Belgrume has lived in secrecy in a hidden abbey for years. Her mad, abusive father, Fantin, believes she is dead.
Lord Gavin Mal Verne wants nothing more than to seek revenge on Fantin de Belgrume … and he has the king's blessing to bring the man to heel.
After a battle with Fantin that leaves Gavin nearly dead, he accidentally comes upon a hidden abbey … and the beautiful, serene nun who helps to heal him…and touches his heart in more ways than one.
When Gavin discovers Madelyne's true identity, she is forced to leave the sanctuary of the abbey and appeal to King Henry for succor.
To her horror, Madelyne learns she must either marry … or be returned to her father's custody.
More info →