Featured Books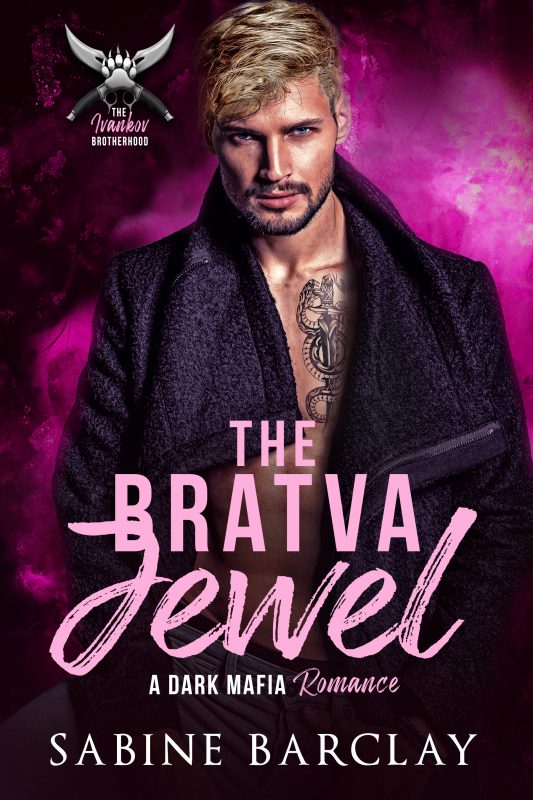 I can't resist her. I don't want to…
She's tried to leave our life behind, but no one walks away from the bratva.
She can run, but she can't hide.
I'll be the one to catch her when she falls. And she will because she's walking a fine line.
More info →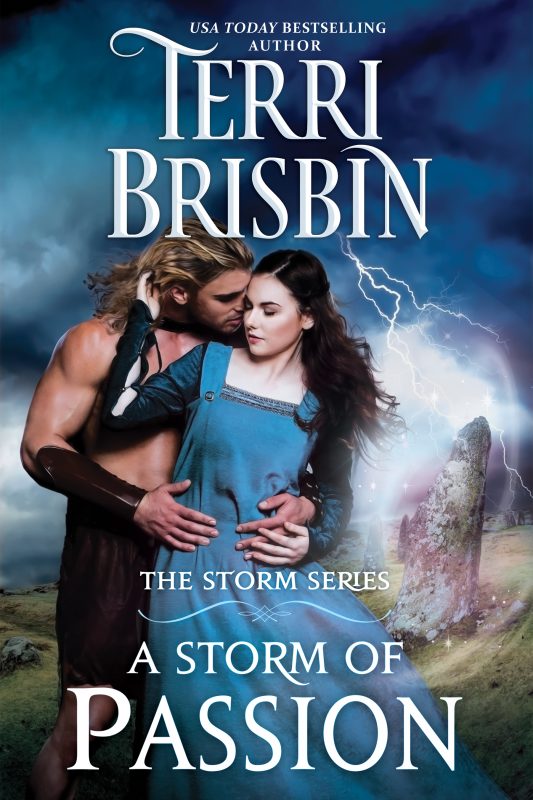 "Boldly sensual and richly emotional." Booklist "Hot and compelling!" —NYT Bestselling Author Madeline Hunter
From USA TODAY Bestselling author Terri Brisbin. . .
While magic still glimmered over the lands and people of Scotland and the Vikings ruled the western islands and the north, three brothers struggle against their fate to overcome a dreaded curse tied to their own Fae powers. Their hearts, souls, and very lives depend on the women they betrayed. Connor has the ability to see the past, present, and future and uses his gift for the benefit of his wealthy patron. But, it comes at a high price—his power first blinds him and then will kill him. . . if the woman intent on his death doesn't get to him first.
More info →

"[Impostor Bride] is entertaining, evocative, and powerful. Miriam Minger creates moods and characters you will remember long after you close the book." - Romantic Times
With a heavy heart, spirited but low-born Susanna Guthrie agrees to honor the deathbed request of the wealthy young woman who rescued her from a life of poverty. Masquerading as her benefactress, Susanna travels to the Virginia colony to take the dying heiress' place as head of the sprawling tobacco plantation Briarwood…and to "marry wisely."
More info →