Browse by Genre
Featured Books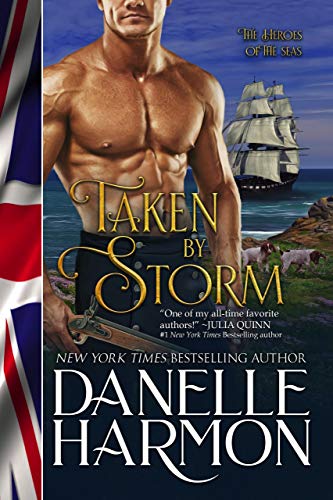 Ex-naval captain Colin Lord has had his fill of hot-headed adventure. Now, he wants nothing more than to put his tragic past behind him and pursue his career as a London veterinarian. Heiress Lady Ariadne St. Aubyn is on the run. She wants nothing more than to get the last of a rare breed of racehor...
More info →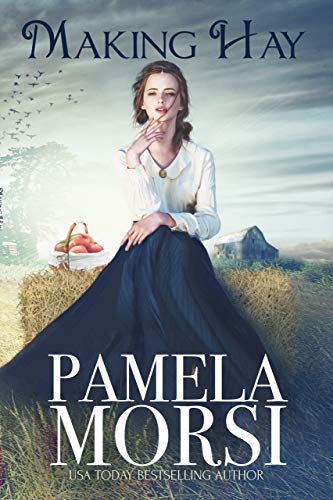 At last Lessy and Vass are officially engaged. So why does it feel like maybe something is missing? Can a handsome rounder on the haying crew and a very indiscreet little song make of muddle of her upcoming marriage? This novella is as warm and welcoming as a haystack.
More info →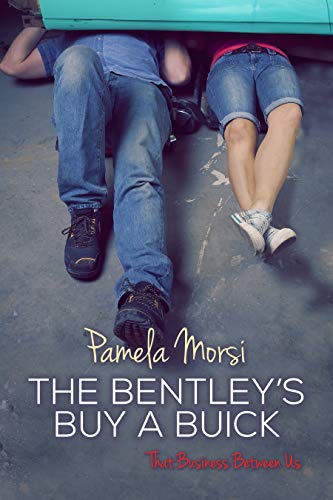 "I've read all her books and loved every word." -Jude Deveraux. "Think you can trust your husband? Think again!" That's what the gossipy types at Erica Bentley's new job say. Even her (multi-divorced) mom agrees. But Erica's "sure" she knows her husband, Tom, better than that. He say...
More info →