Browse by Genre
Featured Books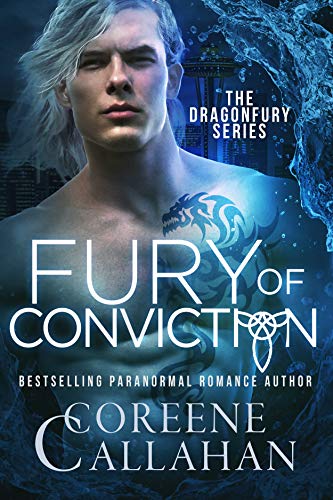 Kidnapped by a rogue faction of Dragonkind, Natalie Bainbridge spends her days trying to escape. After months of confinement, hope seems a distant memory. But when a gentle warrior offers her a trade—her surrender for freedom inside his lair—will she buckle under the pressure or hold the line and finally break free for good?
More info →

From a USA Today Bestselling Author, Heaven Sent is an RT Reviewer's Choice Award, First Historical Romance Winner.Hannah Bunch, the preacher's spinster daughter, wants to help heaven along by hatching a plan to bring a shy suitor up to the point of a proposal. The Bible had Ruth meeting Boaz on t...
More info →

Traditional Scottish Historical spiked with Fantasy…well played Crosby," says Whiskey and Wit Book ReviewsFearing her "gifts" will be used to defeat her sister Matilda, Elspeth Pendragon escapes the Black Mountain priory that has sheltered her and her four sisters since King Henry's death, only t...
More info →