Featured Books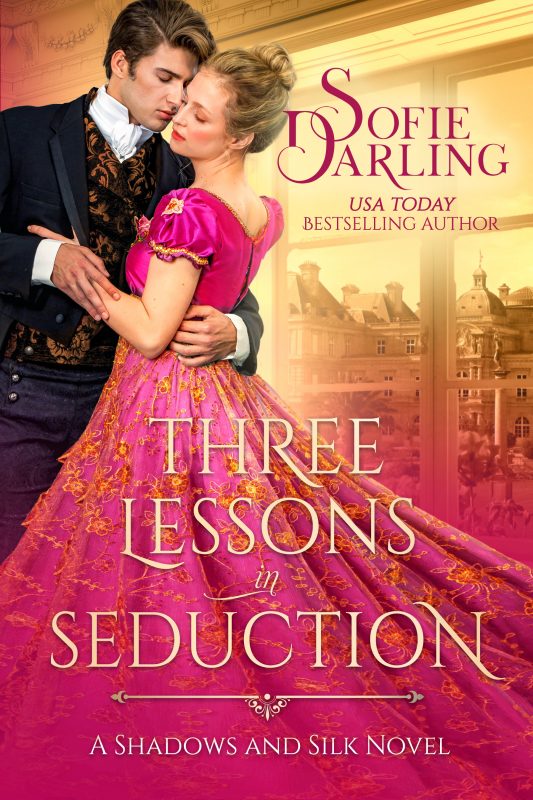 Lesson One: Don't forget to tell your wife you're a spy...
An absentee husband is one thing, but a dead husband is too much for Lady Mariana Asquith to ignore. When she travels to Paris to search for the body of the wastrel who broke her heart, she finds him—alive at the Opera and still far too attractive for her comfort. But not everything is what it seems with her husband…
More info →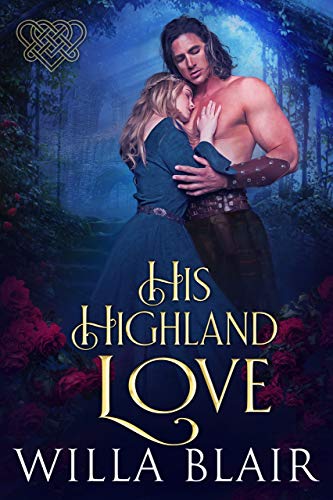 A Love Denied
Kenneth Brodie offered for young Mary Catherine Rose but her father declined, then a year later accepted an offer from another clan. Furious at hearing Cat would be married soon to someone else, Kenneth fled to France and drowned his disappointment in wine, women and war.
More info →

A Rita Award Winner by USA Today bestselling author Pamela Morsi.
Miss Gertrude Barkley, local spinster, takes pride in shocking the locals now and then. Her latest scandal is the decision to get her hair bobbed. Her brother blames such behavior on her career as a novelist, giving her wild ideas. But brickyards owner, Mikolai Stefanski likes the look. He's liked a lot of things about Gertrude for a very long time. But Venice Missouri in 1916 is not like his homeland, Poland. The rules of the old world don't work in this new one, especially not in matters of love.
More info →