Browse by Genre
Featured Books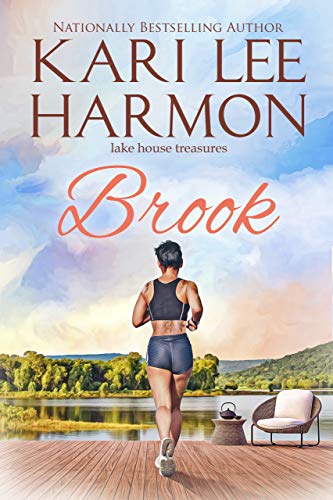 Tough, street smart, master of odd jobs, Brook Jones, has always been unwanted and alone. At the age of thirty, she doesn't need hopeful half-sisters or a desperate father. What she does need is money. After growing up homeless with a mother who eventually left her, Brook learned to do anything in order to survive, but never quite fit in anywhere. Needing a place to stay, she rides out the summer with strangers she doesn't trust, planning to bail the second she is free to claim her money.
More info →

A classic Jill Barnett Christmas novella of love and laughter. When wealthy financier D. L. Stewart's finds an injured woman in the snow in front of his New York City mansion, he has no idea she is the fair Lillian, a big-hearted and somewhat inept fallen angel, sent back to teach him what Christmas is really about. But Lilli has her work cut out for her. D.L. is a wounded and cynical soul, a man who is an expert at not feeling anything, and who believes he can buy anything and anyone. Can one loving, soft-hearted angel really change this damaged man who has a heart of solid stone?
More info →

A Reader's Companion to the Highland Worlds of Tanya Anne Crosby. This is not a novel, nor a short story.HIGHLAND BRIDES & TRIBES is an updated version of TRIBES. It catalogs the most notable members of the seven noble houses in Tanya Anne Crosby's Highlander books, all pledged to honor blood before...
More info →