Browse by Genre
Featured Books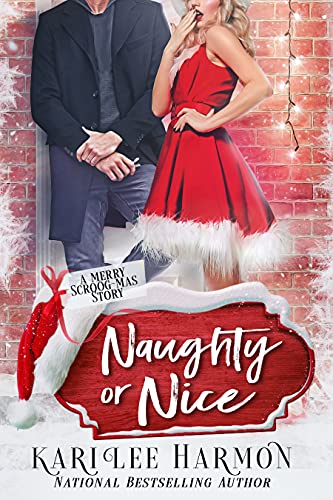 Being nice is safe, and being naughty is overrated, but getting McScroogy to find the joy in Christmas is beginning to sound oh so merry.

Samantha Darling, Boston advertising executive, has spent her life making a list and checking it twice, but she's through being nice. All being nice got her was a broken heart when her fiancé cheated on her last Christmas Eve, ruining her favorite holiday, and then ran off with the small-town boutique owner. After one too many All Powerful Peppermintinis, Samantha decides to give naughty a try. She breaks into the shop in Redemption Massachusetts and puts her spin on the Christmas display in the front window. Only, the window doesn't belong to Stowe's Boutiques, it belongs to Snow's Antiques, and Nathan Snow is none too pleased.
More info →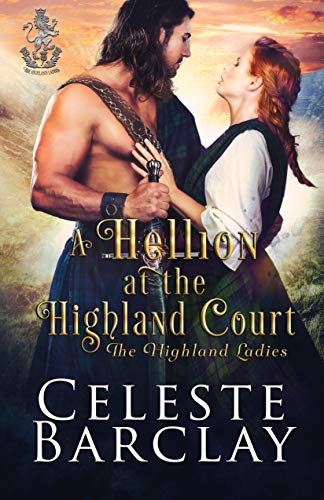 Always a bridesmaid, never a bride…
For more than a decade, Laurel Ross has been a lady-in-waiting at Robert the Bruce's royal court, a place where money is power. Laurel is the fourth out of five daughters, and the only one unwed. While Laurel isn't exactly a pauper, her father, the Earl of Ross, has already paid four large dowries. Sent to court to find a husband, Laurel's once youthful hope has turned to bitterness as one friend after another marriest. Her viperous tongue has earned her the title of "hellion". Will any man accept a bride who comes with such a small dowry?
More info →

When the powerful Lucien de Montforte, the Duke of Blackheath, arrives home to find a dangerous and vengeful woman waiting for him in his bed with pistol in hand, the master manipulator never dreams that he has finally met his match. But thanks to his scheming family's successful attempts to force a wedding, the wicked and wily duke finds himself entangled in a web of his own making in this spectacular conclusion to Danelle Harmon's critically acclaimed de Montforte Brothers series!
More info →