Browse by Genre
Featured Books
Henry Blackmont, duke of Blackmont has a reputation as a rakehell and all around scoundrel. Invitations to his notorious house parties are highly sought after.
A few years after the untimely death of both his parents, and left with a parcel of siblings, Blackmont swears to change his wicked ways. He needs a wife, a woman who will be his duchess. Someone he hasn't found among the usual fare of young ladies. Until he meets Miss Anna Grover...
Anna Grover is a quiet, well educated young woman, someone Blackmont might have overlooked. Born and raised on the continent, she serves as hostess to her older brother, Robert. Her facade may show her to be demure, but Blackmont soon finds her to be far more stimulating.
The duke finds himself head over heels in love, but will it all be thwarted by another young lady determined to be the next duchess of Blackmont.
More info →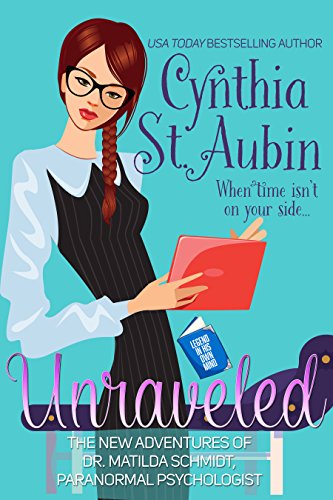 When time isn't on your side…Dr. Matilda Schmidt is back—and so are her crazy clients! But Godfrey Weyrick isn't like any other patient the good doctor has encountered in her years of treating the paranormal world's trickiest psychological cases. Mysterious as he is powerful, Weyrick's h...
More info →

"Homage paid to medieval England and Scottish historical romance WITH a sprinkling of magic... Perfect." - Whiskey & Wit Book Reviews Facing the grim prospect of a forced marriage to a feckless minion of King Stephen's, Rosalynde, the defiant youngest daughter of Morwen Pendragon takes matters int...
More info →