Browse by Genre
Featured Books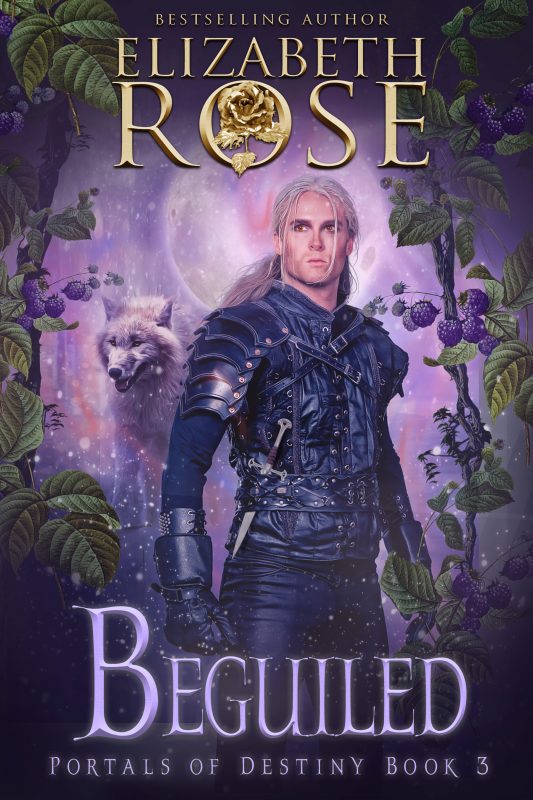 *When the darkness of despair casts shadows on life, the spark of hope flickers, just waiting to burst into flame once more.*
Zann Blackseed is the huntsman for the king of Evandorm in the land of Mura. Zann has the power to shapeshift into a white wolf, and does so to help in the hunt. But when the king decides to send Zann to hunt in the forests of Glint, things take a nasty turn. Glint is one of the magical realms on the other side of the mountain. While in his shapeshifting form of a wolf, Zann is struck by an arrow and wounded. Little does he ever expect to see that a beautiful wench shot him, and that she happens to be the elven queen of this magical land.
More info →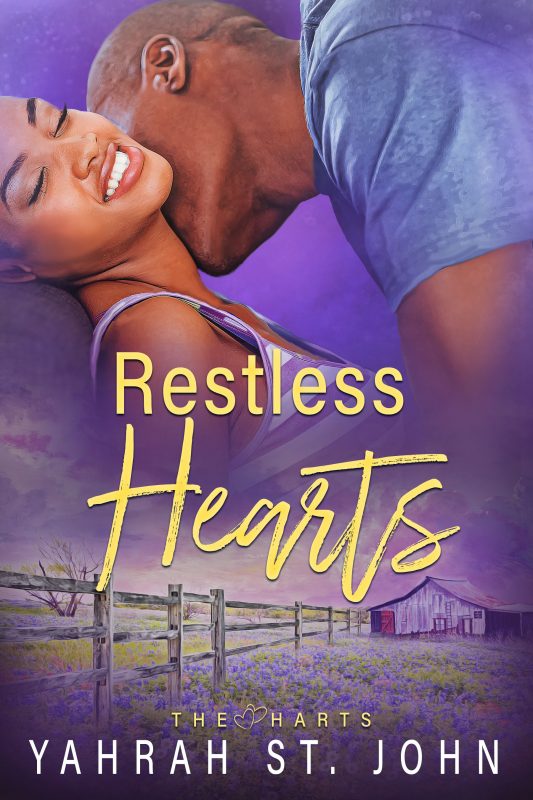 A restless heart… Ruggedly sexy bull rider CALEB HART is a proud of his carefree lifestyle. He's thrown when he meets debutante ADDISON MONTGOMERY at a bachelor party in Vegas and has an overwhelming desire to protect her. Powerless to resist her sweet allure, they embark on a passionate, commitment-free affair. Caleb never expected a woman could break through his defenses, but Addison does - until a fall off a bull leaves him temporarily paralyzed.
More info →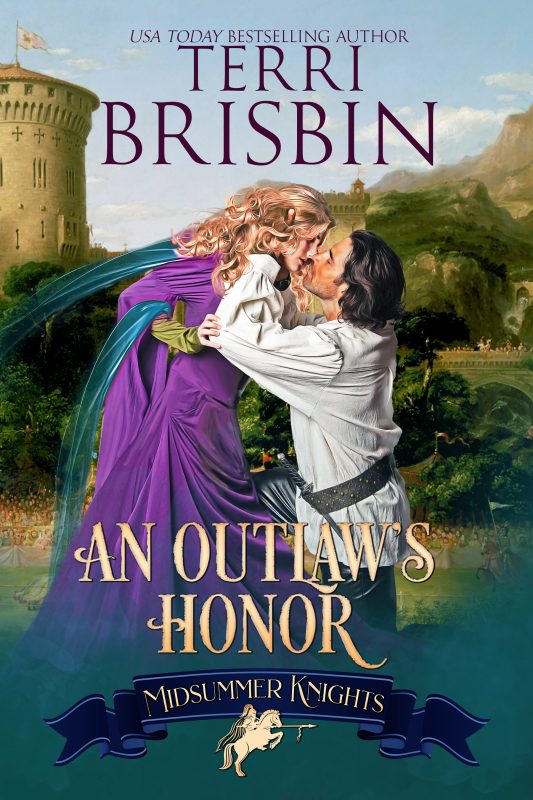 A Midsummer Knights Romance: A Tournament World of Chivalry, Intrigue, and Passion
When the only man she can trust is known for his dishonorable past, what could go wrong?
A Dishonorable Man
Thomas Brisbois of Kelso has only one goal when he arrives at the tournament—to defeat the only knight who ever bested him in battle. If he succeeds, the Scottish king will return to him his lands, his honor, and his life. He has little interest in other prizes, and even less when he learns that the lord for whom his rival fights has included a daughter among the spoils at stake in their contest—a lovely daughter with no desire to play the pawn, or to see her father's champion win. She is a distraction, all the more after she explains her own ideas about which knight shall have her, and how and when.
More info →