Browse by Genre
Featured Books
ALL SHE WANTS IS HER OWN HOME Miss Felicity Chambers is the new teacher of piano and deportment at Miss Manville's Academy for Superior Girls. There is no reason a duke should contact her. There is certainly no reason she should marry his son. But that is evidently what the duke wants. Felicity should be delighted. But the orphaned schoolteacher has long since stopped believing in fairy tales. If only the duke's son weren't so compelling…
More info →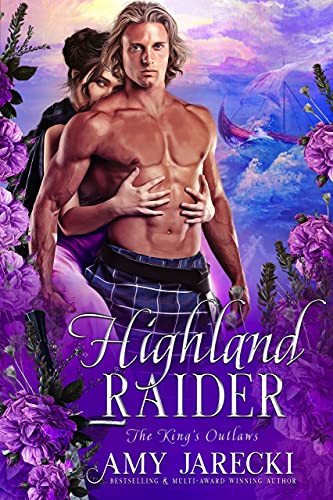 "Flirtatious, sensuous romance and adventure..." – Publishers Weekly
When Angus Og MacDonald, Lord of Islay agrees to harbor Robert the Bruce from the clutches of King Edward, he becomes an outlaw of the English crown. They sail to Ireland, seeking support from kin but are forced to flee for their lives. As Angus escapes, it is not a man he finds hidden in his birlinn. A wee wisp of a lass attacks like a screaming banshee with a battle axe in her hands. Then the wrath of God erupts in a violent storm, smashing the boat to smithereens. Now, Angus fights for survival, hell bent on saving them both.
More info →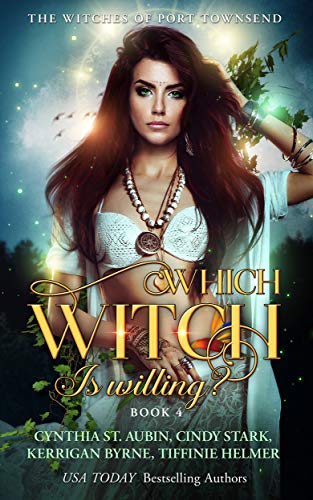 From the pens of four USA Today Bestselling authors, a brand-new Witches of Port Townsend...Four identical sisters are prophesied to hold the fate of the entire world in their powerful hands.
So the world is ending…Having bested the Devil by springing Death out of Hell, Tierra now isn't so sure she wants to keep him. He bonded her to him, turning her immortal without even asking. For an earth witch who embraces the changing seasons, this is a nightmare. With the Devil on her heels, the world in peril, and their baby due around All Hollow's Eve, what's a witch willing to do? Just about anything.
More info →