Browse by Genre
Featured Books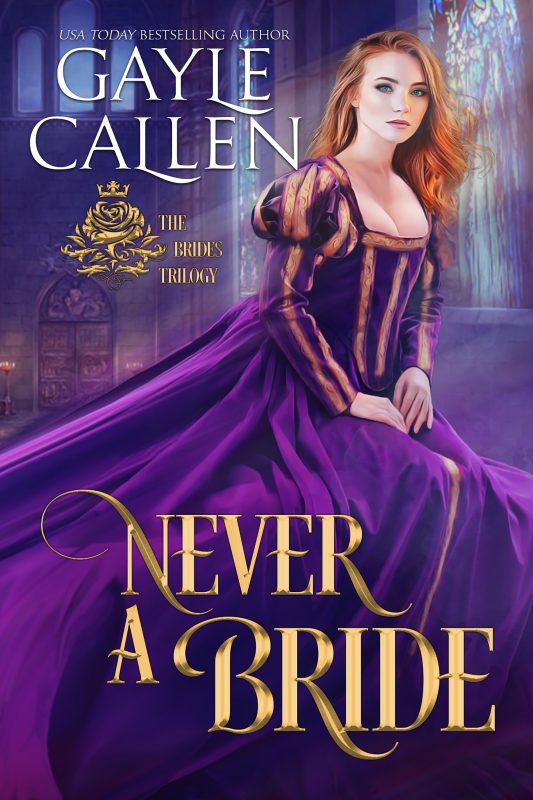 USA Today bestselling author Gayle Callen tells the story of a woman so focused on protecting her younger sister that she nearly misses out on love.
"A treat for romance lovers, and serves a tasty repast of seduction, humor..." - Romance Reviews Today
Lady Emmeline Prescott is shocked when Sir Alexander Thornton, the most incorrigible scoundrel in England, suddenly notices she even exists—and starts flirting with her. Not that she'll be taken in by his charms.
More info →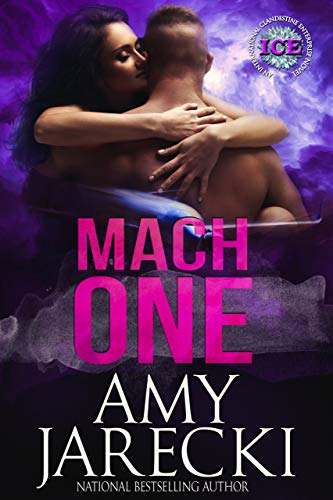 Just looking at the mysterious and stunning woman brings trouble.
But former Australian Airforce pilot Luke Fox isn't the type to shirk away from a challenge. When ICE sends him in undercover to take down the most notorious drug cartel in Mexico, he's not planning to encounter tempting and complex Mia. Further, Luke believes the woman to be part of the drug lord's gang...until he uncovers the truth.
More info →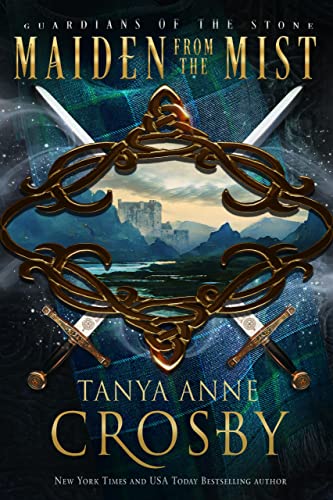 A stunning conclusion to the Guardians of the Stone series!
Betrayed. Sorcha dún Scoti has known her entire life that she is different. Now, the future of her clan is in doubt, and Una, their beloved seer is gone. The youngest dún Scoti inherits Una's scrying stane—and with it, the gift of sight. Here, now, the truth of her birth is revealed. Betrayed by her kinsmen and seeking answers, she must journey to a remote Island in the Outer Hebrides, where she hopes to reunite with Una. But despite her gift of sight, the truth holds perils Sorcha cannot foresee...
More info →