Featured Books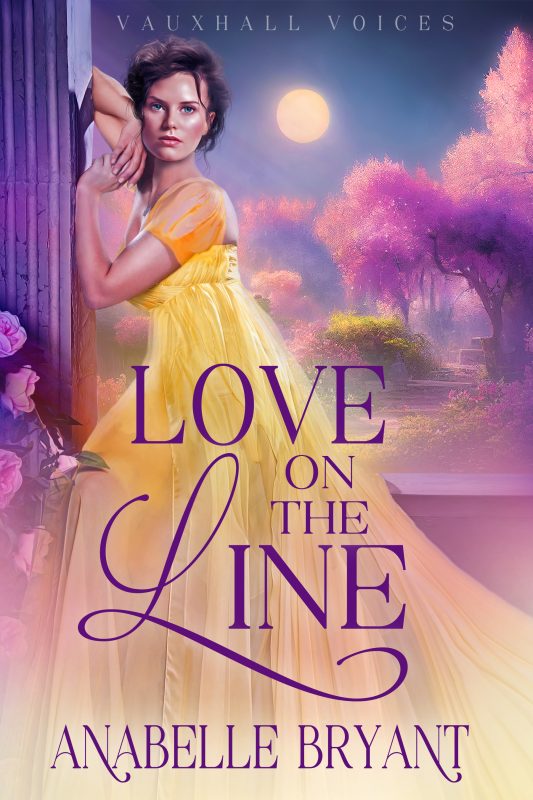 In the hedonistic world of Vauxhall Gardens, a place where London's aristocracy pursues daring entertainment and sensual pleasures, desire overrules status, prejudice, and societal censure.
When Lola York meets Theodore Coventry, Earl of Essex, their chemistry is undeniable, but she knows better than to yearn for forbidden love. That is, until their involvement becomes unavoidable and Lola realizes the most dangerous risk of all is the one that threatens her heart.
More info →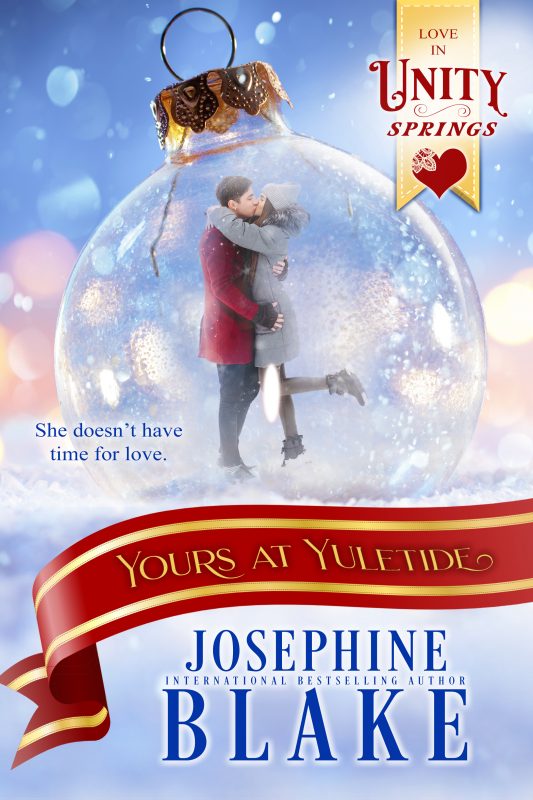 "It was like stepping into a Hallmark Christmas Romance... Just what you want for a cold winter's night." –Bestselling Romance Author, George H. McVey
Coming home for the holidays was never supposed to mean falling in love. Charlotte Wilson is in her very last semester of college. Distractions are completely out of the question, which is what makes everything about Oliver Hull a very bad idea. The local firefighter is so far out of Charlotte's league that he should be classified as a different species. Handsome, charming, and dangerously persistent, Oliver is everything Charlotte cannot handle right now.
More info →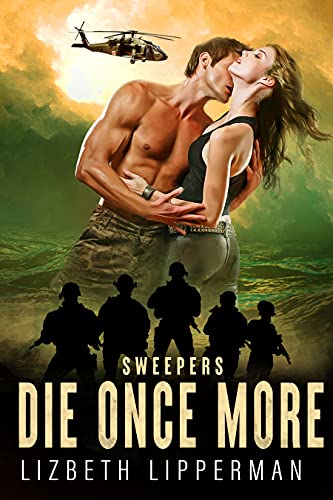 DR. MACKENZIE 'MAC" CONLEY, a biochemist for the CIA, went deep undercover to investigate a man so evil he was dubbed "Dr. Death", and not even her handler knew where she was. Six days later, her team traced a satellite call to a laboratory in Morocco and extracted her, killing Dr. Death in the process...or so they thought.
More info →