Browse by Genre
Featured Books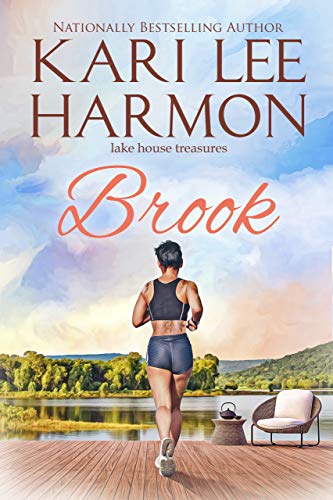 Tough, street smart, master of odd jobs, Brook Jones, has always been unwanted and alone. At the age of thirty, she doesn't need hopeful half-sisters or a desperate father. What she does need is money. After growing up homeless with a mother who eventually left her, Brook learned to do anything in order to survive, but never quite fit in anywhere. Needing a place to stay, she rides out the summer with strangers she doesn't trust, planning to bail the second she is free to claim her money.
More info →

Bruno "Fence" Washington survived the apocalypse – emerging from a Sedona cave into a strange and terrible new world… 50 years later. Now, scouring for answers about the malevolent Strangers, the former extreme sportsman encounters a woman who calls to his every desire.
Try as she might, Ana can't resist the man who tempts her in ways she never knew possible… whose touch elicits truths she swore never to reveal. But as they face a new evil rising up from the rolling ocean, it could mean blanketing the world in unending night – and his end.
More info →

"Magical from the very start." —InD'Tale Reviews Embark on a journey into magical Medieval Scotland, to a time when the shadowy Picts are in peril of vanishing from the annals of history, and Scotland itself will arise as a nation from the ashes of betrayal.A Clash of Clans. From the Borderlands ...
More info →