Browse by Genre
Featured Books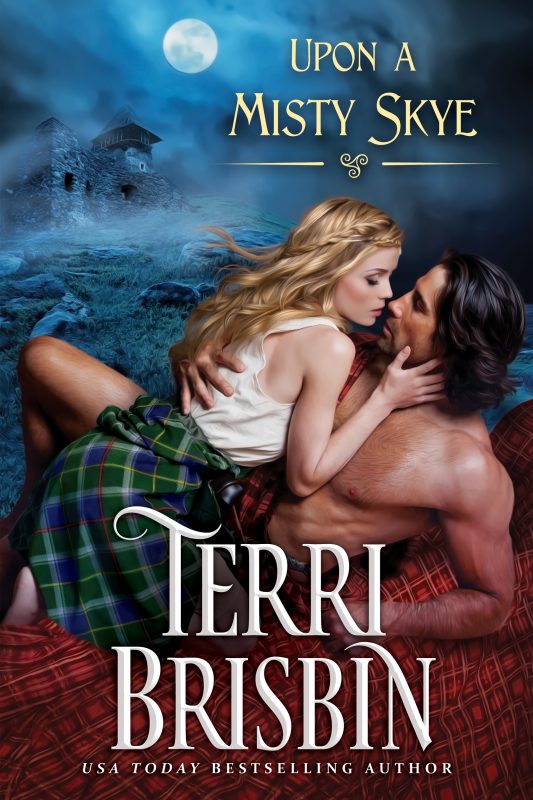 Originally part of the USA TODAY bestselling anthology ONCE UPON A HAUNTED CASTLE, now UPON A MISTY SKYE is available separately. On Scotland's Isle of Skye, Alexander MacDonald and Isabel MacLeod were not supposed to meet or fall in love or marry. Now that they have, their parents mean to separate them, by any means possible. But the ghost of Duntulm Castle has other plans for the forbidden lovers.
More info →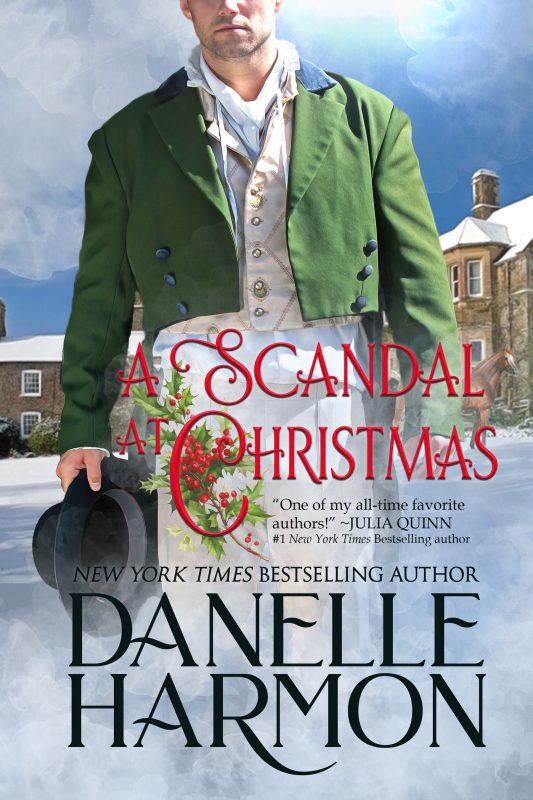 Tristan St. Aubyn, the Earl of Weybourne, is a driven man. Haunted by the bad decisions he made in his youth, his life is all about work ... working to restore his fortunes, working to rebuild the herd of unique racehorses that were his late father's legacy, working to forget just how lonely he really is. Lord Weybourne isn't looking for a wife, but when a saucy young lady dressed as a lad finds her way into his stable and charms the most irascible colt in the barn, Tristan can't help but be intrigued... until she flees, frightened of discovery.
More info →

USA Today Bestseller Pamela Morsi charms you with her trademark wit and tales with down-home charm.The notorious favorite son of Chavistown, Texas is back, wiser, remorseful, sunbrowned and manly. Everyone seems eager to forgive all, except, of course, Prudence Belmont, the girl her left behind.
More info →