Browse by Genre
Featured Books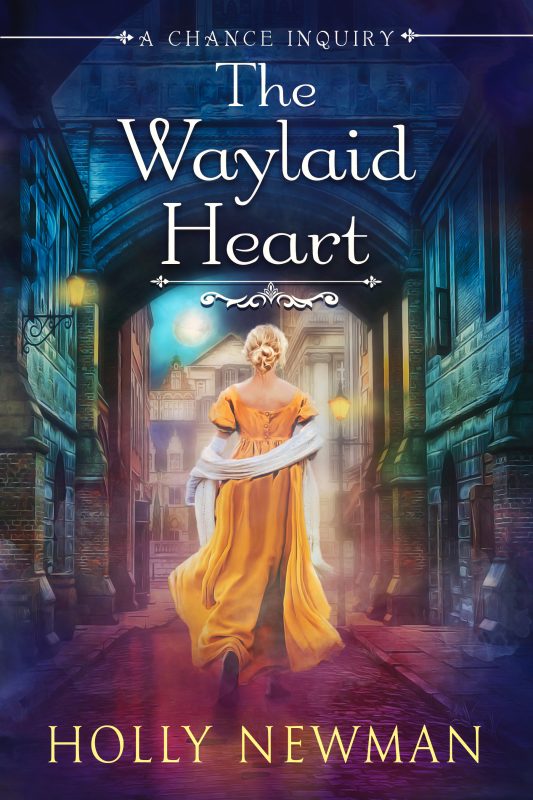 A husband murdered...
A widow's ruse to find the killer...
A nobleman's curiosity...
Lead to a white slavery ring destroyed and a love found...
Although her marriage to George Waddley has been passionless, the beautiful widow Cecilia Haukstrom Waddley vows to unmask the man responsible for her husband's murder. Suspecting the culprit traveled in society circles, she diverts attention from eavesdropping and prying with constant and tiresome complaints of illness.
But nothing is as it seems...
More info →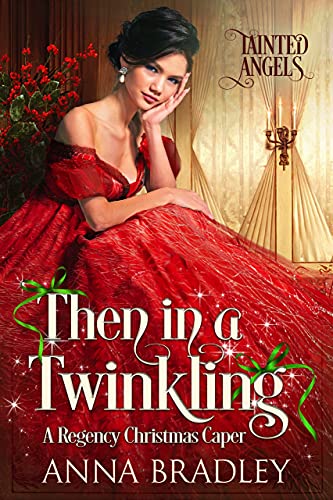 How far would you go for love?
London, 1812.
An escapade, a caper, an outrageous Christmas courtship…Oliver Angel will do whatever it takes to win the heart of his chosen lady. The first time he met Dinah Bishop she turned her pistol on him, but instead of his head, Dinah's ball struck the softest part of his heart. Oliver is determined to make Dinah his own, but there's one small problem…
More info →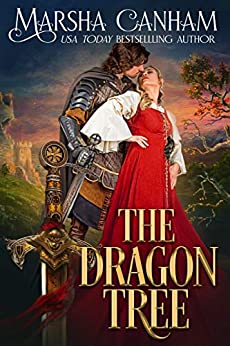 Ciaran Tamberlane fought at the side of Richard the Lionheart until the day he lost his faith in both the church and the crown. Branded a traitor by his peers, excommunicated by the church and surrounded by dark rumors, he lives in self-imposed exile in the heart of the forest.
More info →