Browse by Genre
Featured Books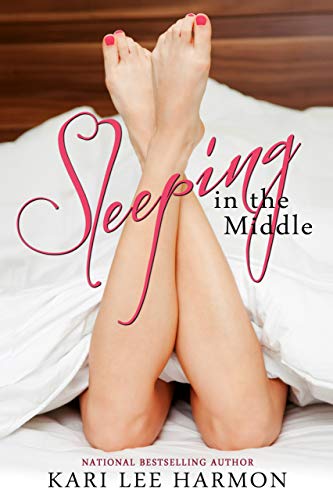 "A loveable heroine meets a mouthwatering hero -- Sleeping in the Middle is a romp of a story, full of laugh-out-loud moments." —Leigh Michaels, national best-selling author of Just One Season in London and On Writing Romance
Zoe Robinson—a control freak mother of four—has been celibate for the past two years after her husband decided he didn't want to be married anymore. She's come to like sleeping in the middle and has no intention of shopping her granny panties and ultra-support bra around anytime soon.
More info →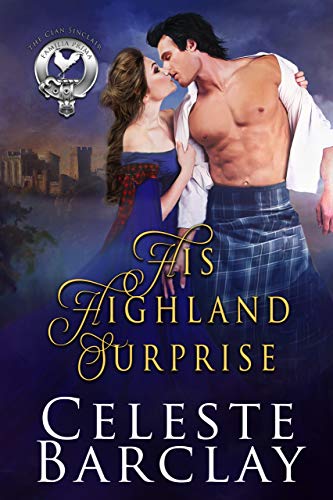 A confirmed bachelor with no intentions of settling down...
Tavish Sinclair cannot imagine life with only one woman, not when so many catch his eye.  As the third son of Laird Liam Sinclair, he has two older brothers and their children ahead of him for the lairdship.  Tavish is stunned when his father informs him the king has arranged his marriage to a woman from the most notorious clan in Scotland, and one he has never met.  Drawn as much to her intelligence as her looks, Tavish is unprepared for his spunky bride-to-be when she goes toe to toe and head to head with him at every turn.  Can he protect Ceit from herself as much as the dangers that lurk at court?
A spirited lady-in-waiting with no plans to change...
Ceit Comyn is the niece of one John Comyn and the cousin of the other, making her a member of the most despised clan in the country.  Sent to the royal court as a peace offering to mend torched bridges, Ceit is forced in the king's services just as her uncle would control her for the same purposes.  She has no interest in marrying a rogue, but when the kind-hearted and honorable warrior champions her, she may discover he's more saint than sinner.
More info →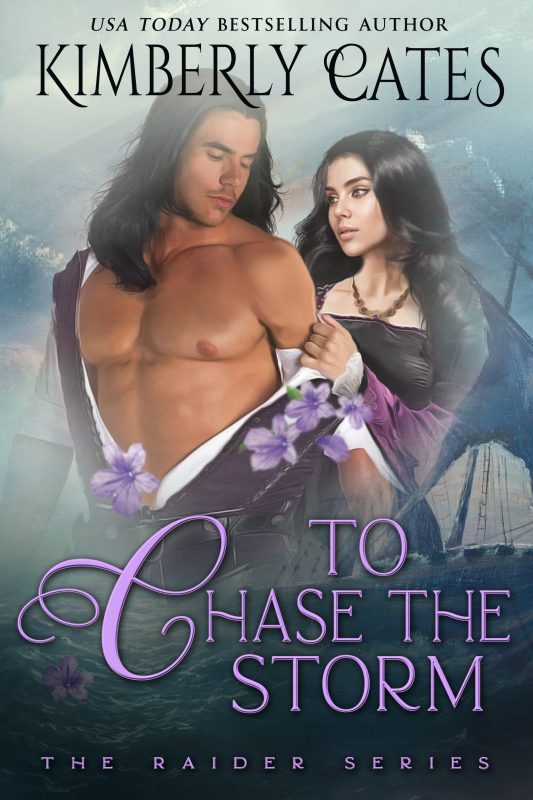 Phantom of the Midnight Sea:
Famed for outwitting Elizabeth Tudor's sea dogs, Captain Rafael Santadar's only mistress is the sea. But as Spain's great Armada battles off of English coast, it seems his 'lady' has deserted him. Shipwrecked on hostile shores, he vows to find the traitor who sent his beloved crew to their deaths. But when he encounters a beautiful outcast in deadly peril, he must choose. Will he dare to sweep her to safety, even if it means risking his life?
Defiant Beauty:
As a creator of hauntingly lifelike marionettes, Tessa of Ravenscroft is suspected of witchcraft by the superstitious folk of Gnarlymeade. As the Armada threatens, the villagers blame Tessa and come to wreak vengeance. Rescued from certain death by a dashing stranger, she is horrified to discover he is a Spanish invader. Is it possible that the only person she can trust is her avowed enemy?
Two glorious outcasts thrown together by destiny must forge a bond of trust as fate hurls them from the glittering world of Elizabeth I's court to Spain's dread Inquisition. Can they tempt the wrath of two worlds to forge a passion as deep as the ocean they love?
More info →