Browse by Genre
Featured Books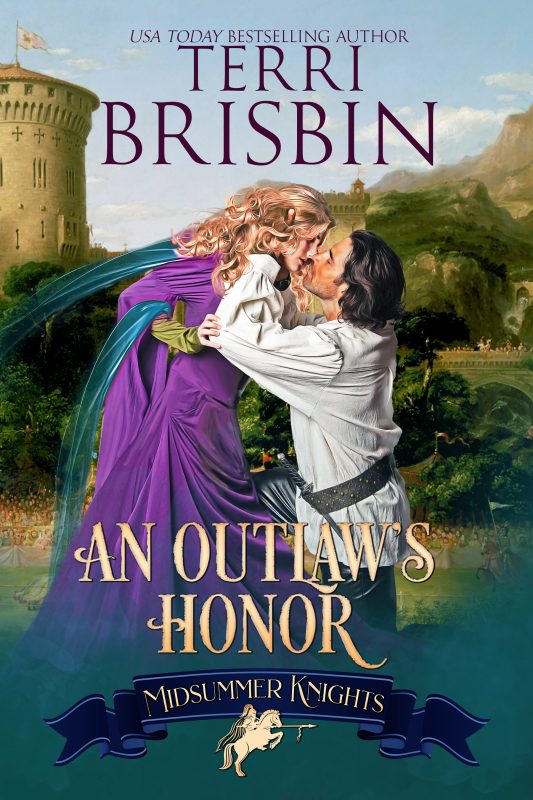 A Midsummer Knights Romance: A Tournament World of Chivalry, Intrigue, and Passion
When the only man she can trust is known for his dishonorable past, what could go wrong?
A Dishonorable Man
Thomas Brisbois of Kelso has only one goal when he arrives at the tournament—to defeat the only knight who ever bested him in battle. If he succeeds, the Scottish king will return to him his lands, his honor, and his life. He has little interest in other prizes, and even less when he learns that the lord for whom his rival fights has included a daughter among the spoils at stake in their contest—a lovely daughter with no desire to play the pawn, or to see her father's champion win. She is a distraction, all the more after she explains her own ideas about which knight shall have her, and how and when.
More info →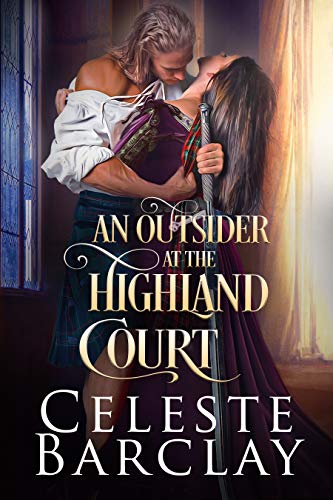 Lady Catherine MacFarlane thought she knew who she was going to marry. A man courted her, and her cousin arranged a betrothal. But when her should-be-betrothed decides to embroil himself in scandal, Catherine is left practically at the altar. With few options available at court, Catherine wonders if she can convince her uncle, Laird MacFarlane, to allow her to return home to the Highlands.
More info →

Originally titled Boxing Day, Eleanor's Hero is a classic Christmas short story of love set in turn of the century New York City. When her grandfather dies, lonely spinster Eleanor Austen is forced to move into an apartment on the top floor of the building he leased to a noisy gymnasium owned by famed Irish boxer Conn Donnoughue. During a snowy and magical December, two lonely people just might find they have more in common than they thought…
More info →