Browse by Genre
Featured Books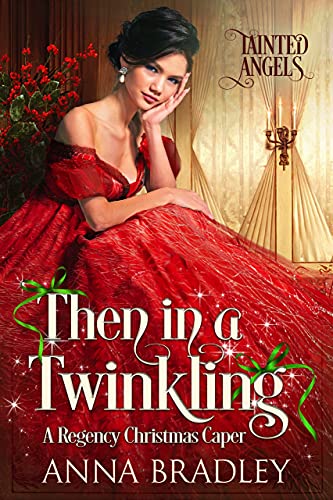 How far would you go for love?
London, 1812.
An escapade, a caper, an outrageous Christmas courtship…Oliver Angel will do whatever it takes to win the heart of his chosen lady. The first time he met Dinah Bishop she turned her pistol on him, but instead of his head, Dinah's ball struck the softest part of his heart. Oliver is determined to make Dinah his own, but there's one small problem…
More info →

A riveting tale of family, love, and betrayal.
Left jilted at the altar by his bride, Rory MacLeod, the Duke of Skye and chief of the MacLeod clan finds himself becoming the subject of unsavory gossip. Marriage to a respectable young lady of impeccable breeding is the only way Rory can hope to silence the gossips. Licking his wounds, he returns to London for the upcoming session of Parliament and Season. He brings with him his sister Lily. It will be her first season and one which Rory intends to find a bride of his own. He doesn't have to look far.
Victoria, the Duke of Hargrove's daughter, catches more than his eye the moment he meets her. She is everything his duchess needs to be. She is smart, beautiful and devoted to Rory. Not even his darkest secret can sway her. The bliss of married life is ripped apart by betrayal of the worst kind. His sister is kidnapped and forced into a marriage with only one purpose. Money. Even worse is who is behind it all.
With his own reputation and that of his family and clan at stake, Rory must carefully negotiate his sister's return without the world finding out about his secret. Not only could it bring shame to everyone he holds dear, it would mean his ruination and worse.
More info →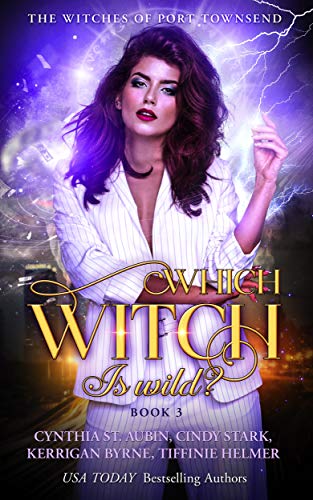 Hell hath no fury like witches scorned...Aerin. So she played with some dark magic, what's the worst that could happen? For Aerin de Moray and her sisters, it's that witch hunters are no longer a 400 year-old problem. What's a girl to do with this new threat when she's already trying to corral zombies, fight a she-devil with a penchant for possession, all while attempting to thwart the prophesied apocalypse? She'll keep her sisters close, and her enemies closer… like in her bed.
More info →