Browse by Genre
Featured Books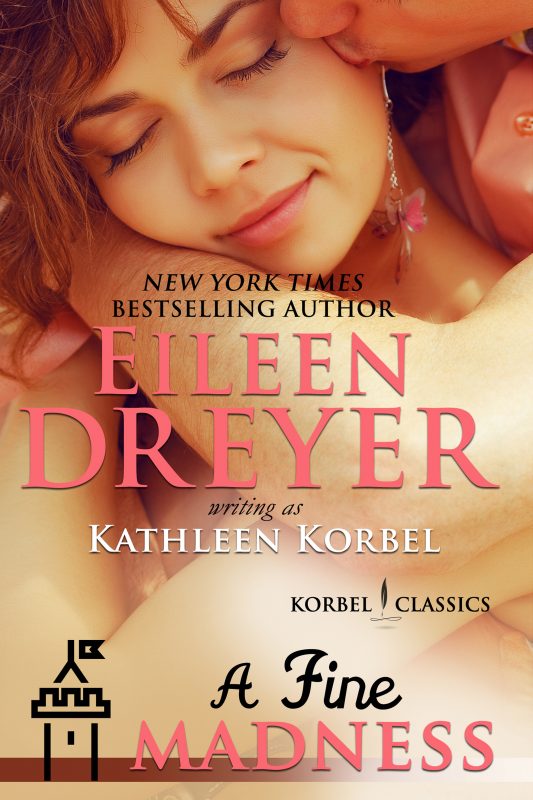 "Has all the elements of a good British mystery and a ghost story combined. A jolly good story!" ~Inside Romance
Quinn Rutledge has been hired to remodel historic Hartley Hall into a 5-star hotel.
Ian Matthews, a Special Forces officer in the Queen's Protection service, is vetting the hall's security for a secret international meeting, and presents himself to Quinn as a corporate officer checking on her progress.
All seems simple enough, until the pair uncover a crazed band of terrorists, a destructive ghost with an odd sense of humor, and an inconvenient attraction to each other.
More info →

A sexy professor.
A logical lawyer.
A determined ghost.
And a very real killer...
Welcome to Wicks Hollow: a cozy town near Lake Michigan filled with quaint houses, eccentric residents, and more than its share of ghosts, murders, and romance.
Diana Iverson needs a break--from her stressful job, from her philandering boyfriend, and from the rest of her fast-paced life. When she inherits her eccentric Aunt Jean's home on Wicks Lake, Diana takes a much-needed vacation in the cozy little town.
More info →

In this second installment of her breathtaking De Montforte Brothers series, New York Times and USA Today bestselling author Danelle Harmon introduces us to Englishman Lord Charles de Montforte, who awakens in the tender care of an American beauty after being wounded in battle. Amy Leighton has long wished for someone special to enter her life and take her away from a cruel, unloving step-family, but the handsome stranger is from an enemy land ... and he's sworn to love another. A 1775-era Cinderella story sure to enthrall!
More info →