Browse by Genre
Featured Books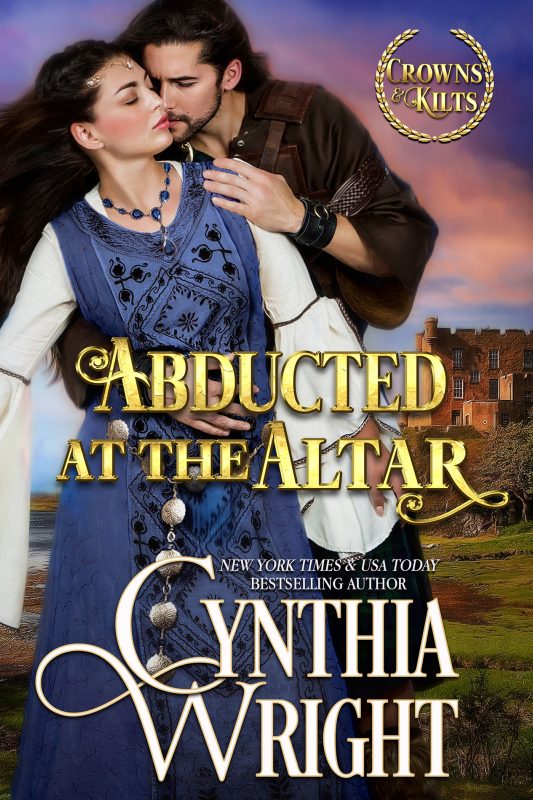 From a New York Times bestselling author comes a captivating romance of 16th century Scotland!
FORBIDDEN LOVE
When a spirited Scottish lass crosses paths with a charismatic Outlander, sparks fly that threaten to set fire to their separate worlds…
Vibrant Fiona MacLeod has never left the Isle of Skye, except in the pages of cherished books. However, everything changes when her mother makes a deathbed request that Fi travel to Falkland Palace and experience the royal court. It may be her last chance to see the world before she is married off to an overbearing Highland warrior.
More info →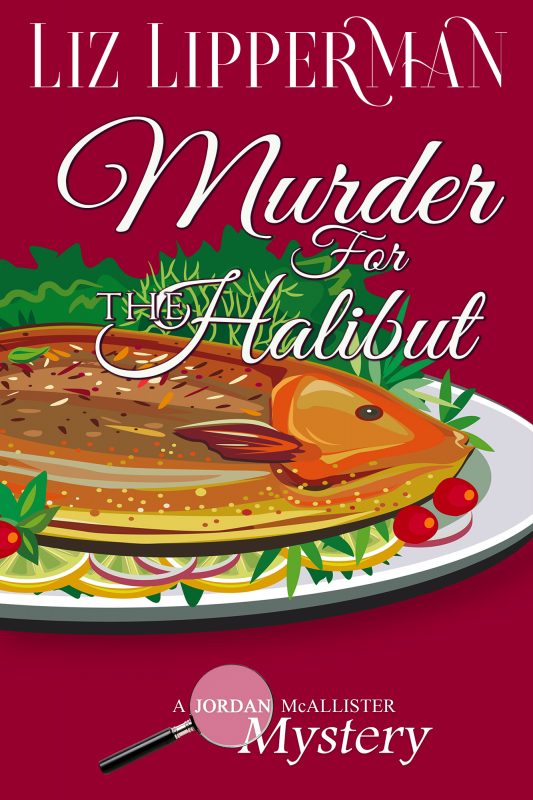 A sports writing job would have been the perfect catch for Jordan McAllister, but in Ranchero, Texas, all she could reel in was the food column. Though she may not know her way around a kitchen, she has no trouble finding herself in a kettle of fish…Tempted by the offer of a free Caribbean cruise, Jordan accepts a spot as a judge in a week-long, big-time cooking competition aboard the Carnation Queen. She just better hope no one finds out that her famous palate is far from refined.But there are bigger fish to fry when arrogant chef Stefano Mancini falls face first into his signature halibut dish during the first event. While evidence suggests that the handsome Italian chef's death was an accident, Jordan thinks otherwise. But she'll have to keep her wits about her—and the sea sickness pills handy—if she's going to solve this one…
More info →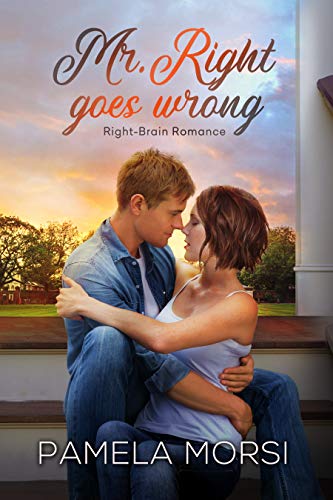 No More Mr. Nice Guy.
Like a bad-choice-making boomerang, Mazy Gulliver has returned to her mom's tiny house in Brandt Mountain. But this time, she's got her teenage son, Tru, in tow and no intention of messing up ever again.Mazy's so determined to rebuild her life she hardly minds beingthe new loan collector, or even working for Tad, her ex. She's not here to make friends--or fall in love.
More info →