Browse by Genre
Featured Books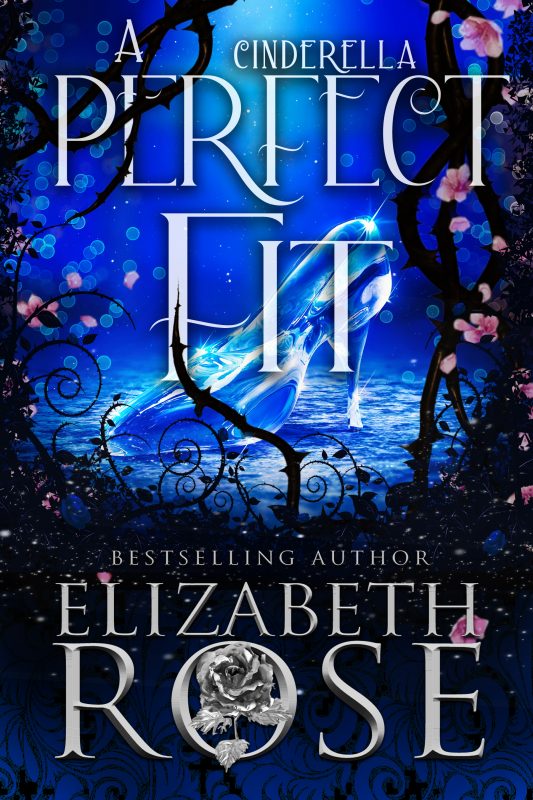 The de Bar siblings continue to be cursed by the old witch, Hecuba, as Cinderella's memories of her past are stripped away. Living with an evil stepmother and two mean stepsisters, Ella can't remember who she is, and neither can she remember her true family, or even Sir William, the man she loves.
More info →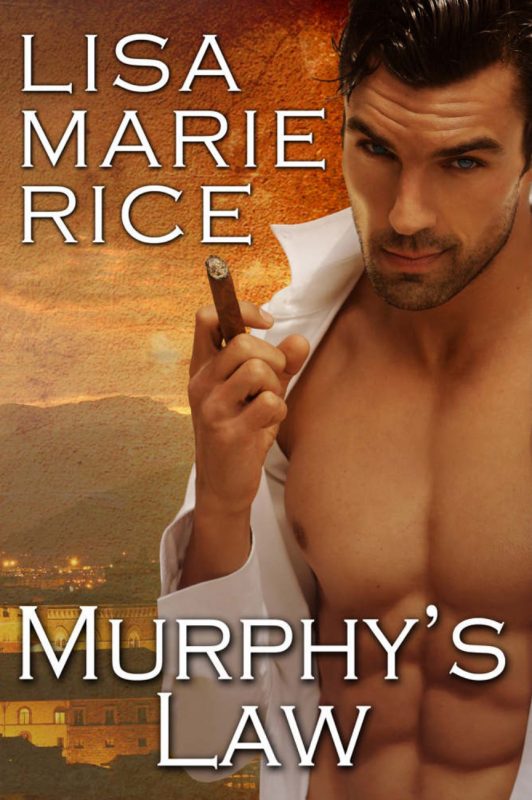 The first Murphy's Law of Love - NEVER SLEEP WITH ANYONE CRAZIER THAN YOU The morning after the night before, gifted young mathematician Faith Murphy runs away from Nick Rossi, hockey star heartthrob. If you have to run away from home it might as well be to a gorgeous place—Siena, Italy, where an international conference is being held. She wakes up in the buttery sunshine only to discover the murdered body of her Boss from Hell and she is the prime suspect. Nick Rossi wakes up with a massive hangover and fabulous memories of his night with Faith. She ran away from him to Siena. Siena is where his family is from and his cousin Dante is the cop who arrested Faith. He has to rescue her, also because his cousin Dante is really good-looking and now that Nick has tasted Faith, he realizes she is his.
More info →

Included are nine stories of men who battle the beast within, and the woman who are strong enough to tame them.
More info →