Featured Books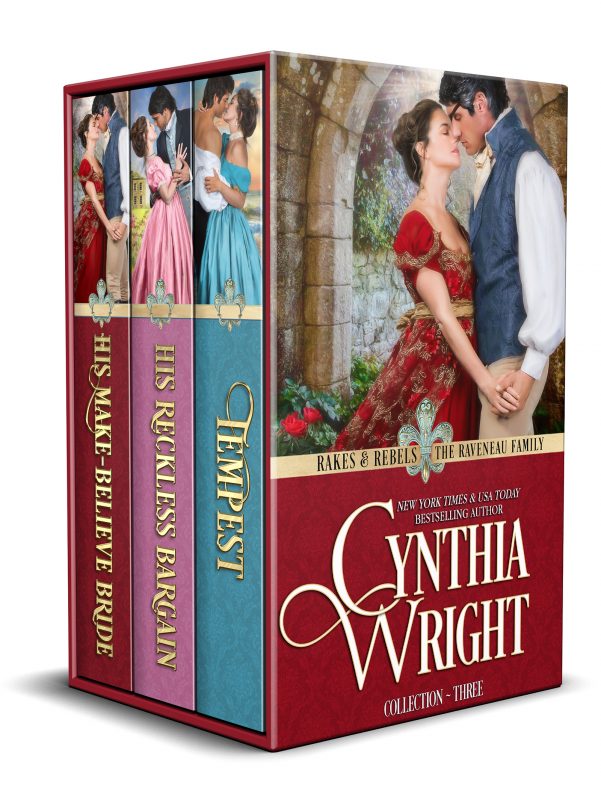 Step back in time with Cynthia Wright and immerse yourself in a world of rakes and rebels…where adventure, romance, humor, and intrigue all conspire to weave tales you will never forget!
"Cynthia Wright always delivers, book after book. If you are a tried and true fan already, you can't wait for another new release. If you are new to her books....well, lucky, lucky you. Let the reading begin!!" ~ Elizabeth Clayton, Amazon reader
Meet the Raveneau family and their friends in Rakes & Rebels: The Raveneau Family, Books 5 - 7
More info →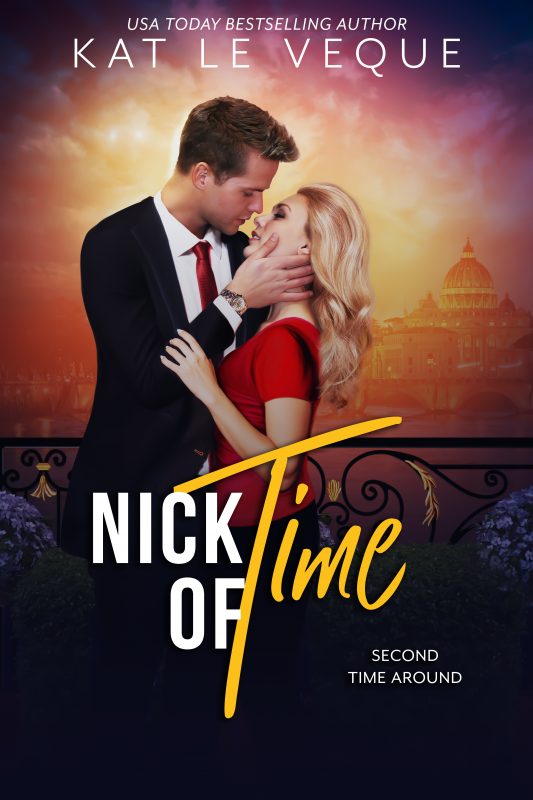 A beautiful museum director, a sexy FBI agent, and religious zealots intent on world domination in this exciting, romantic adventure.
Cydney Hetherington is a young widow and single mother, the Director of Operations at a small world-class art and antiquities museum in Southern California. The star attraction of the museum's latest exhibit entitled Resurrection is 'The Lucius Robe', the cloak said to be worn by Christ during his trial before Pilate. This mysterious relic draws hordes of people to the small museum, including a terrorist group interested in obtaining it for their own sinister purposes.
More info →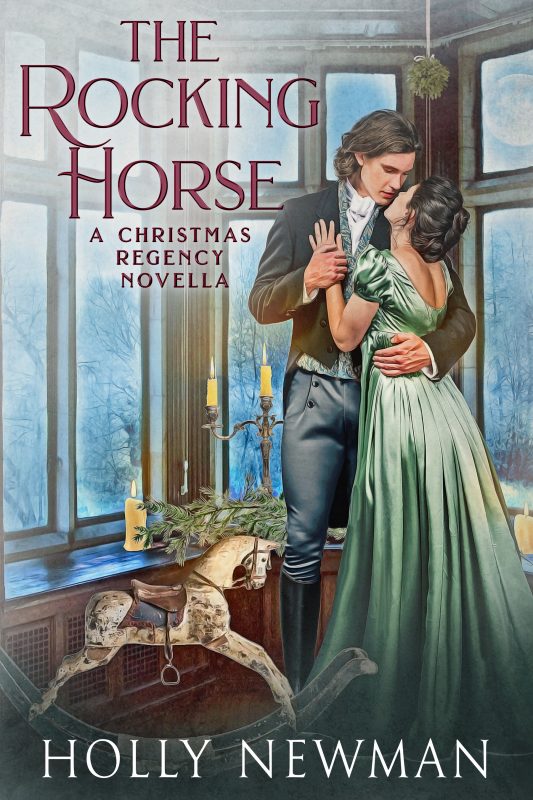 Miss Jocelyn Maybrey held doubts about the life mapped out before her, marriage to a man as active in politics as her father--even if he was the heir to a title. While her parents thrived in the London political social scene, Jocelyn did not share their enjoyment. Did she want to continue as her parents did for all her life?
More info →