Browse by Genre
Featured Books
She can pretend not to notice…
They say I'm the best looking in my family. I couldn't care less.
But her…She takes my breath away.
Not everyone sees her the way I do. That's fine by me because she's mine.
More info →

An uptight lawyer.
A carefree palm-reader.
A haunted antiques shop.
And a very mortal villain...
Welcome to Wicks Hollow: a cozy town near Lake Michigan filled with quaint houses, eccentric residents, and more than its share of ghosts, murders, and sexy romance.
When Fiona Murphy inherits a small antiques shop from an old man she met only once, she's filled with surprise, confusion and delight—and a little bit of terror at having a new responsibility in a life she prefers to be free and easy.
More info →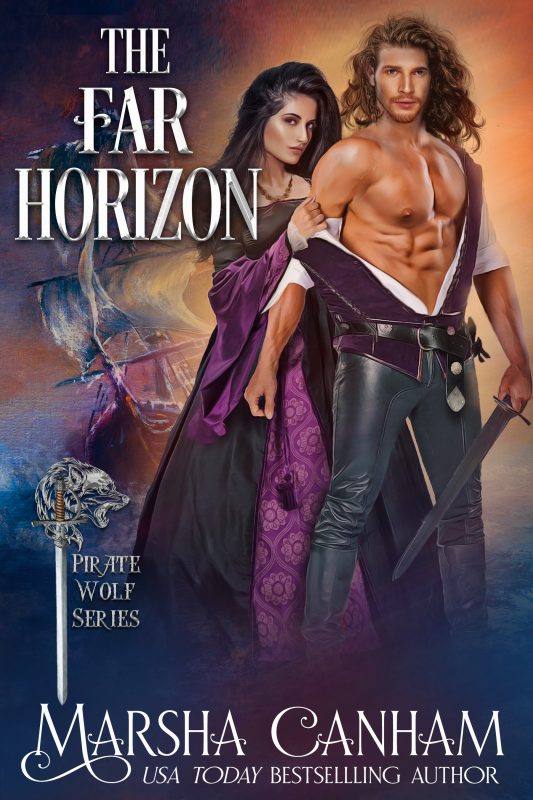 Jonas Dante is the eldest son of Simon Dante, the infamous Pirate Wolf. While conducting business in London, Jonas meets the beautiful jewel thief, Bellanna Harper. When Dante rescues her from an attack that leaves her homeless and hunted by killers, Bella finds herself in even more peril, trapped aboard Dante's ship and carried south to the Pirate Wolf's tropical island stronghold.
More info →