Browse by Genre
Featured Books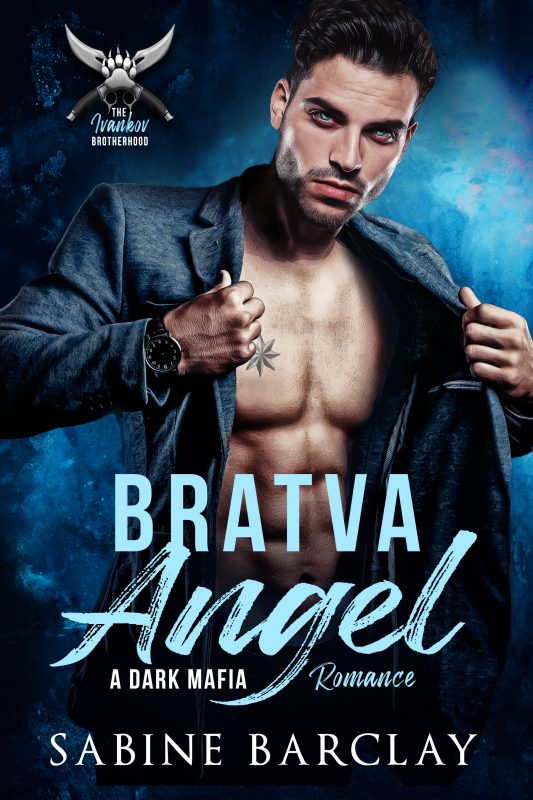 Our worlds couldn't be further apart…
She's light. I'm dark. She's an angel. I'm a devil.
I'll never walk away from my life with the bratva.
My only choice is to bring her in.
She's mine and always will be.
More info →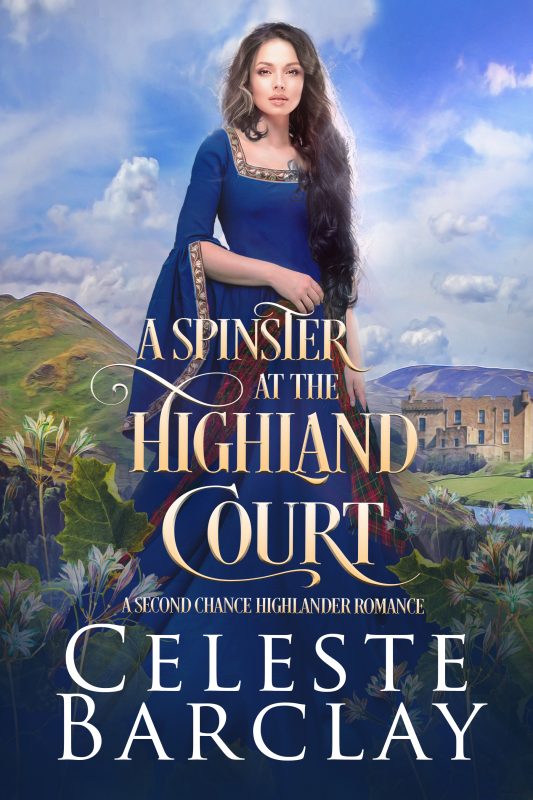 A spinster lady in waiting...
After four broken betrothals, Elizabeth Fraser believes her father's political ambitions will keep her from ever finding a husband. Content to be considered on the shelf, Elizabeth would rather be left in peace as one of the queen's ladies in waiting than engage in flirtations that lead nowhere. She never expected one chance encounter months ago would alter the future she had accepted. Will Elizabeth give Edward a second chance to prove he wants more than a dalliance?
More info →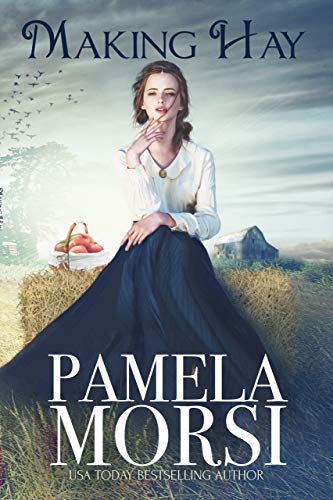 At last Lessy and Vass are officially engaged. So why does it feel like maybe something is missing? Can a handsome rounder on the haying crew and a very indiscreet little song make of muddle of her upcoming marriage? This novella is as warm and welcoming as a haystack.
More info →