Browse by Genre
Featured Books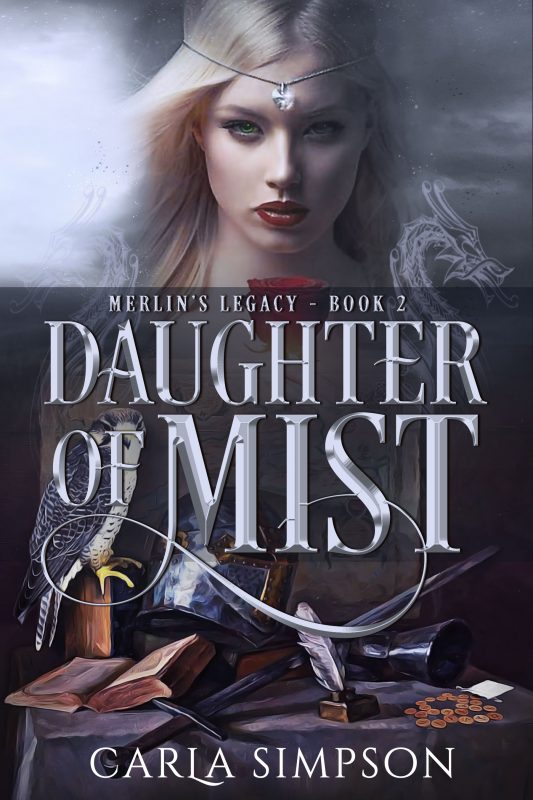 THE EPIC CONTINUES...
She is the second born of the sorcerer, Merlin, a changeling who lives between the worlds of reality and magic. In a war torn land, she saves a warrior who is her enemy. As the powers of the Darkness are unleashed and death spreads across the kingdom, she is bound to him by an ancient prophecy.
More info →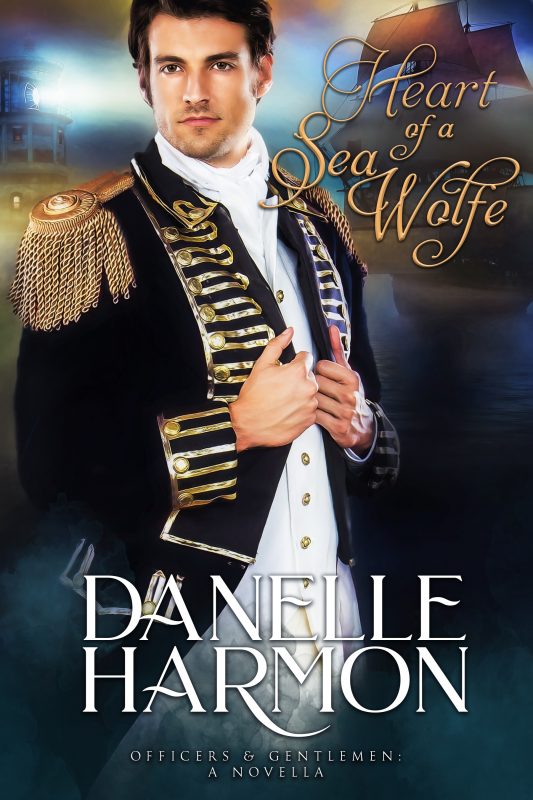 A noble sea captain lives in the shadow of his de Wolfe Pirate ancestor in Revolutionary War America - and must fight for his life and love. Noble and strong, Captain Lord Dorian de Wolfe wants no ties whatsoever to the infamous pirate ancestor who bore the same name. But when he finds himself injured and stranded in enemy territory, the Sea Wolfe must make a decision whether or not to take what he wants.Mercy Payne is living a double life - one whose secrets could get her killed if they ever get out. When Revolution erupts in Concord, she must decide whether or not to trust the dark stranger who offers the only chance to escape. But at what cost - her family? Or... her heart?
More info →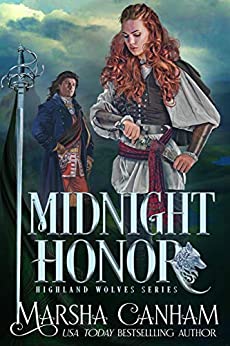 An unforgettable romance between a man bound by honor a woman fated to both desire and defy him. This much acclaimed novel tells the story of Colonel Anne Moy who called out her clan to fight for Prince Charles Stuart even as her husband, the Chief of Clan Chattan, served as an officer in the Hanover army. Love and war in one sweeping adventure.
More info →