Featured Books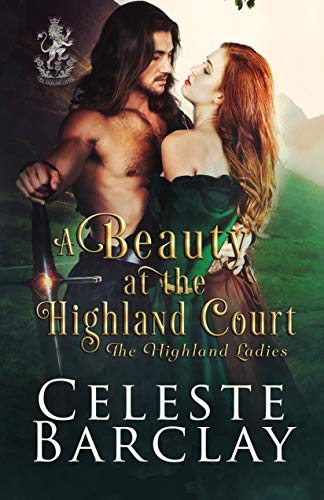 When the perfect lady-in-waiting isn't so perfect…
Arabella Johnstone has been held to an impossible standard her entire life. While her beauty surpasses any of the other ladies-in-waiting at King Robert the Bruce's royal court, the pressure to always appear perfect is growing to be too much for Lady Arabella. Scrutinized for any flaw in appearance or behavior, Arabella struggles with the unattainable expectations placed upon her by her family and those at court. When she can no longer withstand strain, she turns to a reckless, self-destructive habit to cope. Can Lady Arabella accept help when it comes from a man she longs for but can't accept?
More info →

A Sea Devil Who's Reckless At Heart. . .
Captain Connor Merrick's thirst for danger has brought him fame and fortune as one of the most brazenly successful privateers of the War of 1812. But deep beneath his swagger, derring-do and charm, the handsome American captain is hiding a devastating secret, and he'll go to any lengths to protect it . . .
More info →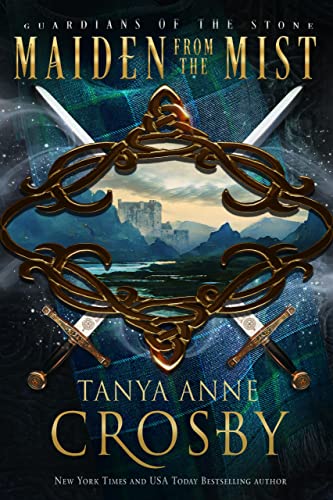 A stunning conclusion to the Guardians of the Stone series!
Betrayed. Sorcha dún Scoti has known her entire life that she is different. Now, the future of her clan is in doubt, and Una, their beloved seer is gone. The youngest dún Scoti inherits Una's scrying stane—and with it, the gift of sight. Here, now, the truth of her birth is revealed. Betrayed by her kinsmen and seeking answers, she must journey to a remote Island in the Outer Hebrides, where she hopes to reunite with Una. But despite her gift of sight, the truth holds perils Sorcha cannot foresee...
More info →