Featured Books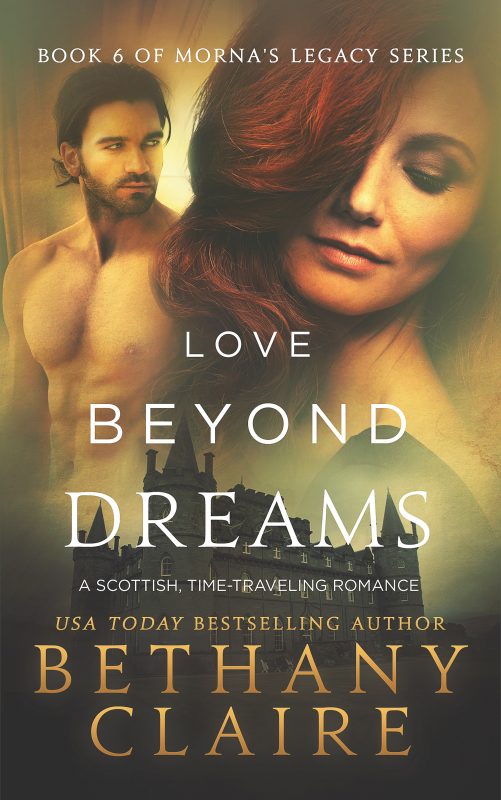 Book 6 in Morna's Legacy Series of Scottish Time Travel Romance Novels by USA TODAY Bestselling Author, Bethany Claire
Magic lingers inside all who call Cagair Castle home.
Gillian Wright dreams of the same man every night—his kind eyes and gentle smile as familiar to her now as her own reflection. She looks forward to her nights spent with him, but when she starts to hear his voice in the winds around Cagair Castle, she can't help but wonder if he's more than a figment of her imagination.
More info →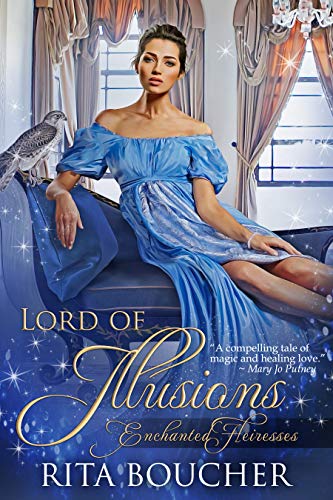 Rowan believes that her husband's death will finally free her from servitude to the evil Du La Fey family, but she is forced to use her magic for one final mission. Disguised as a dowdy governess in the household of an English diplomat, she passes on information about Napoleon's imprisonment. With her child's future at stake, the last thing that she can afford to do is fall in love with the one man who could very well expose her.
More info →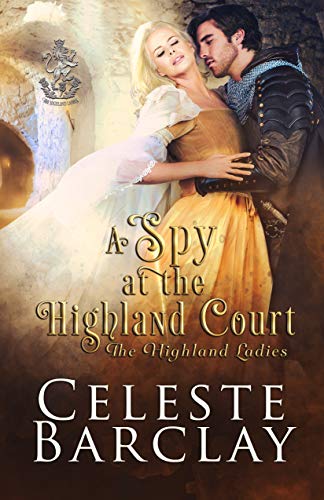 An English knight with a Scottish heart...
Dedric Hartley wants to make a new life in Scotland after years of service to King Edward I, but the English king insists on one last mission. When Dedric is sent to spy on his mother's clan, the MacLellans, the knight is forced to choose between the oath he swore to the man who stole him from his clan and the country that calls him home but where he knows no one.
More info →