Browse by Genre
Featured Books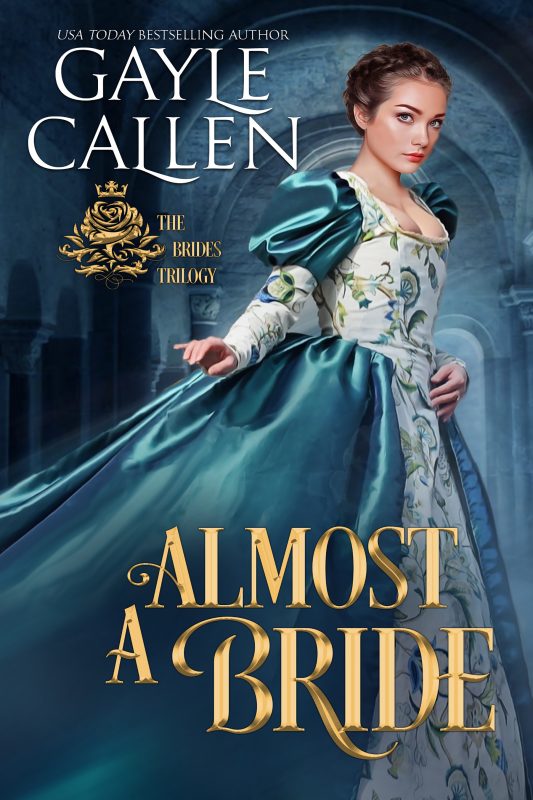 From USA Today bestselling author Gayle Callen comes the story of a runaway bride who heals the mistakes of her past.
"A riveting, emotional read. It's 'Shakespeare in Love' meets 'Jerry Maguire.' I couldn't put it down!" - Cathy Maxwell, NY Times bestselling author
Roselyn Harrington ran from her arranged wedding to Spencer Thornton and into the arms of a man she thought loved her. Years later, when a wounded Thornton washes ashore on her island, his presence threatens her in more ways than one.
More info →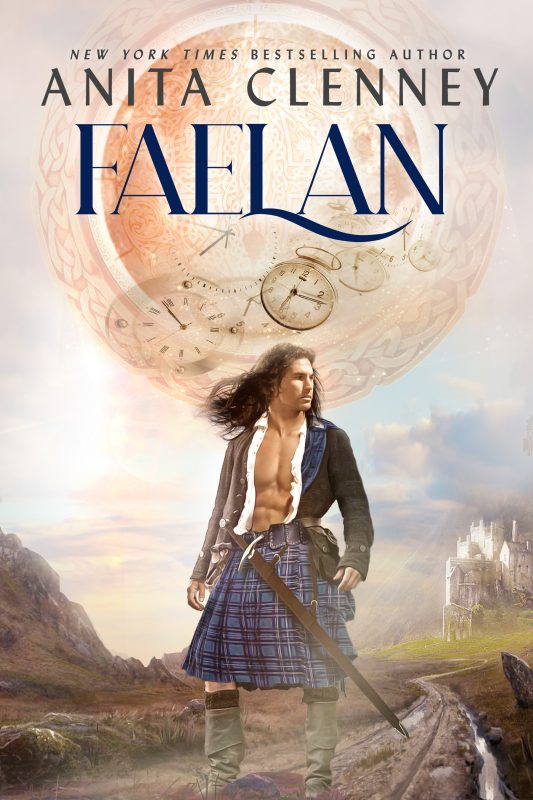 Highland warrior Faelan Connor was the most powerful secret warrior the clan had known, until a demon locked him in a time vault where Faelan slept for 150 years while waiting to save the world and meet his destined mate.
More info →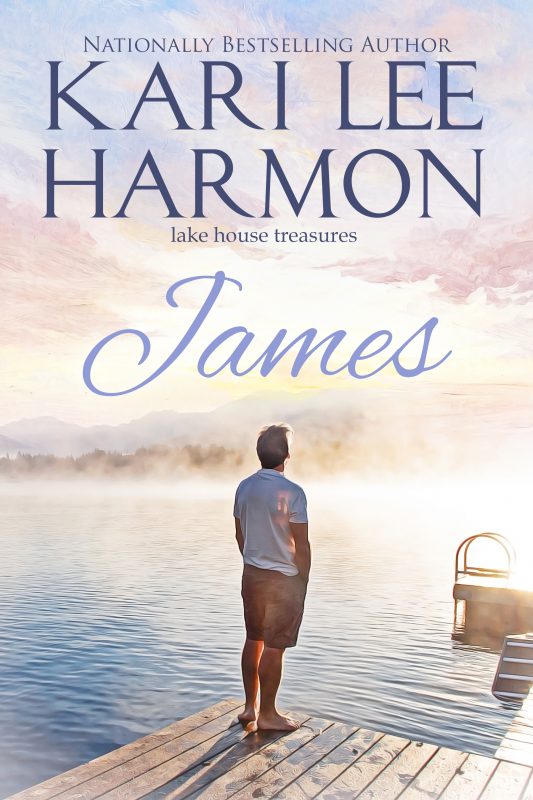 In this prequel to the Lake House Treasure Series, James Cavanaugh made a promise to his father on his father's death bed: take the family ship building business to the next level and find a family of his own. Ironically, he already has a family he never told his old man about: three children by his three best friends from childhood. He took the coward's way out all those years ago, fully intending to set things right someday. But someday never came, and karma caught up with him. Discovering his children were three girls who needed him more than he realized, James must find the courage to reach out before it's too late.
More info →