Featured Books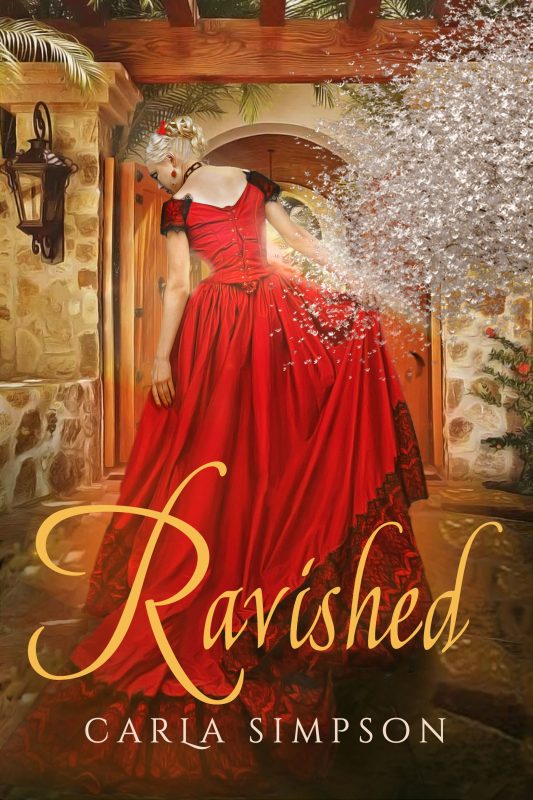 She is called Whiskey Kate, a sultry, street-wise beauty whose blue eyes shimmer with shadows and secrets. She has come to San Francisco in pursuit of the man who betrayed her... the man she has sworn to kill.
More info →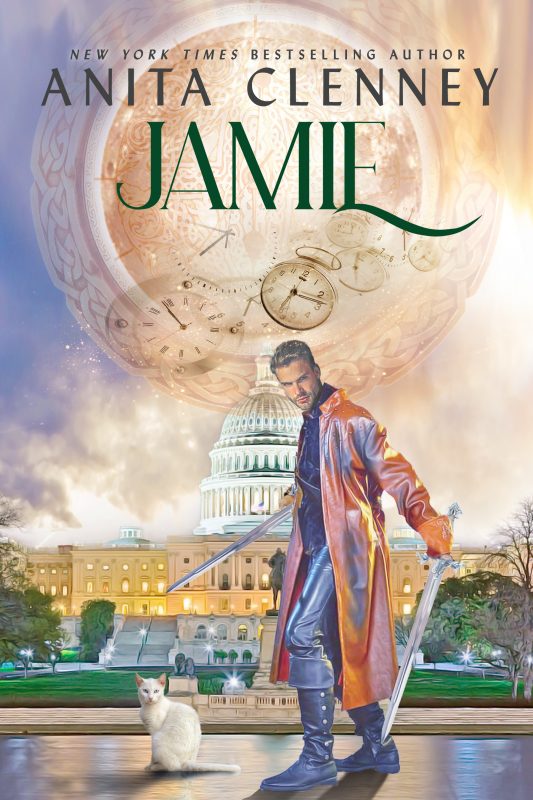 A hot highland warrior, a feisty FBI agent, two nosy old ladies, and a mysterious cat that may not actually be a cat get caught up in a deadly but hilarious attempt to assassinate the President.
More info →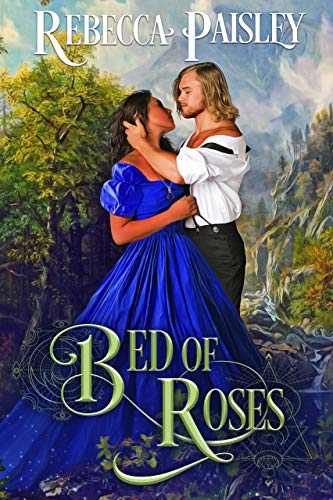 Can an outlaw princess steal the heart of a reluctant hero?
Sawyer Donovan wasn't looking for trouble. Fleeing from his shadowed past, he seeks refuge with a group of nuns only to end up attacked by a cougar and dragged back to the lair of a bandit princess caring for a gang of elderly outlaws.
More info →