Browse by Genre
Featured Books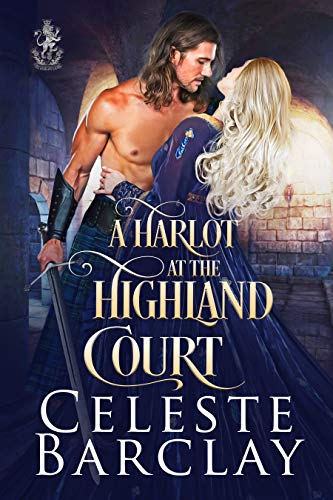 She trusted the wrong man…
Lady Emelie Dunbar has made the gravest error an unmarried lady-in-waiting can make. The man she believes will be a bridegroom who loves, honors, and cherishes her turns out to be a duplicitous lover. Left with few choices, Emelie struggles to make a decision that will protect not only her reputation but her younger sister Blythe's. When rescue comes from an unexpected Highlander, Emelie must decide whether she's finally found the right man to trust. Can Emelie believe an offer that seems too good to be true? Are her instincts right this time?
More info →

Previously titled Fall From Grace, this classic Jill Barnett love and laughter novella is set in the Highlands of Scotland, where the Clan McNish has been raided and left starving by their bitter rivals, the McNabs. As granddaughter to the clan chieftain, Grace McNish decides it is her duty to capture and ransom a vile McNab. But she and her clan of misfits mistakenly capture the wrong man, Colin Campbell, Earl of Argyll and Lord of the Isles, who is on his way to decide the fate of the two warring clans.
More info →

In this second installment of her breathtaking De Montforte Brothers series, New York Times and USA Today bestselling author Danelle Harmon introduces us to Englishman Lord Charles de Montforte, who awakens in the tender care of an American beauty after being wounded in battle. Amy Leighton has long...
More info →