Browse by Genre
Featured Books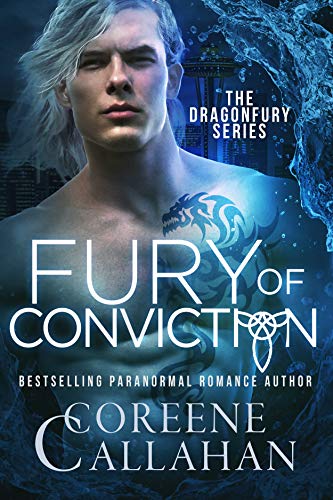 Kidnapped by a rogue faction of Dragonkind, Natalie Bainbridge spends her days trying to escape. After months of confinement, hope seems a distant memory. But when a gentle warrior offers her a trade—her surrender for freedom inside his lair—will she buckle under the pressure or hold the line and finally break free for good?
More info →

From New York Times bestselling author Jill Barnett comes a charming tale of a fair English maiden and the brave knight who falls for her. Desperate to flee a forced marriage to England's most fearsome knight, Lady Linnet of Ardenwood hires the dangerous mercenary, William de Ros to help her escape to a convent. Unbeknowst to her, deRos is in truth the new Baron Warbrooke, who by agreement with Linnet's protective grandfather, has only a single week to woo and win her
More info →

Hell hath no fury like witches scorned...Aerin. So she played with some dark magic, what's the worst that could happen? For Aerin de Moray and her sisters, it's that witch hunters are no longer a 400 year-old problem. What's a girl to do with this new threat when she's already trying to corra...
More info →