Featured Books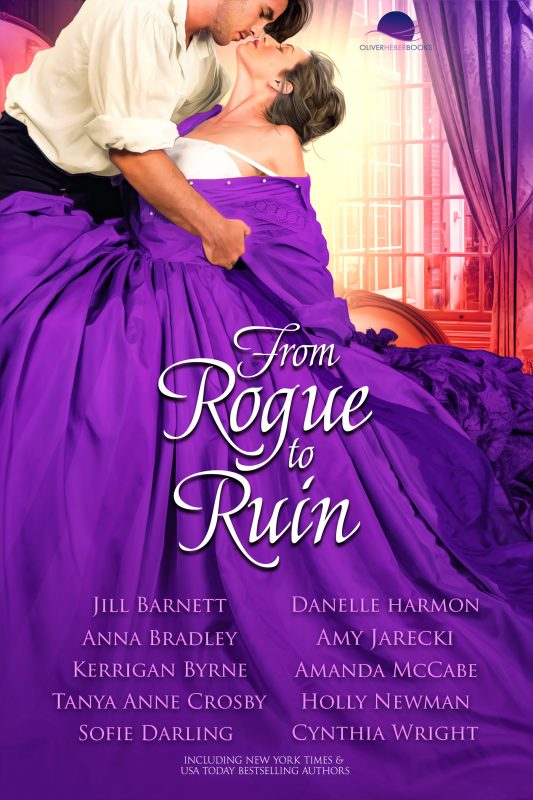 10 full length romances from 10 bestselling authors, including New York Times and USA Today bestsellers!
From Rogues to Ruin includes TEN Regency and Victorian romances from 10 bestselling authors— full length romances intended to introduce you to fabulous new authors and exciting new series. From Scotland to the moorlands, from ballrooms to seafaring galleys, you'll find a swoon worthy collection of Dukes, Earls and Lords and the ladies (both wicked and sweet) who love them.
More info →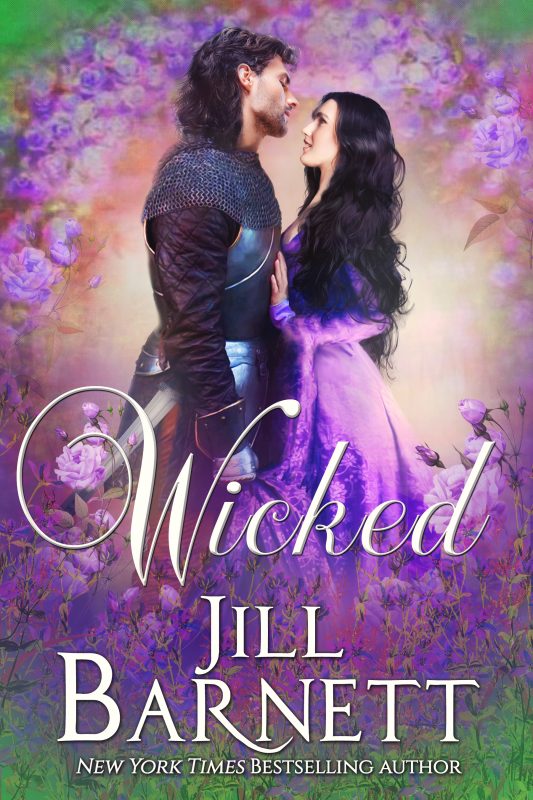 Nobody writes a love story as unique and magical as New York Times bestselling author Jill Barnett. Now she sweeps us away to the pageantry of medieval England, where a strong-willed knight must fight the battle of his life to win a stubborn lady.
More info →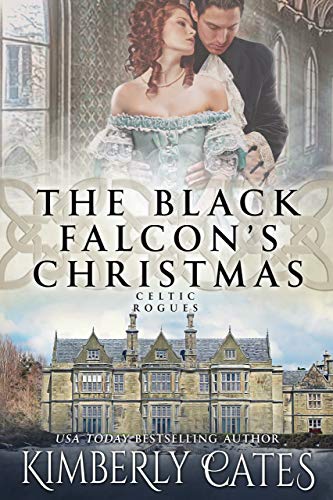 The Black Falcon rides again... An English Heiress lost... A Devil's Bargain struck...
When English heiress Maryssa Wylder defied her father to wed an Irish patriot raider known as the Black Falcon, she thought she was ready for life as Tade Kilcannon's wife and the mother of their son. But nothing her governesses taught her prepared her for tending a baby or being part of his large, boisterous family—a family that can't forget she is the daughter of their greatest enemy.
More info →