Browse by Genre
Featured Books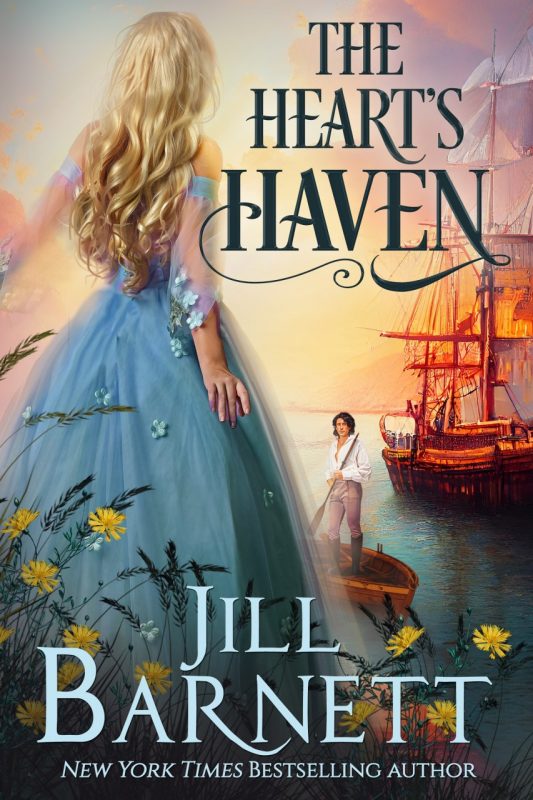 Originally appearing for three weeks on the national bestseller lists, NYT Bestselling Author Jill Barnett's debut historical romance novel is back in print!
When Hallie Fredriksen's father is lost at sea, she discovers that he had named not her, but Kit Howland to be her younger brothers' and sister's guardian. Three short years ago, Hallie had a girl's infatuation for the handsome San Francisco sea captain that had turned into a secret love.
More info →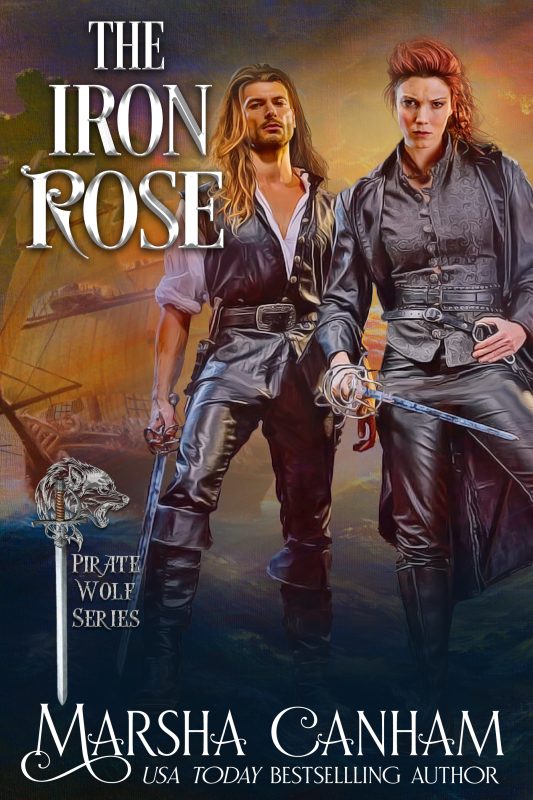 Bound for the Caribbean on a mission for the king, Varian St.Clare's ship is attacked by a Spanish galleon. When a pirate ship, the Iron Rose comes to their rescue, cannons blazing, the emissary is suprised to learn the captain is a woman, Juliet Dante, daughter of the infamous Pirate Wolf.
More info →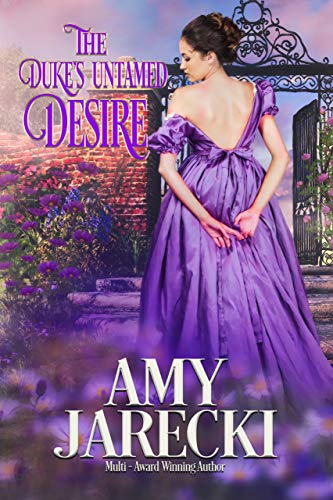 He's the most notorious rake in London...
Though he uses the reputation to his advantage, the exotic Duke of Evesham is misunderstood and mysterious. He sidles around societal rules, especially when it comes to pursuing a wife. Though when he sets his sights on Lady Georgiana, the rules find a way of bending on their own accord.
More info →