Browse by Genre
Featured Books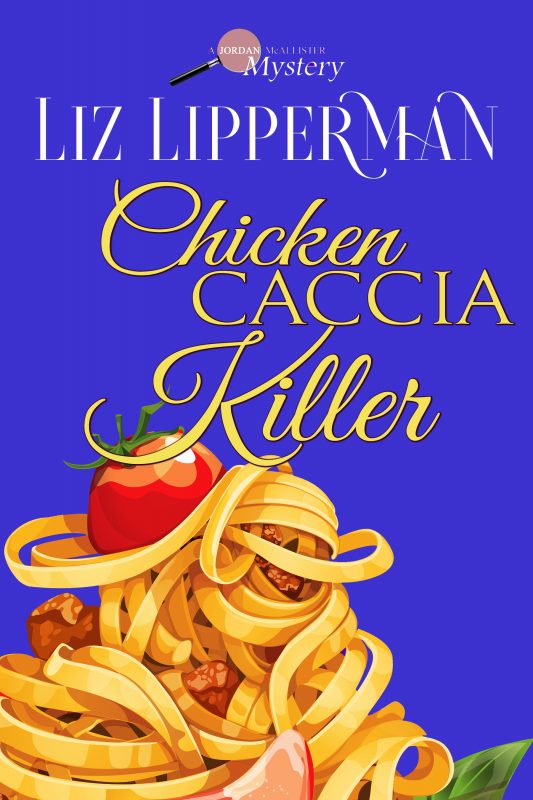 Forced to fight to keep her job as the culinary reporter at the Ranchero Globe, Jordan must cover the International Italian Festival coming to town. But along with the festivities and great Italian food, she has to deal with meeting her boyfriend Alex's mother and sister for the first time. When an arrogant Italian playboy falls to his death from a suite at a swanky hotel during a pre-festivities party and Alex's sister Kate is charged with his murder, Jordan springs into action to find clues that could prove her innocence. But the real killer doesn't appreciate that she getting too close. Can Jordan and her motley crew of friends thwart his efforts and catch the killer before he succeeds?
More info →

She sees shadows that aren't there. Gifted harpist Allegra Kowalski has had risky surgery to restore her sight. It has been a long hard road back. Her husband, former SEAL Douglas Kowalski, has been with her every step of the way, loving and protective, but is no longer the sex god in bed he used to be. He treats her like a fragile piece of glass. He loves her deeply but won't touch her. He can't see that she is ready to be a wife again and not a patient. On vacation in a luxury resort on a gorgeous Greek isle, Allegra vows to seduce her husband, to bring their marriage back to what it was before. She wants her music and her husband back and on that magical island in the Mediterranean, she gets her wish. And when danger strikes, Allegra learns just how much her husband loves her and how strong she can be when the shadows that haunted her are banished forever.
More info →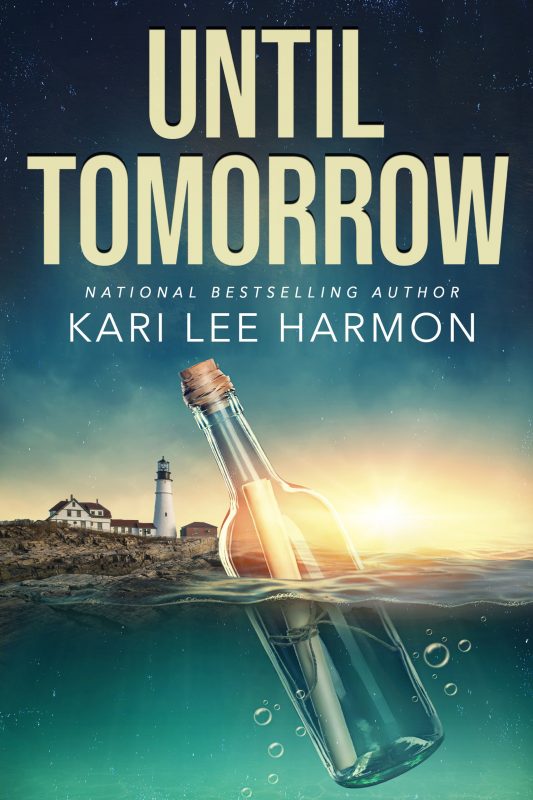 Emma Hendricks is a strong, independent journalist known for getting at the truth. She has everything she's ever wanted until her fiancé leaves her alone and devastated a few days before the wedding. She's the "go to" girl for finding answers to unsolved mysteries, but even she can't figure out what happened. Everything she believed in was a lie. Needing to get away, she heads to Beacon Bay--a small coastal town in Maine--for the summer. After finding an antique bottle wedged between two rocks in the ocean, she frees it only to discover there's something inside.
More info →