Browse by Genre
Featured Books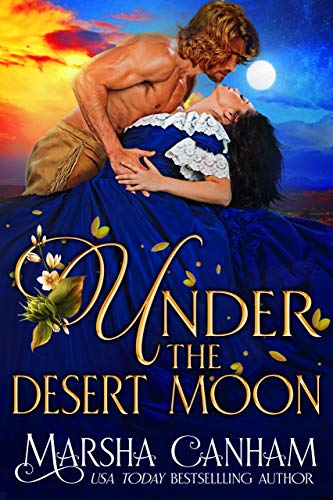 Disguised as a prim schoolteacher, Aubrey Granger travels to Santa Fe to avenge a past wrong and encounters Christian McBride, a man who had been jailed for a crime he did not commit.
More info →

Originally titled Boxing Day, Eleanor's Hero is a classic Christmas short story of love set in turn of the century New York City. When her grandfather dies, lonely spinster Eleanor Austen is forced to move into an apartment on the top floor of the building he leased to a noisy gymnasium owned by famed Irish boxer Conn Donnoughue. During a snowy and magical December, two lonely people just might find they have more in common than they thought…
More info →

Hell hath no fury like witches scorned...Aerin. So she played with some dark magic, what's the worst that could happen? For Aerin de Moray and her sisters, it's that witch hunters are no longer a 400 year-old problem. What's a girl to do with this new threat when she's already trying to corra...
More info →