Browse by Genre
Featured Books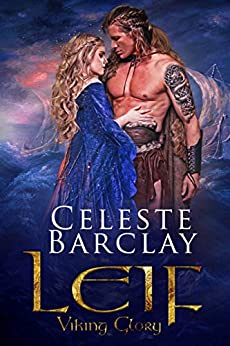 After months at sea, Leif Ivarrson wants nothing more than to revel in the comforts of home. Yet when word arrives that a new threat has invaded their land, Leif is forced to take up his sword once more. Tasked with rescuing a jarl's niece, Sigrid, from this malicious enemy, Leif departs on a journey that will alter the course of his fate.
More info →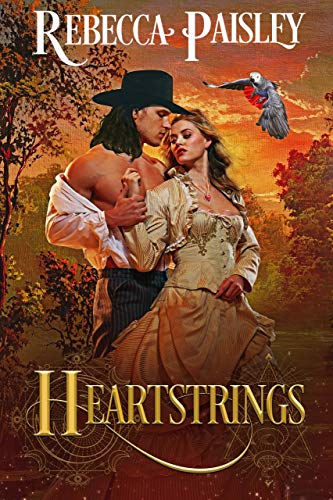 WANTED: TALL, DARK-HAIRED, BLUE-EYED MAN TO SIRE GENIUS CHILD. PRIZE: $100 IN GOLD
When bluestocking bookworm Theodosia Worth resolves to bear a baby for her childless sister, she decides an advertisement is the most practical way to find a father. Leaving behind the comforts of Boston, she travels west in the hope of striking a business-only arrangement with a likely candidate.
Hired gun Roman Montana gallops into the dusty Texas town on his silver steed, not knowing he's been hired to guard the luscious body of a golden-haired, whiskey-eyed beauty with plenty of "book smarts" but without a lick of common sense. Roman is forced to protect the infuriating woman—and her infernal parrot—from the lechers who respond to her ad.
Roman may not be a genius but he's smart enough to realize he's the only true candidate for the job of the "stud" who can make all of Theodosia's dreams come true. By proving he's up to the task, he just might earn a prize more precious than gold—Theodosia's heart.
Winner of the Affaire de Coeur Reviewers Choice Award for "Best Historical Romance"
More info →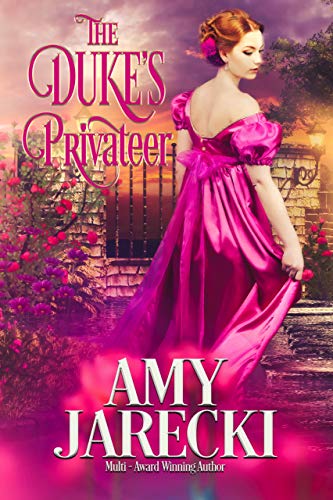 When it comes to women, the Duke of Danby is an audacious rake… but when it comes to ridding the kingdom of smugglers, he's leading the charge. The Prince Regent has bankrupted the country more than once, and Danby isn't about to go down with a sinking ship.
The Honorable Eleanor Kent hides behind the image of a self-proclaimed spinster… though in truth she's one of England's most sought-after privateers.
When their paths cross at a royal dinner… Danby suspects the stunning redheaded woman is more than she seems. He engages her to consult on a chinoiserie remodel and Eleanor gladly accepts. Indeed, she'd rather keep her enemy close where she can watch his every move. Though neither duke nor lady has a clue of how tangled the web they're spinning will become. As the heat ratchets up, so does their unbidden attraction. Will they get burned before it's too late to run?
More info →