Browse by Genre
Featured Books
Hell hath no fury like witches scorned...Aerin. So she played with some dark magic, what's the worst that could happen? For Aerin de Moray and her sisters, it's that witch hunters are no longer a 400 year-old problem. What's a girl to do with this new threat when she's already trying to corra...
More info →

The gentle sister of Ireland's most infamous rebel, Maire O'Byrne remains ever loyal to country and clansmen—until a strange twist of fate carries her to Lord Duncan FitzWilliam, the proud Norman master of Longford Castle. Now she must feign amnesia to ensure her brother's safety—even as h...
More info →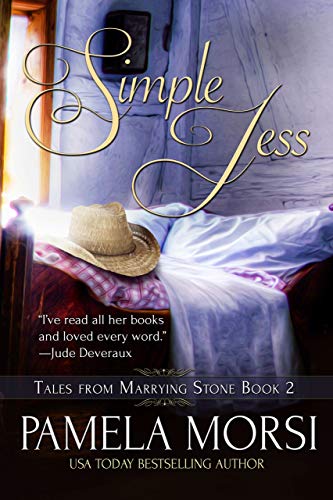 From a USA Today bestselling author, Simple Jess is chock-full of Ozarks mountain culture and characters that you are sure you know, Simple Jess is a unique and beloved romance novel no reader should miss.Jesse Best is a simple man with simple ambitions, his own dog, his own gun and a woman. In th...
More info →