Browse by Genre
Featured Books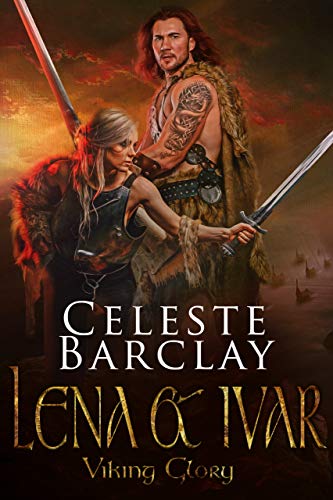 Ivar Sorenson is not only his father's heir to their jarldom, he's his parents' last remaining son.  There isn't much choice for the future jarl when his father demands an alliance with their feuding neighbor.  That alliance can only come in the form of a marriage...to a woman Ivar doesn't want and doesn't like. Not when he already has the one great love of his life already by his side. Can Ivar convince his father that a marriage is needed to end the feud? Can he prove that the woman he loves is the woman his tribe needs to lead alongside him?
More info →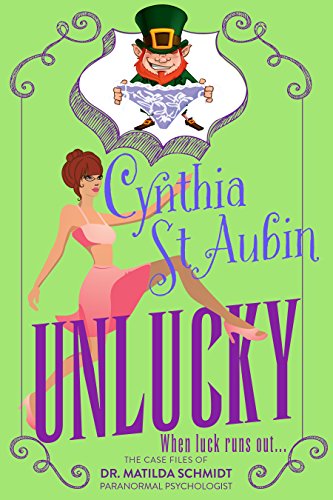 Accused of stealing gold from an infamous Irish street gang, Paranormal Psychologist Matilda Schmidt will die in exactly five days if she doesn't cough it up—guilty or not. With minutes ticking away and her office overrun by a leprechaun who's loopier than he is lucky, Matilda makes a deal with ...
More info →

Medieval romance with a sprinkling of fantasy--"Perfect!" Says Kris Helt of Whiskey & Wit Book Reviews.Praised for her beauty and grace, deep down, Seren Pendragon fears a tempest rising inside her. Her mother is a witch, her sisters are in peril, and she has been promised to a beast of a man who...
More info →