Browse by Genre
Featured Books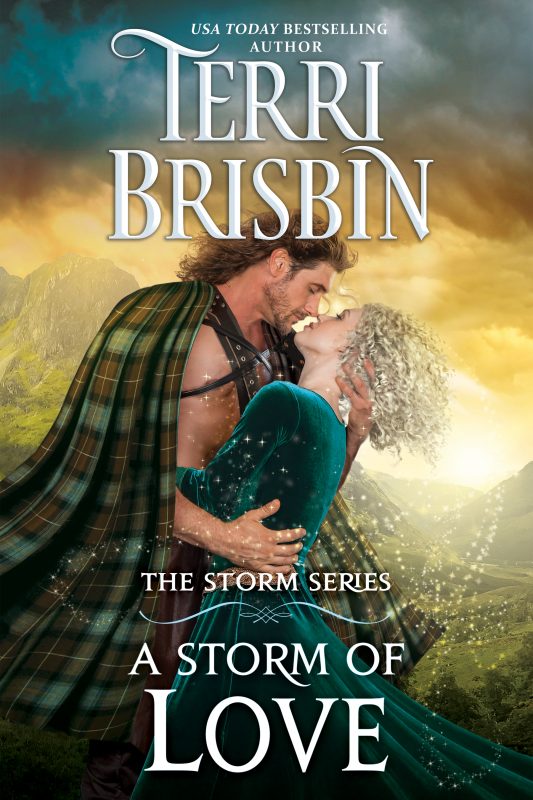 From USA TODAY Bestselling author Terri Brisbin. . . . While magic still glimmered over the lands and people of Scotland and the Vikings ruled the western islands and the north, a woman encounters a powerful Fae prince and could not imagine the consequences that would shape the rest of her life and that of her sons – three brothers who will struggle against their fate to overcome a dreaded curse tied to their own Fae powers. Agneis of Mull betrayed the Fae prince who loved her and lost everything and everyone. Exiled for her sins to the untamed lands of Argyll, a chance encounter with a younger man offer Agneis the possibility of a new life. . . and love.
More info →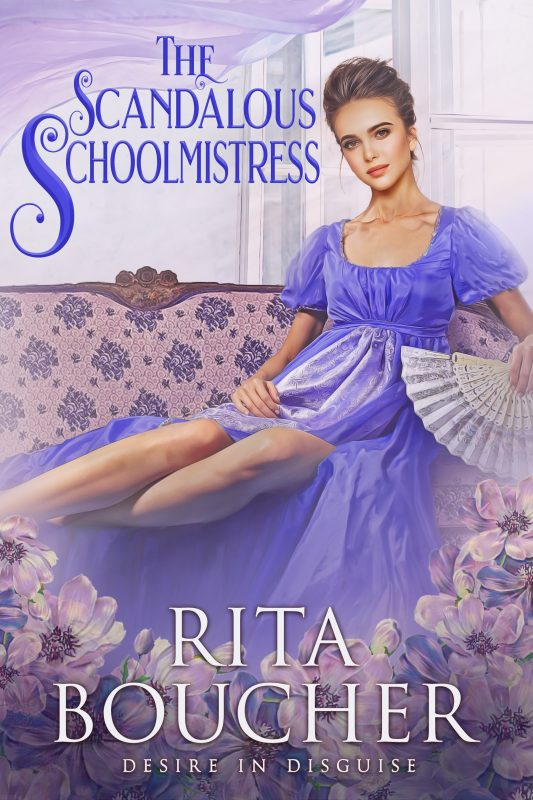 With a reputation for making misfits into marriageable maidens, Morton House has become one of the premier seminaries in London. Daniel, Viscount Corvin, believes that the school is his sister's only hope until he can find a suitable wife and remove Emmeline from their father's uncaring custody. But when Daniel meets a mysterious early morning rider in Hyde Park, he finds himself distracted from his review of Marriage Mart eligibles. Determined to unravel her identity, Daniel discovers that the woman he knows as "Elaine" resolutely resists his blandishments.
Society would be aghast to learn that Morton schoolmistress Guinivere Courtney is hiding from a disreputable past. When the Viscount Corvin's sister becomes a pupil at the school, Guin is drawn into Emmeline's brewing batch of scandal broth. She knows that it is only a matter of time before Daniel discovers that she and the elusive Elaine are one and the same, and the bond of passion between them ruins her and the school.
More info →

Medieval romance with a sprinkling of fantasy--"Perfect!" Says Kris Helt of Whiskey & Wit Book Reviews.Praised for her beauty and grace, deep down, Seren Pendragon fears a tempest rising inside her. Her mother is a witch, her sisters are in peril, and she has been promised to a beast of a man who...
More info →