Browse by Genre
Featured Books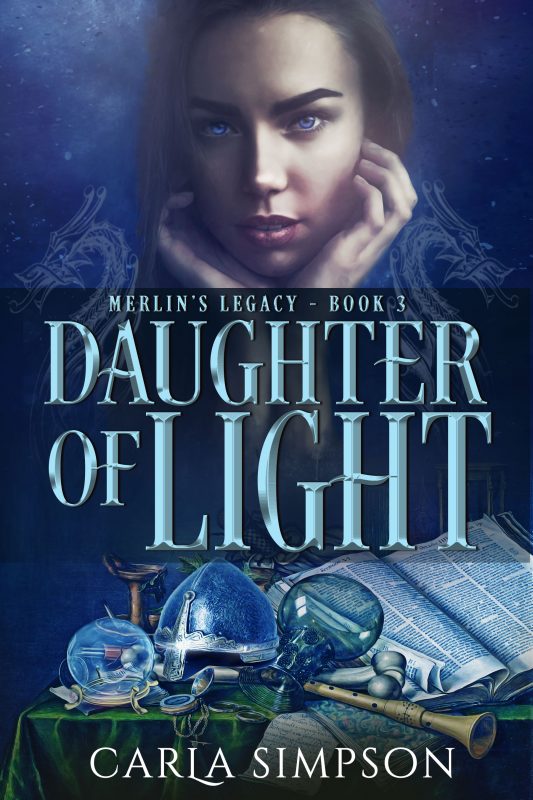 They are the daughters of destiny...born of a kingdom forged in fire and blood, bound by a legacy of magic, shrouded in the swirling mists of time.
The Oracle of Light. A myth from stories told around the fire...
Cassandra of Tregaron is the youngest daughter of Merlin, the legendary sorcerer and friend to King Arthur. She possesses a strange and mystical power--a gift of prophecy and the ability to move through time. Long ago she shunned the legacy that is her birthright and chose to live at the edge of Avalon, healing the wounded and sick in a dark and dangerous world. Now a malevolent evil spreads across the land, determined to destroy everything in its path.
More info →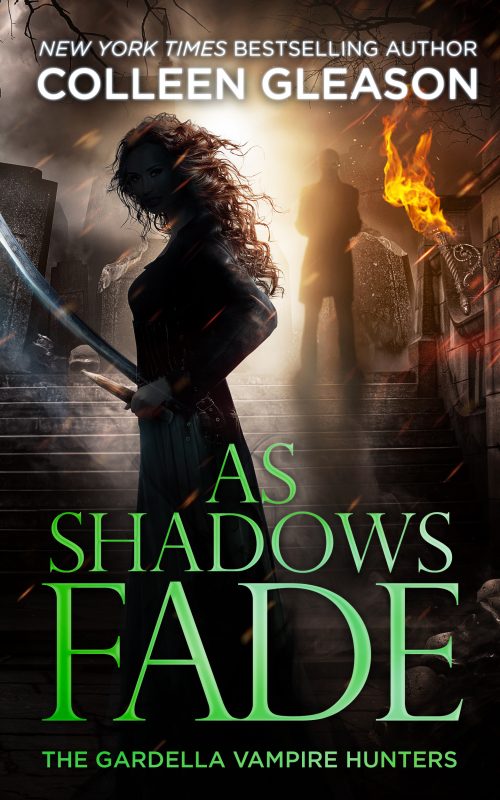 The final entry in award-winning, New York Timesbestselling author Colleen Gleason's International Bestselling Gardella Vampire Hunter Series.
Directly descended from the very first vampire hunter in the Gardella family, Victoria knows she must continue the lineage so humanity will have protectors against the undead. While Sebastian Vioget appears to both the perfect warrior and lover to ensure the Gardella Legacy, Victoria cannot forget Max Pesaro--the former slayer still haunted by the vampire queen Lilith's obsession with him.
More info →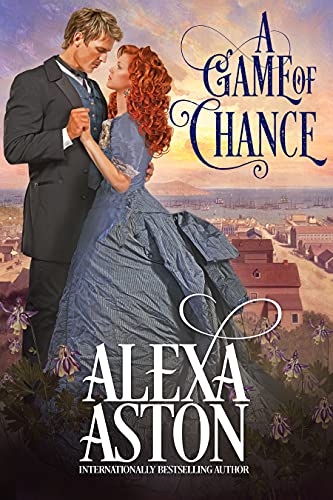 Twins literally separated at birth put into motion a gripping tale involving danger, deception, and love . . .
Gambler Jed Stone journeys to California to track down Simon Morgan, the man responsible for his best friend's death. Arrested for robbery and murder upon arrival, Jed is shocked to see his face on a wanted poster. He escapes before his hanging, unaware that the man guilty of those crimes is the twin brother he never knew existed. In a case of mistaken identity, Jed acquires the most famous whorehouse in San Francisco in a rigged card game his twin is meant to win.
Lily Frontiere takes over running Lucky Lil's from her dying mother, the house madam who shielded her daughter by sending Lily away to boarding school. Lily's intelligence and astonishing resemblance to her mother help in the successful charade, but she's entered a world she knows little about. She clashes with the handsome stranger who turns up with the deed to Lucky Lil's in hand, yet she is attracted to the charming risk taker.
More info →