Featured Books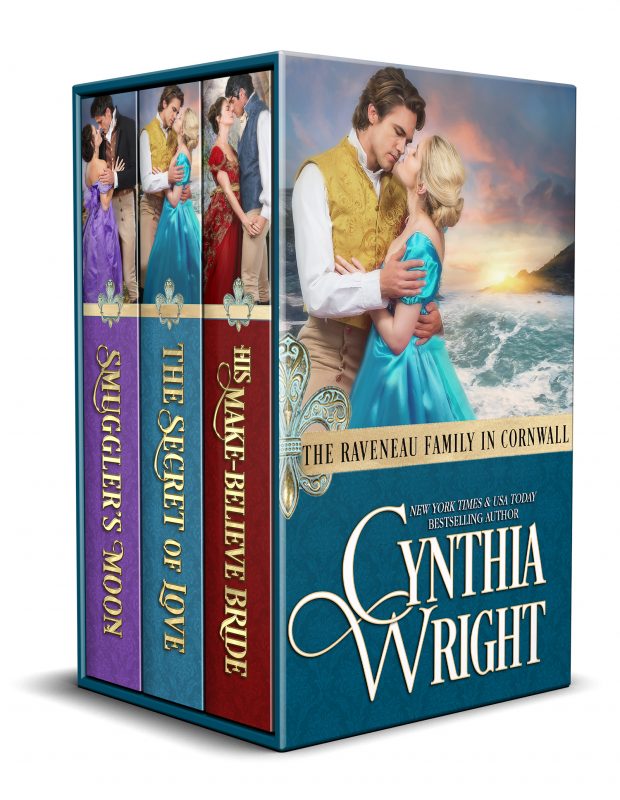 "Let Cynthia Wright sweep you away to Regency Cornwall—you'll savor every moment!" ~ LAUREN ROYAL, NYTimes Bestselling Author of When an Earl Meets a Girl
THREE sparkling, full-length novels featuring the Raveneau & St. Briac Families!
More info →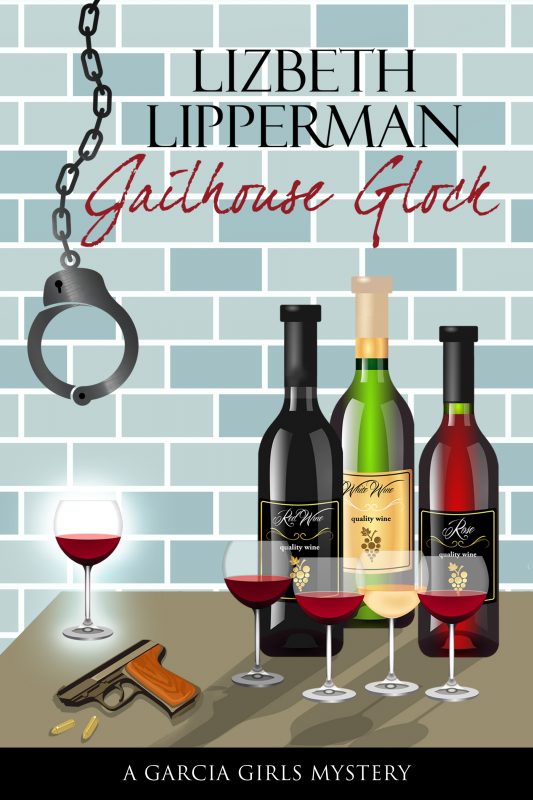 Maddy Castillo, oldest of the five Garcia sisters and rookie cop in Texas, is living from paycheck to paycheck. War widow and single mom, she's the perfect patsy for the murder of an obnoxious drunk on her watch. But that's not her only problem. Hardened criminals have descended on Vineyard and think she has information about treasures worth killing for. Help is on the way when her siblings, along with the ghost of her dead sister Tessa, put together a plan to flush out the real killer and keep her out of an orange jumpsuit.
More info →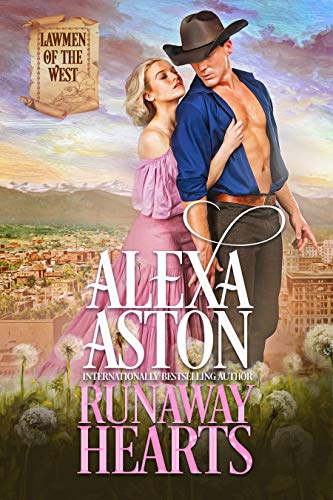 A young woman fleeing to save her life.
A untrusting loner weighed down by guilt.
Two very different souls who find love in the booming American West . . .
More info →