Browse by Genre
Featured Books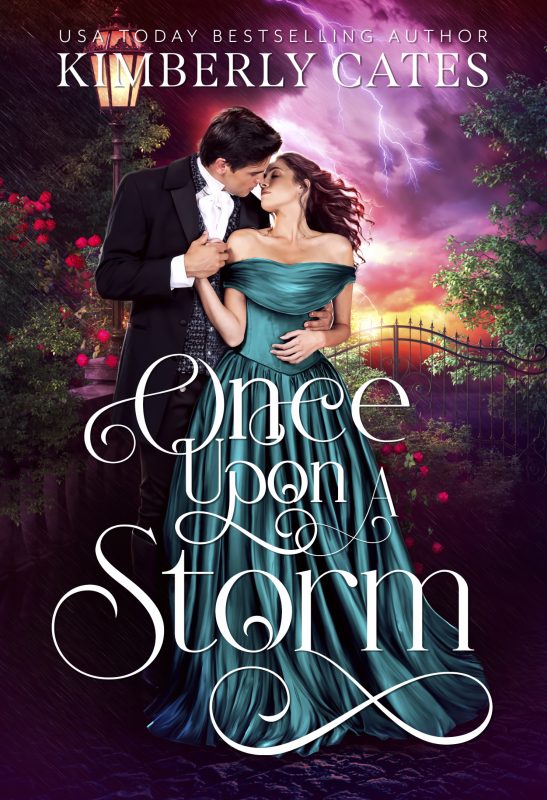 A Devil's Bargain
Captain Simon Harcourt returns to England with one purpose: to breed rare horses, keeping his vow to his dying friend. The last person he expects to aid him is the ruthless Earl of Ravenscroft, who enacts a devil's bargain. Ravenscroft promises to finance the stables if Simon razes the village that ruins the earl's view from the manor house-- the site of Simon's most horrific childhood memory. Only one person stands in Simon's way—the resolute bluestocking determined to resurrect the conscience Simon thought died on the battlefield with his men…
More info →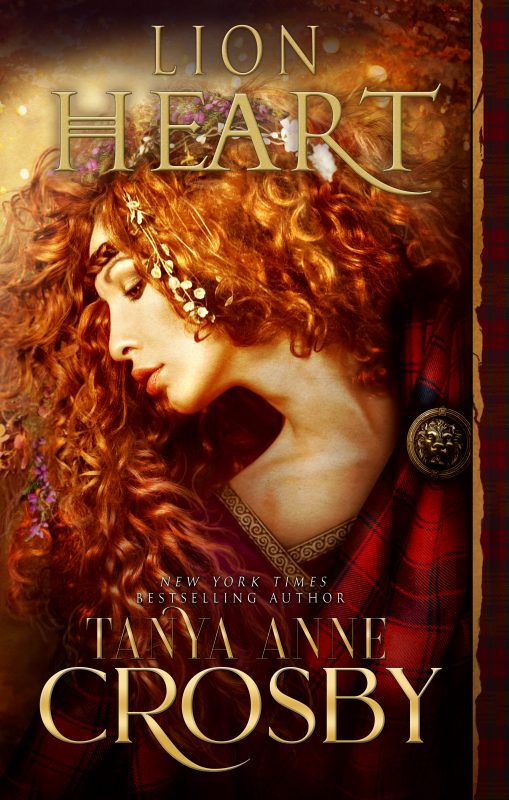 The illegitimate daughter of a penniless English baron, Elizabet is determined to win her freedom at all costs… until treachery thrusts her into the arms of a proud Scotsman.
Bound to protect her, despite that holding her could mean the death of a fragile peace between the clans, Broc of the McKinnons, soon realizes that the fiery vixen he holds captive could pose an even greater risk to his heart.
More info →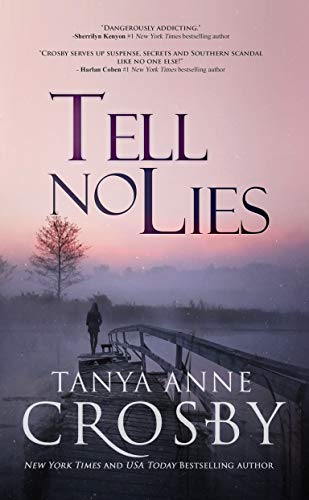 "Crosby serves up suspense, secrets and Southern scandal like no one else!" —Harlan Coben, #1 New York Times Bestselling Author. New York Times bestselling author Tanya Anne Crosby returns to the salt marshes and crumbling plantations of Charleston, where a gruesome murder and kidnapping reawaken fears of a serial killer on the loose. . .
More info →