Browse by Genre
Featured Books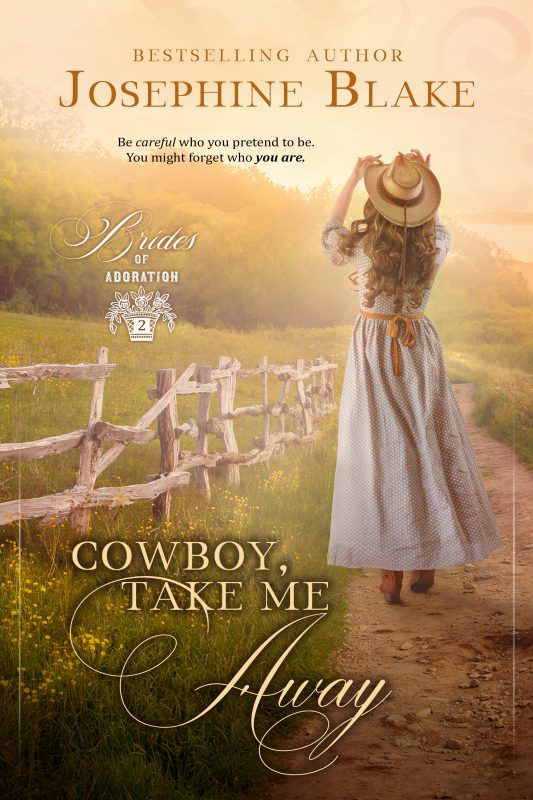 Be careful who you pretend to be... You might forget who you are. Sweet but pragmatic Rachel Mueller takes a chance to do something exciting when she travels from Milwaukee to Adoration to become a mail-order bride. When the arrangement ends in disaster, Rachel is determined to make her own way in Adoration—she has absolutely no interest in returning to the drudgery of housework on the family farm, or the ridicule of her five brothers. In the few weeks she's been in Adoration, she's tasted freedom and she never wants to go back. Disguised as a man, Rachel is able to earn far more than she ever could as a woman, and when she secures a position as a stable hand on a local ranch, her future—at long last—is hers for the living. However, she finds her growing feelings for the handsome rancher, Adam Roberts, much harder to conceal than the fact that she is a girl!
More info →

Book Three in the exciting new Warriors of the Highlands series!
For his part in saving Robert the Bruce's life, Conall Campbell is rewarded like his elder brother, but with the last thing he wants... a bride. He loves women. He had never planned to marry. How can he possibly settle down with just one? And the ultimate irony? He must steal Isabeau from under the very nose of the man she's supposed to wed, Euan MacCulloch, a hated enemy of King Robert. Aware that his loyalty is being tested, Conall sets out on his perilous mission but soon discovers that the tables have turned and his beauteous captive has become the captor…of his heart.
More info →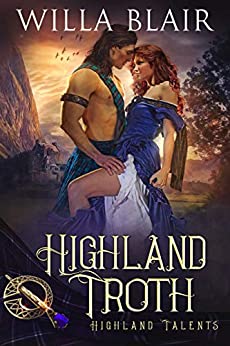 Years ago, after tragedy struck Jamie Lathan's family, fosterling Caitrin Fletcher was sent home, out of danger. Heartbroken, young Jamie never expected to see her again. He certainly never imagined he'd be called upon to escort her to be betrothed to another man.
More info →