Featured Books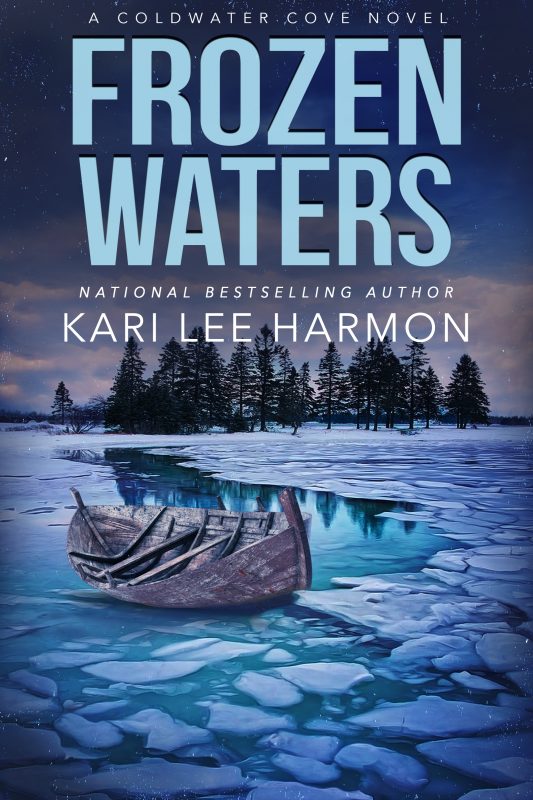 A troubled present…
A Nor'easter is predicted in Coldwater Cove and storm chaser, Emma Ross, is desperate to improve warning times with her research so no one has to live through what she did. Armed with her equipment, she sets out to capture the storm but captures a group of men and girls crossing the frozen ice instead. When she tries to help, they shoot at her.
More info →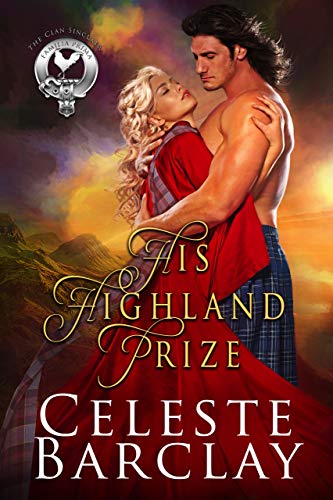 Lost and pursued, searching for protection...

When Brighde Kerr collapses in his arms at Castle Dunbeath in the middle of the night during a Highland thunderstorm, Alexander Sinclair does not hesitate to bring her inside to receive medical care and shelter. Hiding secrets that she is sure will only bring danger to the Sinclairs if revealed, Brighde struggles against her growing attraction and affection for Alex. She attempts to keep her identity a secret, but it does not take long before Brighde realizes that Alex could be the one person to save her.
More info →

A Rita Award Winner by USA Today bestselling author Pamela Morsi.
Miss Gertrude Barkley, local spinster, takes pride in shocking the locals now and then. Her latest scandal is the decision to get her hair bobbed. Her brother blames such behavior on her career as a novelist, giving her wild ideas. But brickyards owner, Mikolai Stefanski likes the look. He's liked a lot of things about Gertrude for a very long time. But Venice Missouri in 1916 is not like his homeland, Poland. The rules of the old world don't work in this new one, especially not in matters of love.
More info →