Browse by Genre
Featured Books
The duke's bargain never included falling in love...
When Savannah Dawson married the second son of an English earl, she never dreamed she'd have to leave her beloved America, let alone enter the aristocracy at her son's side. Yet when the earl dies and her husband disappears at sea, Savannah's life is upended. Bringing her young son to England to meet her shrewish mother-in-law is only the beginning of her trials. The dowager countess has asked a duke to assist in the new earl's education—a man whose power and position could define the course of Savannah's life. Proud and stubborn, Savannah refuses to be intimidated. And yet neither can she resist the attraction that catches fire between them.
More info →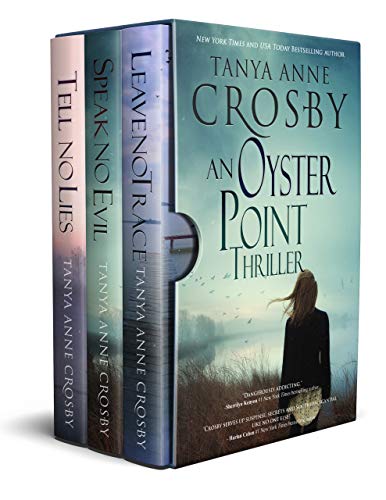 "Crosby serves up suspense, secrets and Southern scandal like no one else!" - Harlan Coben #1 New York Times bestselling author"Dangerously addicting." -Sherrilyn Kenyon #1 New York Times bestselling authorSPEAK NO EVILIf you love a gripping Southern suspense, USA Today bestselling SPEAK NO EVIL is ...
More info →

A Reader's Companion to the Highland Worlds of Tanya Anne Crosby. This is not a novel, nor a short story.HIGHLAND BRIDES & TRIBES is an updated version of TRIBES. It catalogs the most notable members of the seven noble houses in Tanya Anne Crosby's Highlander books, all pledged to honor blood before...
More info →