Featured Books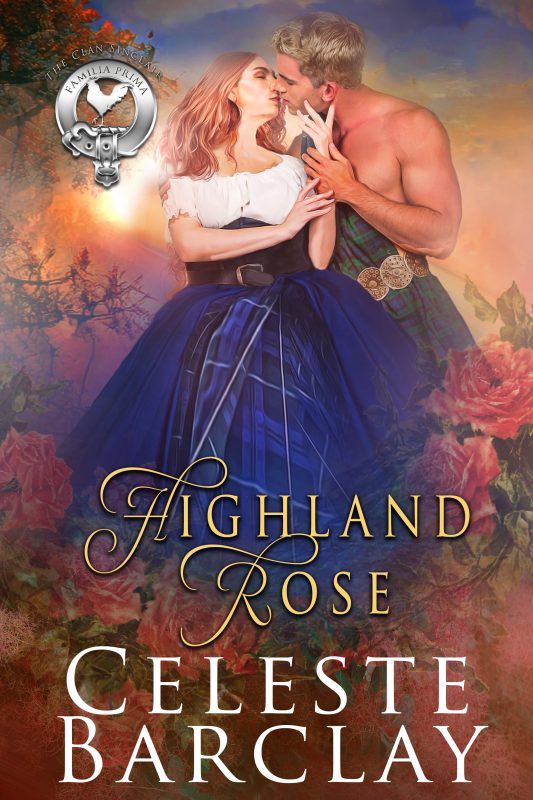 When a simple family gathering is no longer simple…
Rose Kyla, named for her grandmothers and the oldest granddaughter of the renowned Laird Liam Sinclair, assumes a visit to her great-aunt and great-uncle will be the same as always. But the merriment among the Sutherlands ends abruptly when the dashing Highlander, Blaine Keith, arrives, seeking support against the clan that has plagued the Sutherlands and Sinclairs for three generations. Unbeknownst to anyone, Rose Kyla has an ally among their common enemy. Can Rose Kyla convince her family in time to trust her judgment? Can she convince Blaine to trust her secret connection in a clan determined to destroy his?
More info →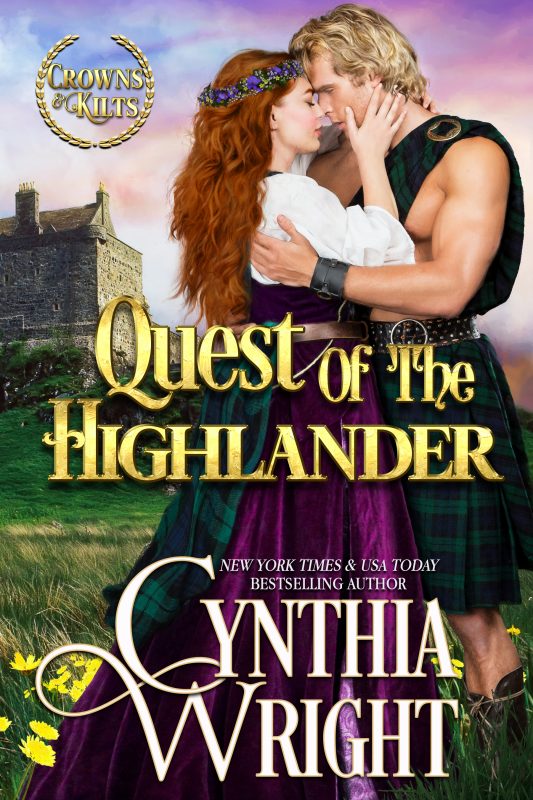 New York Times Bestselling author Cynthia Wright "magically blends passion and history!" – RT Book Reviews
A HIGHLANDER NO MORE...?
Lennox MacLeod was raised on the Isle of Skye as the grandson of the powerful chief of Clan MacLeod, yet his kind heart and artistic talent set him apart from other Highland warriors. When Lennox uncovers a shocking secret, he angrily sets out on a quest to discover where he truly belongs.
More info →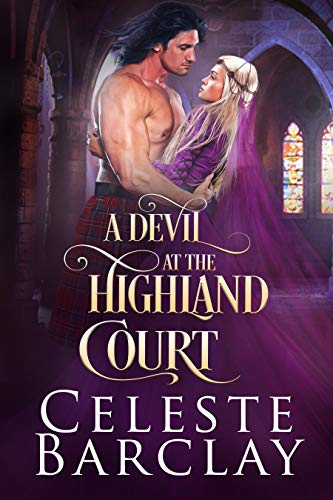 Lady Blythe Dunbar knows the type of man she's expected to marry. After her oldest sister marries a Scottish man raised by the English King Edward I, and her middle sister unexpectedly marries a widower, Blythe knows her parents expect her to settle down with a more staid husband. But that's the problem: Blythe doesn't want to settle. Not when she can't forget the devilish man who appears at court just often enough to break her heart.
More info →