Browse by Genre
Featured Books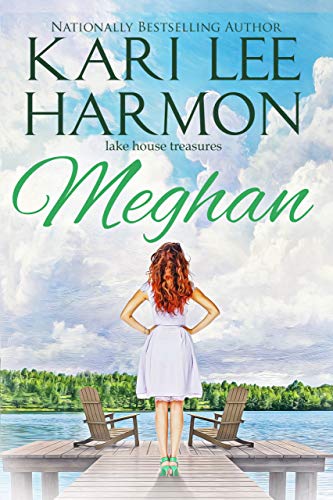 Outgoing and friendly hotel manager, Meghan McCloud, still can't believe she has two half-sisters her age with a backstory no one would believe and a father she never thought she would meet, let alone inherit a fortune from. Spending the summer at a gorgeous house on Skaneateles Lake is a small price to pay.
More info →

"A sumptuous and enjoyable read!" - Romantic Times
If Lord Donovan Trent had his way, he would spend his days carelessly wooing the women of London society. Instead, he finds himself banished to the English countryside of Cornwall, forced by the decrees of his father's will to run his family's tin mines and find a country bride.
More info →

Elizabeth Bowcock – von allen nur "Doc Liz" genannt – ist ihre Unabhängigkeit sehr wichtig. Sie hat sich geschworen, ihre verwaiste Nichte als ihr eigenes Kind aufzuziehen. Allerdings hält der Großvater der Kleinen sie als unverheiratete Ärztin für einen ungeeigneten Vormund und weigert...
More info →