Browse by Genre
Featured Books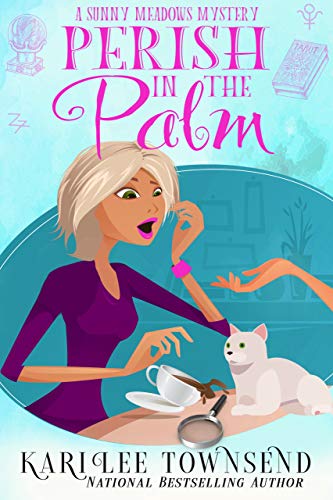 Sunny's life is finally on track. Her fortune-telling business in the quaint town of Divinity, New York is running smoothly, her parents have finally stopped interfering, and her boyfriend Detective Mitch Stone has moved in with her. But then her life derails, leaving the palm of her hand empty and her dreams just out of reach.
More info →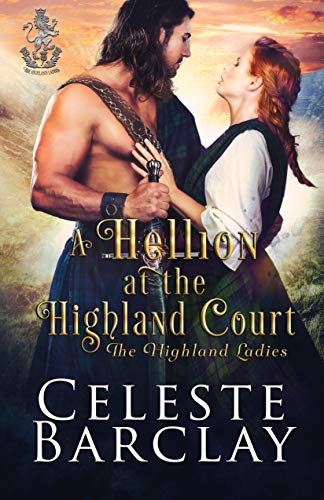 For more than a decade, Laurel Ross has been a lady-in-waiting at Robert the Bruce's royal court, a place where money is power. Laurel is the fourth out of five daughters, and the only one unwed. While Laurel isn't exactly a pauper, her father, the Earl of Ross, has already paid four large dowries. Sent to court to find a husband, Laurel's once youthful hope has turned to bitterness as one friend after another marriest. Her viperous tongue has earned her the title of "hellion". Will any man accept a bride who comes with such a small dowry?
Every man is guilty of all the good he didn't do…
Guilt is slowly eating away at Brodie Campbell. When Brodie's betrothed unexpectedly falls ill and dies after he refuses to escort her home in the rain, Brodie's guilt doesn't come from the woman's untimely death. It comes from the relief he feels that he's no longer bound to her. Brodie isn't interested in a biddable and mild bride. Intrigued by the fiery Laurel Ross, Brodie wonders if this shrew can ever be tamed. Armed with wealth and charm, Brodie welcomes the challenge. Will this spitfire relent long enough to find love with a man who tests her patience?
When a wager puts their lives in peril, Brodie and Laurel discover trust is earned, not given.
More info →

A special, limited-time first-in-series set of Tanya Anne Crosby's bestselling medieval series, The Highland Brides & The Guardians of the Stone. Also included: a three chapter preview of Tanya's new book, The King's Favorite.The MacKinnon's Bride When laird Iain MacKinnon's young son is captur...
More info →