Browse by Genre
Featured Books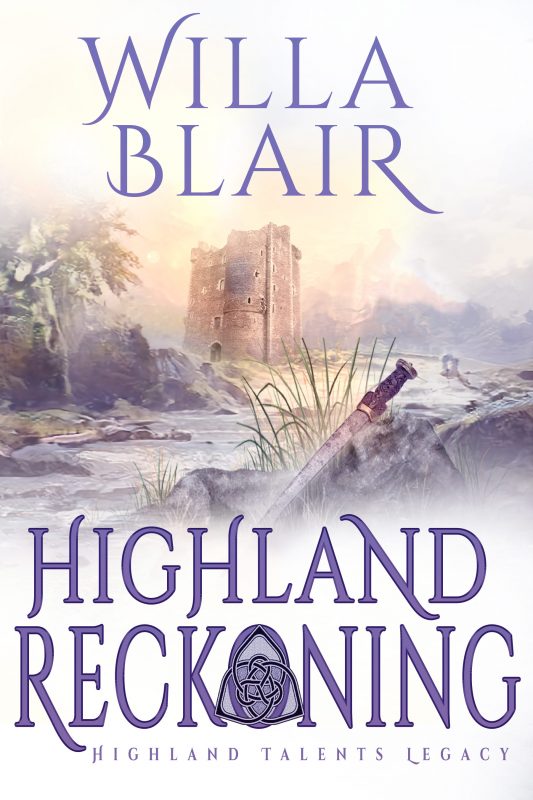 Drummond Lathan has never wished for any form of the strange talents that curse his mother's bloodline. Serving as his father's advisor, negotiator, and second in command, his position as Lathan heir and his highly honed skill as a warrior garner him more than enough attention without the added burden of the hushed whispers his talented siblings have to bear.
More info →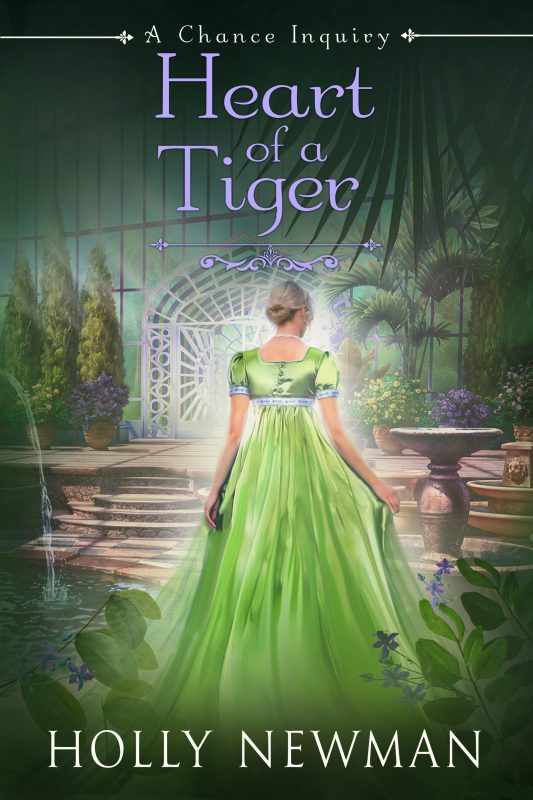 For the past six months, since solving the thefts of England's subsidies meant for its war allies, Lady Cecilia and Sir James Branstoke have concentrated on renovating their estate in Kent. But with most of the work done, and winter approaching, Lady Cecilia is restless. She doesn't want to hibernate like a bear for the winter. Her husband, Sir James Branstoke, cautions her to be careful of what she wishes for.
More info →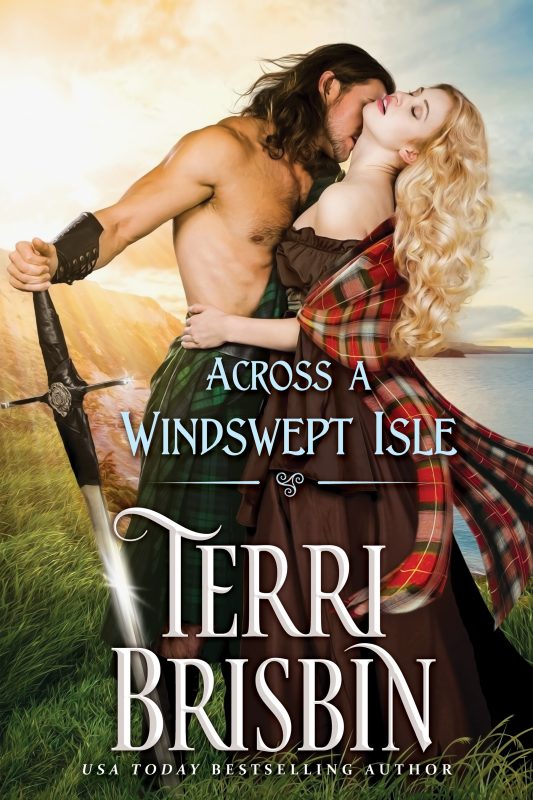 Ailis lost the love of her life. . . or is he standing right in front of her? Lachlan MacLean loved his enemy's daughter but duty called for him to marry another. Attacked by an unseen assailant and left to die in a fiery grave, he survived and now wanders the isle of Mull without any memory of his past. He seeks anyone who might know him but the one he wishes to find is the woman who haunts his dreams and visions.
More info →