Featured Books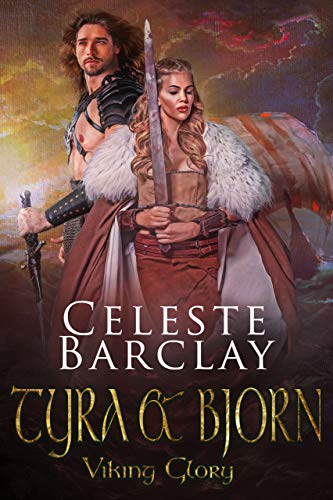 Tyra Vigosdottir, the shield maiden that any warrior with half a brain would fear, does not need to be coddled by any man--especially not the one who broke her heart.  The only thing more irritating than an overprotective Norseman is how her mind won't stop picturing them together. When they must travel together once more to defend their tribe, Tyra and Bjorn find it's impossible to deny their feelings any longer. Danger awaits but so does passion.
More info →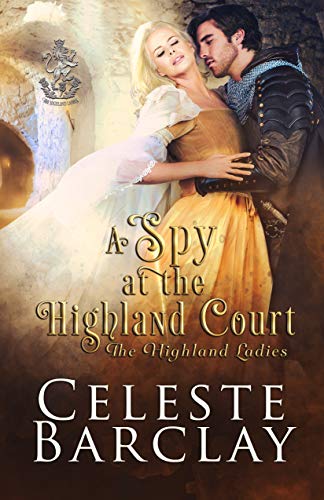 An English knight with a Scottish heart...
Dedric Hartley wants to make a new life in Scotland after years of service to King Edward I, but the English king insists on one last mission. When Dedric is sent to spy on his mother's clan, the MacLellans, the knight is forced to choose between the oath he swore to the man who stole him from his clan and the country that calls him home but where he knows no one.
More info →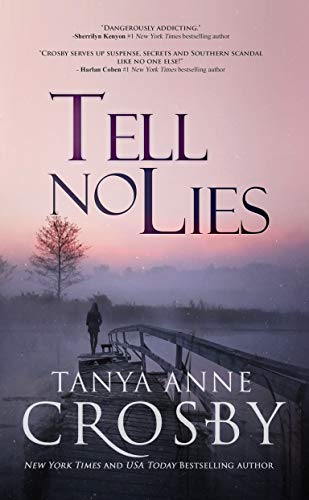 "Crosby serves up suspense, secrets and Southern scandal like no one else!" —Harlan Coben, #1 New York Times Bestselling Author. New York Times bestselling author Tanya Anne Crosby returns to the salt marshes and crumbling plantations of Charleston, where a gruesome murder and kidnapping reawaken fears of a serial killer on the loose. . .
More info →