Browse by Genre
Featured Books
Four identical sisters are prophesied to hold the fate of the entire world in their powerful hands. Meet the Witches of Port Townsend...Moira. A water witch, Moira has always been a healer, but the one soul she can't mend is her own. When a magical spell summons her away from the safety of the Bayo...
More info →

England, 1774. Ten years have elapsed since Lady Philippa Ponsonby Hatfield made a painful sacrifice in giving up the dashing Royal Navy captain with whom she was desperately in love. In the years since, Sir Elliott Lord has gone on to become a famous admiral and hero of England, and now, fate throw...
More info →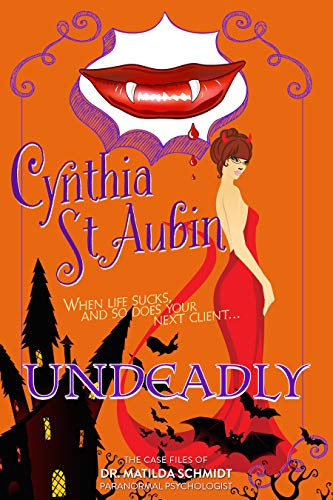 When life sucks, and so does your next client... Halloween is just around the corner, and life is bringing Paranormal Psychologist Matilda Schmidt all tricks and no treats. Ghosts haunt her in the organic produce aisle, she's been roped into attending a costume party she'd sell her soul to avoid, an...
More info →