Featured Books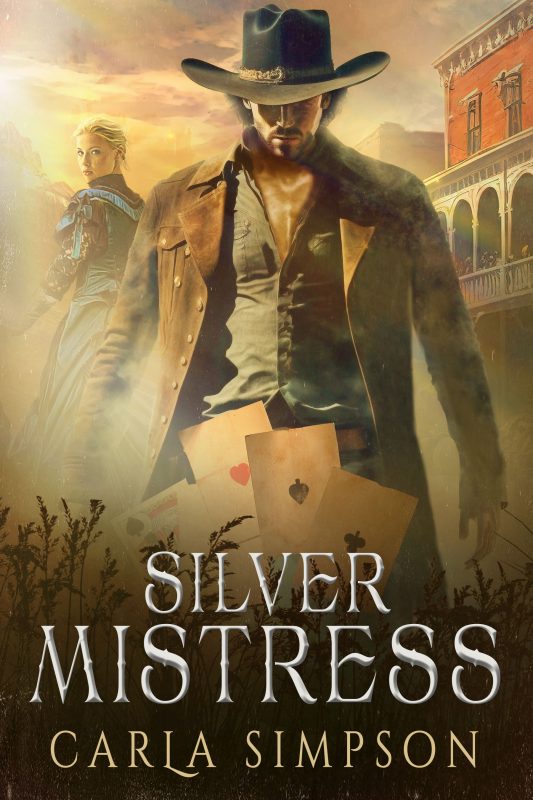 The Lady
For Laurel Wentworth it is unlocking the truth about her mother and father, and discovering the sister she never knew.
Twins, separated as infants, one raised in Boston, the other one raised in the raw, wild gold fields and silver mines of Nevada; separated by time, lies, and those who tried to protect them.
More info →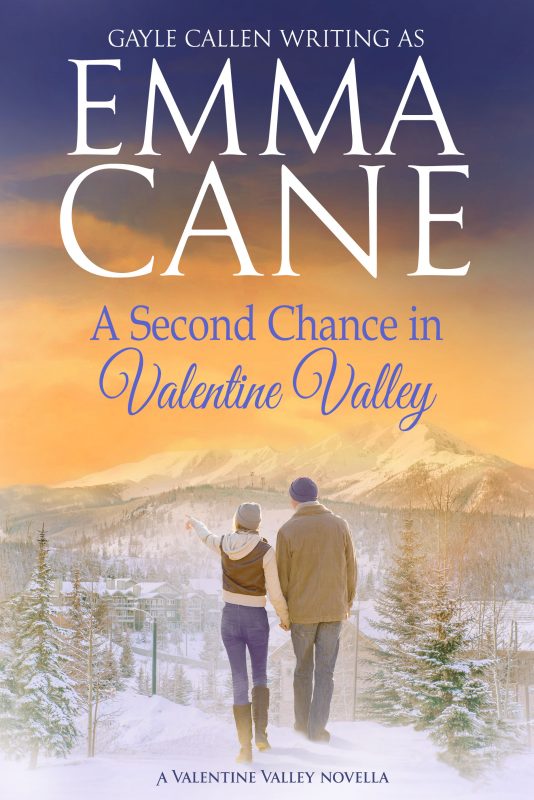 Steph Brissette is inching back to life after losing her high school sweetheart husband in a tragic accident. Between her family, her work at the Sugar and Spice Bakery, and helping the Valentine Valley widows save an historic schoolhouse, her days are full. It's only in her dreams that she revisits the accident - one that she can't quite convince herself was not her fault.
That is, until Jeremy Chen comes back to town.
More info →

Embark on a journey into magical Medieval Scotland, with the last princess of Moray and the last Pecht prince.
Each Man to His destiny. As the last male heir of the dún Scoti clan, Keane's future is known from the hour of his birth: Someday, he must take his brother's place as Guardian of the true Stone of Destiny. But fickle Highland winds will turn. To quell a looming rebellion, King David of Scotia commands the marriage of a granddaughter of the traitor MacBeth to de Moray's new laird, a man rumored to be as dangerous and conniving as his father.
More info →