Browse by Genre
Featured Books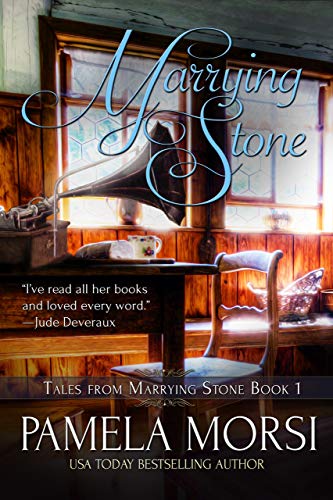 From a USA Today bestselling Author, comes a Publisher's Weekly starred review for Marrying Stone, who described the story as "rich and heady as a jug of mountain 'donk' - and just as hard to put down."Any successful scholar will make personal sacrifices to enhance his research. But most are neve...
More info →

Gavin Mac Brodie fears the thought of becoming the man his father was. Driven into solitude by visions of what he would not be and could not have, he vows never to wed. But this last of the available Brodie men is about to encounter a wee bit of Highland magic...Catrìona is no stranger to solitarin...
More info →

Beset by prophetic dreams since the time she was a child, Elienor knew the Norsemen would storm Brouillard castle—she saw it in a dream. She saw the death of many. And she saw him—the golden-haired Viking who would claim her for his prize... Jarl Alarik Tryggvason sought revenge against the Fren...
More info →