Browse by Genre
Featured Books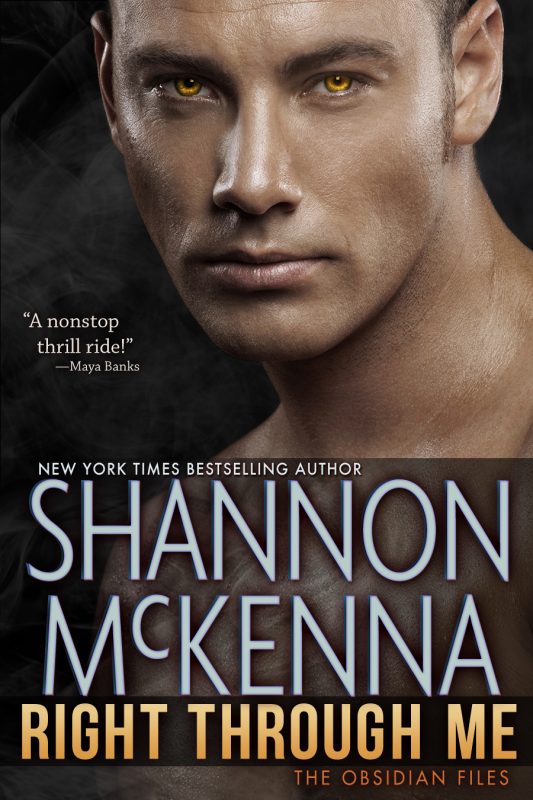 Stranger, speak softly...
Biotech tycoon Noah Gallagher has a deadly secret: his clandestine training as a super-soldier gives him abilities that go far beyond human. Yet he's very much a man. When Caro Bishop shows up at his Seattle headquarters with a dangerous secret agenda, his ordered life is thrown into chaos. Caro is a woman like no other—and her luminously sensual beauty cloaks a mystery he must solve.
More info →

Sometimes the person you need is the last one you expect…
When the Albanian mob shows up at her door, Cate Biscayne knows her father is up to his old tricks. Determined to force him out of hiding, the criminals he conned take her hostage. The clock is ticking and few options remain. She's forced to decide—risk her life and do what they want, or accept help from a man who might be even more dangerous.
More info →

A Highland woman desperate for a hero... A Highland warrior destined to save her... Will love be enough to unite them forever? Anice MacNab barely survived the brutal treatment of her wedding night, leaving her with a shattered life, body and soul. Now, the death of her husband forces her to flee another planned political alliance, seeking the help of the only man she trusts…. Robert Mathieson.
More info →