Featured Books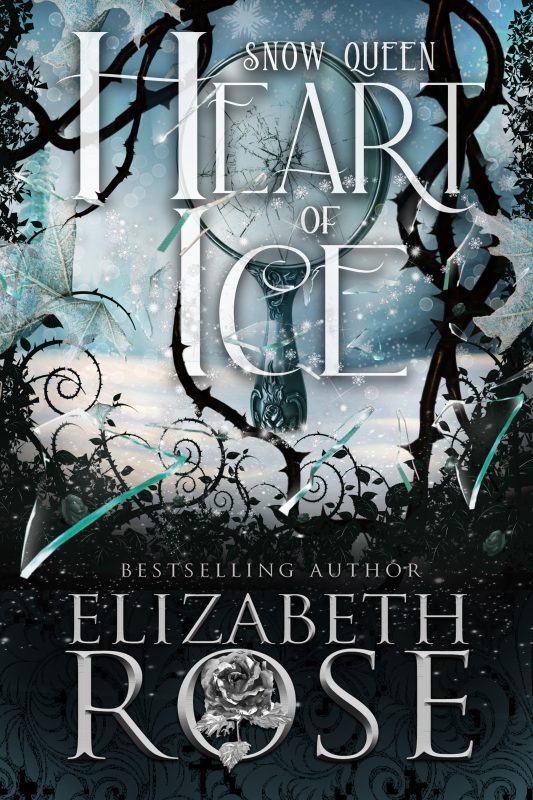 MacKay de Bar is the only one of the siblings yet to be cursed by the evil witch, Hecuba. In an attempt to stop her, he breaks her magic mirror. When a shard gets embedded into his chest, strange things begin to happen and he realizes he, too, has been cursed after all. Hecuba banishes him to an island with a wicked queen. In this frozen land, MacKay's curse makes all that is good look evil, and all that is evil look good.
More info →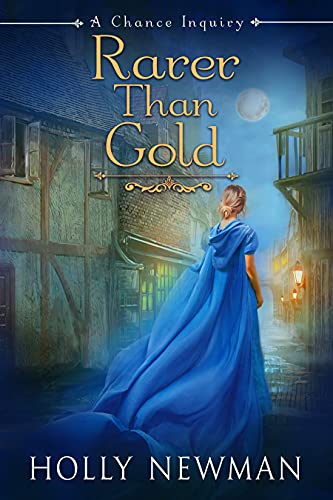 When newly-weds Sir James and Lady Cecilia Branstoke come to the aid of a new-made widow, somethings don't add up about the death of her young lord husband. Worse, a man who won't state his purpose, but is obviously military, wants a carte blanche to search the dead man's library! The sheer effrontery!
Their search for answers takes the Branstokes and the widow to the white cliffs of Dover and a search for answers from Folkstone to Dover. Is this a murder, or a ruse? And if a ruse, Why?
More info →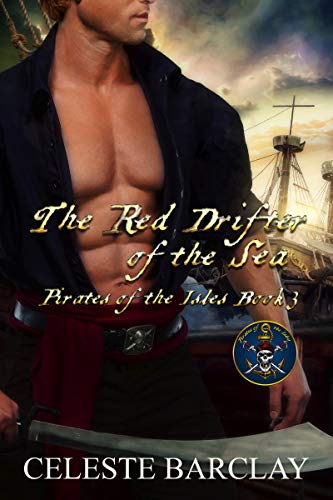 The seven seas may be his home, but this pirate is ready to drop anchor…
Kyle MacLean set sail on a life of adventure with his brother Keith when the twins were still lads. Orphaned with no choices left, Kyle and Keith find themselves aboard one pirate ship after another. When Kyle inherits the Lady Charity from the Dark Heart, he earns his deadly reputation as the Red Drifter for leaving his captives with only a wooden board. But when he attacks the ship holding a woman he's admired from afar, Kyle's heart is the one set adrift.
More info →