Browse by Genre
Featured Books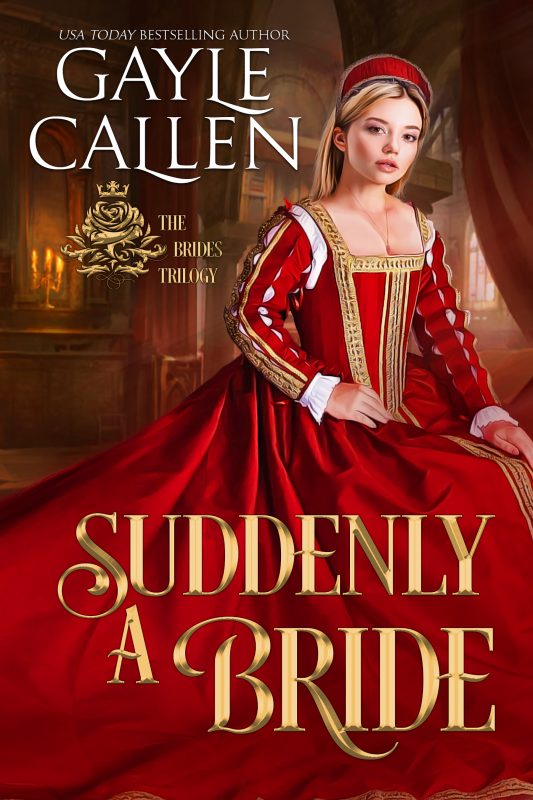 From USA Today bestselling author Gayle Callen comes the story of a bride of convenience who vows to be so much more.
"Gayle Callen keeps getting better and better." - Affaire de Coeur Magazine
Gwyneth Hall has heard the dark rumors about Sir Edmund Blackwell, the man she is betrothed to but has never seen. To save her penniless family from ruin, however, she would wed the devil himself. And this gorgeous, moody "devil" sends a tremor of excitement racing through her when they first meet—sparking the young bride's determination to turn a marriage of convenience into much more.
More info →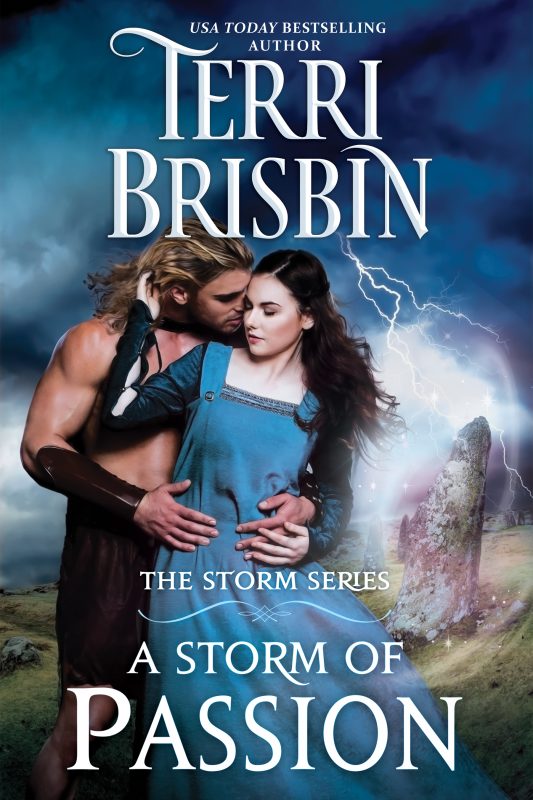 "Boldly sensual and richly emotional." Booklist "Hot and compelling!" —NYT Bestselling Author Madeline Hunter
From USA TODAY Bestselling author Terri Brisbin. . .
While magic still glimmered over the lands and people of Scotland and the Vikings ruled the western islands and the north, three brothers struggle against their fate to overcome a dreaded curse tied to their own Fae powers. Their hearts, souls, and very lives depend on the women they betrayed. Connor has the ability to see the past, present, and future and uses his gift for the benefit of his wealthy patron. But, it comes at a high price—his power first blinds him and then will kill him. . . if the woman intent on his death doesn't get to him first.
More info →

Best laid plans.
Lady Clare MacDougal, the sharp-tongued daughter of the Duke of Renfrew has been sent to spend the summer in London with her cousin, the Duke of Clevedon. Her father's heartfelt wish is for her to marry well. Lady Clare has other plans...
More info →