Featured Books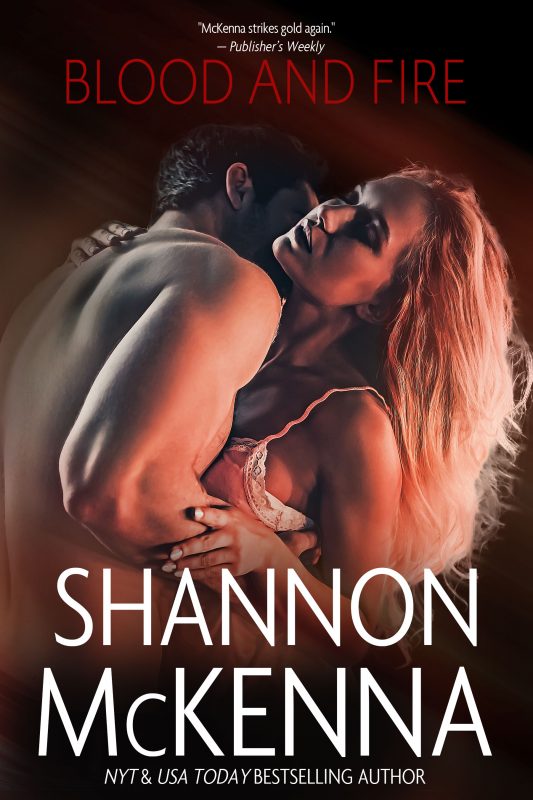 Now that the McClouds have finally found their long lost brother Kev, they have to contend with Kev's prickly, intense adopted brother Bruno…
Her secrets tantalize him…
Bruno Ranieri has a lot in common with his adopted brother Kev McCloud's newly discovered biological family, right down to the dangerous secrets in his past---the ones that are about to explode in his face.
More info →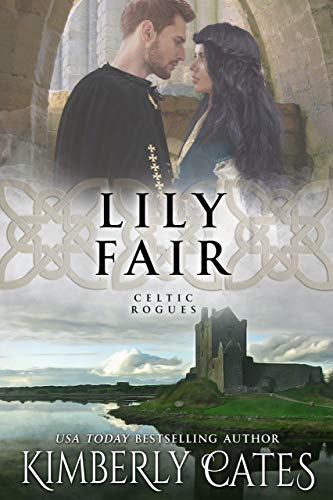 In an Ireland divided between druid mystics and the faith of St. Patrick…
A dark prophecy...
It was foretold that Caitlin of the Lilies would one day destroy the Irish chieftain Conn, who sends her to be raised in a far-off convent. Caitlin trustingly awaits the bridegroom Conn has promised her—and at last a handsome warrior arrives to escort her home. Cailtin wonders if this proud, silent man is to be her husband, until she awakens to find him looming over her, his sword at her throat.
More info →

Join the MacKinnon clan for a magical reunion, bringing together old friends and new for a Yuletide never to be forgotten. Malcom MacKinnon has been gone from Chreagach Mhor for more than ten years. He's never met the youngest MacKinnon, but while he's looking forward to their first meeting, Alexander Ailbeart MacKinnon isn't quite as enthusiastic to meet the brother who, in his eyes, abandoned their clan.
More info →