Featured Books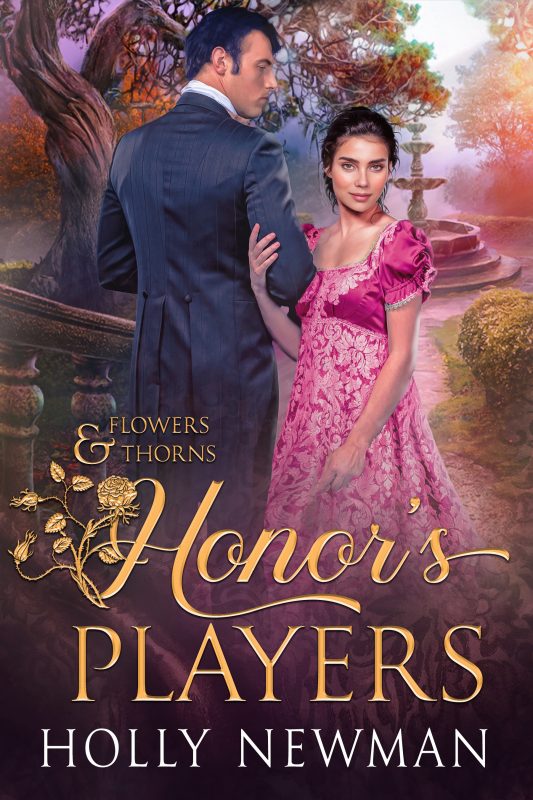 Every bachelor in London sought the attentions of the beautiful Helene Monweithe. Unfortunately, pursuit was futile. Helene's father had decreed that she could not wed before her older sister, Elizabeth, wed. Considering Elizabeth's reputation as The Shrew of London, this was cause for alarm.
More info →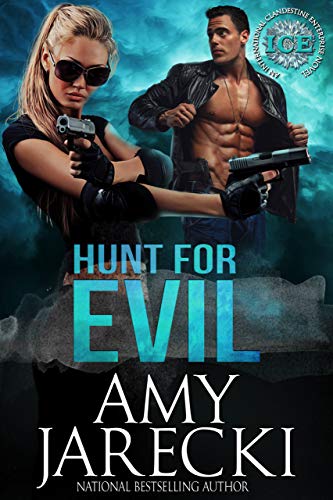 Meeting her will change his life…And she has no idea how much she needs the SEAL to change hers.
When Navy SEAL Commander Logan Rodgers winds up on a botched mission in the Gulf of Oman, his quick action in saving MI6 asset, Olivia Hamilton, brings him to the attention of the international espionage arena.
More info →

Since its original publication in Avon's Romantic Treasures, The MacKinnon's Bride has been a much beloved book, receiving 4 1/2 stars, a K.I.S.S. AWARD and Top Pick! From RT Book Reviews. This collection is a specially priced, commemorative omnibus celebrating 23 years since the original publication (1996), joining together the original story, PLUS, two family reunions AND a Reader's Guide, all for the price of a single book.
More info →