Browse by Genre
Featured Books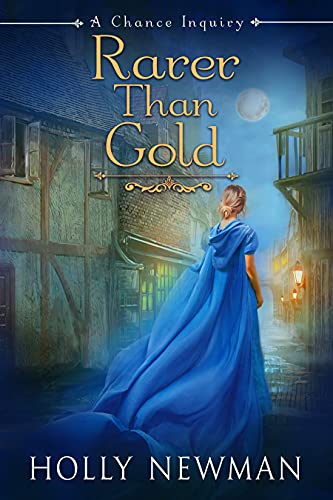 When newly-weds Sir James and Lady Cecilia Branstoke come to the aid of a new-made widow, somethings don't add up about the death of her young lord husband. Worse, a man who won't state his purpose, but is obviously military, wants a carte blanche to search the dead man's library! The sheer effrontery!
Their search for answers takes the Branstokes and the widow to the white cliffs of Dover and a search for answers from Folkstone to Dover. Is this a murder, or a ruse? And if a ruse, Why?
More info →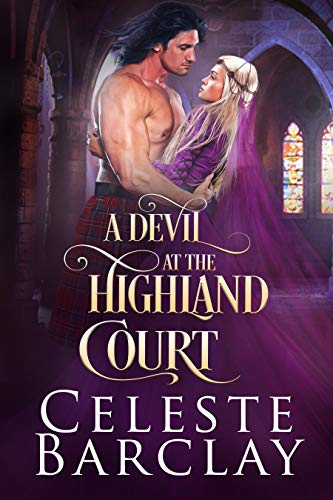 Lady Blythe Dunbar knows the type of man she's expected to marry. After her oldest sister marries a Scottish man raised by the English King Edward I, and her middle sister unexpectedly marries a widower, Blythe knows her parents expect her to settle down with a more staid husband. But that's the problem: Blythe doesn't want to settle. Not when she can't forget the devilish man who appears at court just often enough to break her heart.
More info →

Sorcha dún Scoti a toujours su qu'elle était différente. L'avenir de son clan est aujourd'hui remis en question et Una, leur voyante bien-aimée, est partie. La plus jeune des dún Scoti a hérité de la keek stane d'Una, et avec elle, du don de vision. La vérité sur sa naissance lui es...
More info →