Featured Books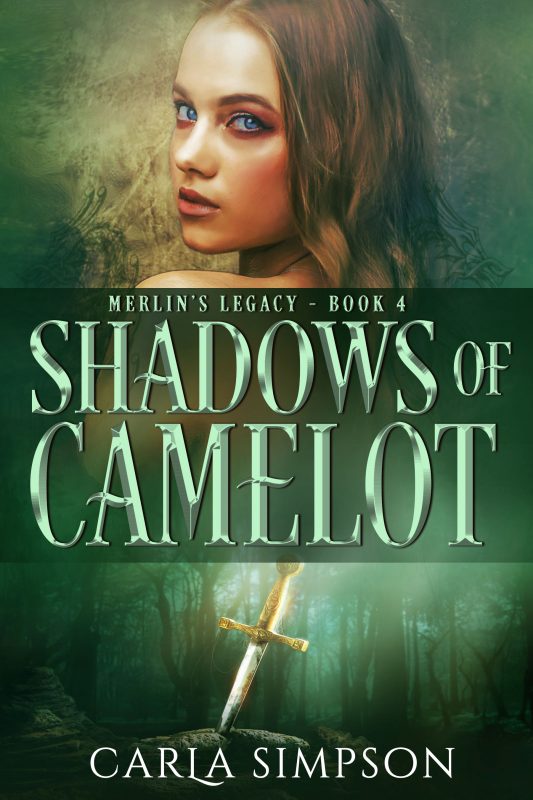 A warrior with the power and magic of the Sorcerer in his veins...
A mortal woman who has loved him in another time and another place...
An evil that would destroy them both...
Truan was separated from his family by secrets, raised on an island in the Irish Sea. Now, a vision sends him through a portal in time to a place of mists and legends where knights and the one called Merlin, the father he has never known, now gather. To them he is nothing more than a fool, a stranger who performs tricks and tells stories, a fool in disguise. But even as he plays out his game, he searches for the woman he has loved before, in another time and place—
More info →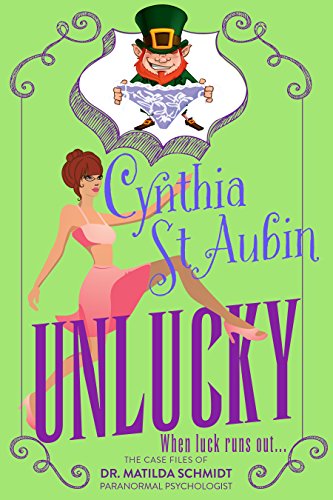 Accused of stealing gold from an infamous Irish street gang, Paranormal Psychologist Matilda Schmidt will die in exactly five days if she doesn't cough it up—guilty or not. With minutes ticking away and her office overrun by a leprechaun who's loopier than he is lucky, Matilda makes a deal with ...
More info →

Enjoy three of award-winning author Miriam Minger's Regency romances: Secrets of Midnight, My Runaway Heart, and My Forbidden Duchess!"Five stars . . . should be at the top of your shopping list! Miriam Minger is a fifty-carat jewel." – Affaire de CoeurSECRETS OF MIDNIGHT - If Lord Donovan Tre...
More info →