Browse by Genre
Featured Books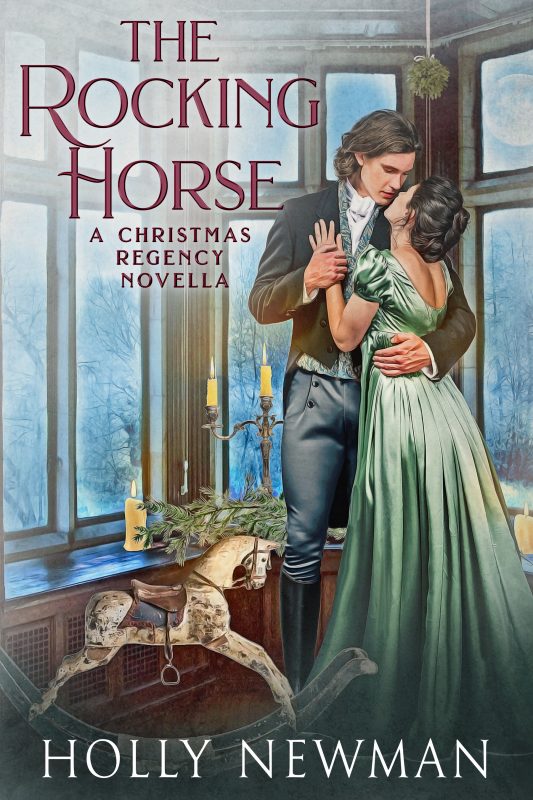 Miss Jocelyn Maybrey held doubts about the life mapped out before her, marriage to a man as active in politics as her father--even if he was the heir to a title. While her parents thrived in the London political social scene, Jocelyn did not share their enjoyment. Did she want to continue as her parents did for all her life?
More info →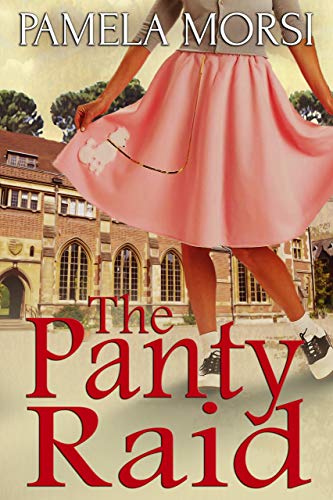 In the fall of 1956 Dorothy Wilbur is a senior on scholarship at state university. Looking toward her future, she's always imagined herself doing scientific research. But in the America of the 1950s, a woman opting for a professional career is seen to be opting out of love, marriage and family.
More info →

He needs her powers…Bael Bloodborn will go down in history as the lone Viking berserker who held Stamford Bridge against the Saxons, killing hundreds with his own ax. Mortally wounded, he's carried downriver to a witch who has the power to heal not just his body, but awaken wicked desires he'd thought long dead. First, he'll have to forgive her for binding her to him against his will with a kiss that would not only change the course of their destiny, but that of the entire world.
More info →