Browse by Genre
Featured Books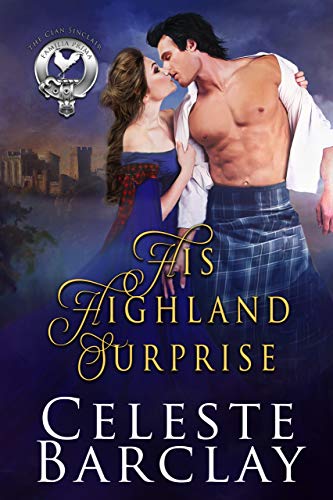 A confirmed bachelor with no intentions of settling down...
Tavish Sinclair cannot imagine life with only one woman, not when so many catch his eye.  As the third son of Laird Liam Sinclair, he has two older brothers and their children ahead of him for the lairdship.  Tavish is stunned when his father informs him the king has arranged his marriage to a woman from the most notorious clan in Scotland, and one he has never met.  Drawn as much to her intelligence as her looks, Tavish is unprepared for his spunky bride-to-be when she goes toe to toe and head to head with him at every turn.  Can he protect Ceit from herself as much as the dangers that lurk at court?
A spirited lady-in-waiting with no plans to change...
Ceit Comyn is the niece of one John Comyn and the cousin of the other, making her a member of the most despised clan in the country.  Sent to the royal court as a peace offering to mend torched bridges, Ceit is forced in the king's services just as her uncle would control her for the same purposes.  She has no interest in marrying a rogue, but when the kind-hearted and honorable warrior champions her, she may discover he's more saint than sinner.
More info →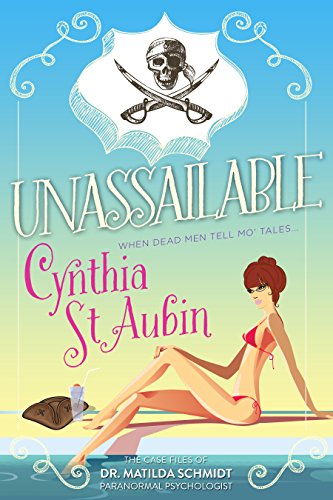 When dead men tell mo' tales...Running afoul of a pants-less ghost pirate wasn't exactly what Paranormal Psychologist, Matilda Schmidt had in mind when she took off for some R & R. Even at a quiet beach-side bungalow, Matilda can't catch a moment's peace when the restless spirits aren't the only one...
More info →

Embark on a journey into magical Medieval Scotland, to a time when the shadowy Picts are in danger of vanishing from the Highland tapestry, and Scotland itself will arise a nation from the ashes of betrayal.In the year 2014, American-born Annie Ross has gone through her entire life a bit lost. She'...
More info →