Browse by Genre
Featured Books
Lady Katharine Farnsley has been jilted yet again. Her cold exterior masking a world of hurt, she despairs of ever finding true love. But when a mysterious stranger comes to her, hurt and desperate on a snowy Christmas Eve, she never dreams that opening the door to him will change her life forever ....
More info →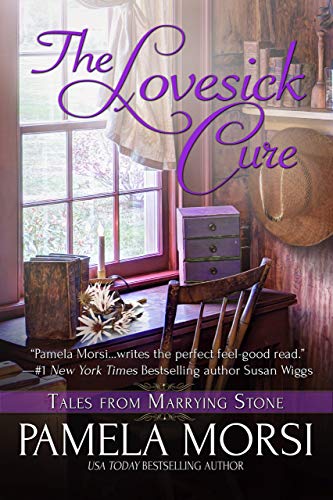 "I've read all her books and loved every word." -Jude Deveraux. For Jesse Winsloe, the answer is clear: head into hiding. Single again and laid off from work, Jesse flees to Onery Cabin to lick her wounds with her ancient aunt Will--a Granny woman with the secret to healing the lovelorn.Sure, Onery...
More info →

Medieval romance with a sprinkling of fantasy--"Perfect!" Says Kris Helt of Whiskey & Wit Book Reviews.Praised for her beauty and grace, deep down, Seren Pendragon fears a tempest rising inside her. Her mother is a witch, her sisters are in peril, and she has been promised to a beast of a man who...
More info →