Browse by Genre
Featured Books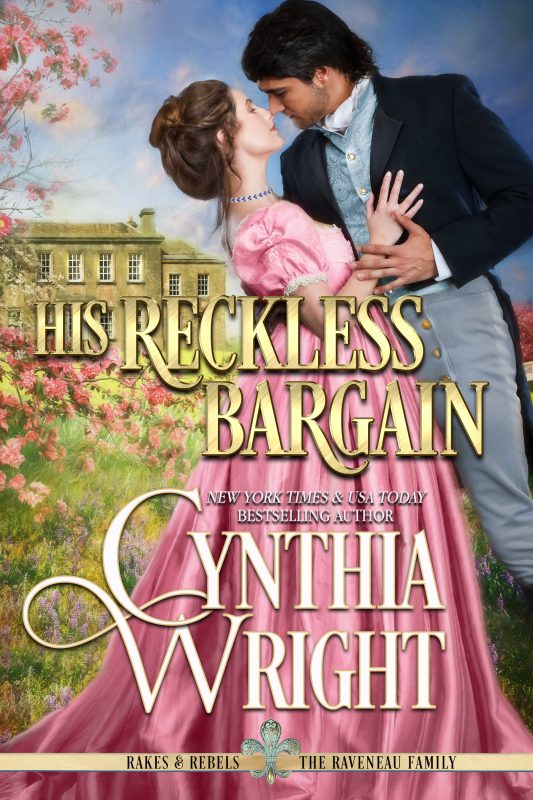 "A masterpiece filled with passion & adventure!" ~ RT Book Reviews
A Regency Rake...
Reckless Nathan Raveneau, the toast of Regency London, is desperate to acquire land on the island of Barbados that will provide an advantage over his enemy. Raveneau strikes a bargain with the worried father of a headstrong daughter. After all, how difficult could it be to watch over Adrienne Beauvisage, who is employed as a companion to an elderly noblewoman? And keeping Adrienne chaste until her twenty-first birthday should be easy enough in the English countryside, he reckons...until Raveneau himself falls under the minx's spell.
More info →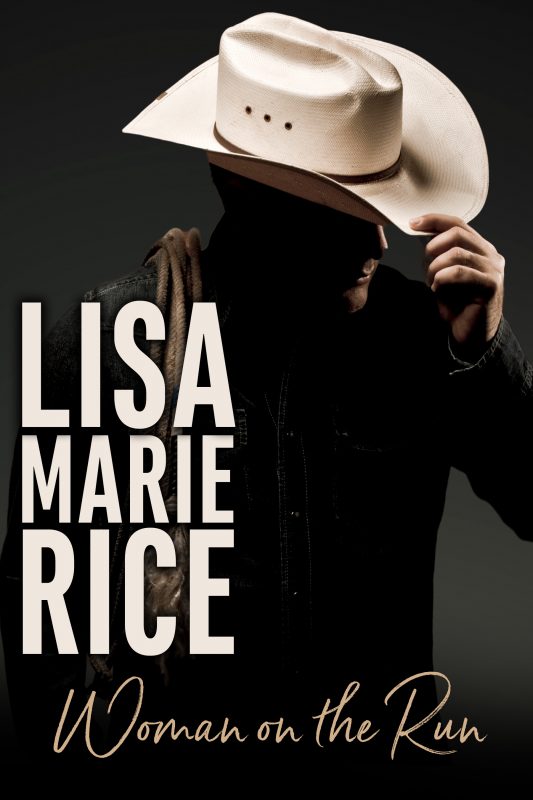 STRANGER IN A STRANGE LAND
Julia Devaux loves big cities, chic cafes, old movies, and charming men. But after seeing a mafia don whack one of his minions, she is relocated under the Witness Protection Program to a small isolated town in the middle of nowhere. Simpson, Idaho doesn't have chic cafes or cult movie theaters or even sidewalks. And it definitely doesn't have charming men.
However, it does have Sam Cooper, former Navy SEAL and war hero, now horse breeder, who makes her feel safe and excited at the same time. True, he doesn't have charming conversation, but conversation isn't what Cooper does best.
More info →

After saving Robert the Bruce's life, Cameron Campbell finds himself rewarded with an enemy's castle. His first act as laird is to release the wretched prisoners in the dungeon, one of them no youth but a flame-haired beauty on the brink of death. Alas, though Cameron is no stranger to war, he's nonetheless a stranger to women. Still, he vows to do his best to nurse Aislinn back to health. Although if he thought her helpless, he couldn't be more wrong. Fierce and loyal to her kin, Aislinn insists upon setting out to find her father and brother, both having come from Ireland to fight for King Robert. Despite that Cameron believes them executed by now, and against his better judgment, he joins her on a dangerous quest to discover her family's fate, never expecting to lose his heart along the way.
More info →