Featured Books
"Miriam Minger is a master storyteller who illustrates the full gamut of emotions felt by her characters. Emotions so strong that you are pulled into the pages and into their lives." - Inside Romance
Kassandra whirled to face the arrogant military man she'd hoped never to see again, remembering all too clearly his impassioned kisses that lingered like molten honey on her lips. To admit to her scandalous indiscretion would ruin her father's diplomatic career and forever destroy her reputation.
More info →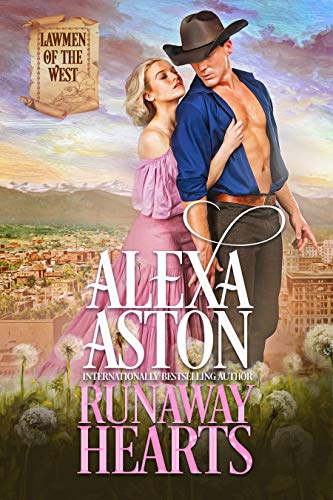 A young woman fleeing to save her life.
A untrusting loner weighed down by guilt.
Two very different souls who find love in the booming American West . . .
More info →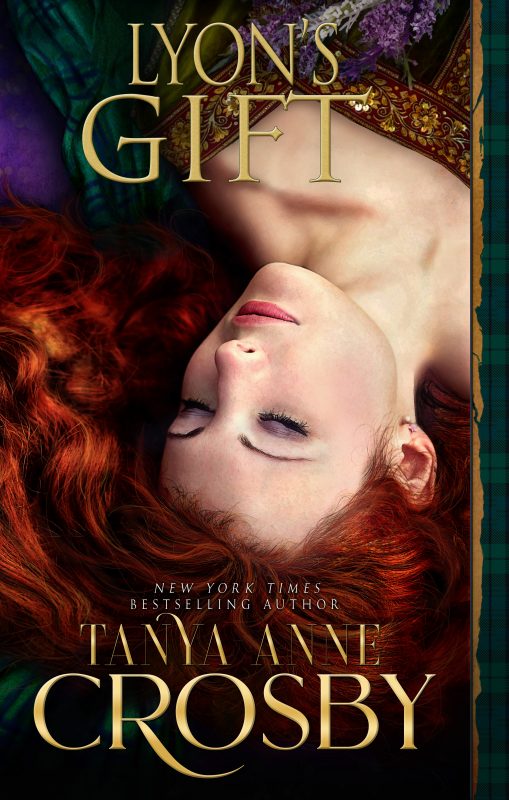 An RT Book Reviews HISTORICAL ROMANCE OF THE YEAR Nominee, LYON'S GIFT is a must read for fans of historical romance. - Affaire de Coeur Known as the Lyon for his prowess on the battle field, Piers de Montgomerie accepts a challenge from king David of Scotland—squash a troublesome Highland rebel...
More info →