Browse by Genre
Featured Books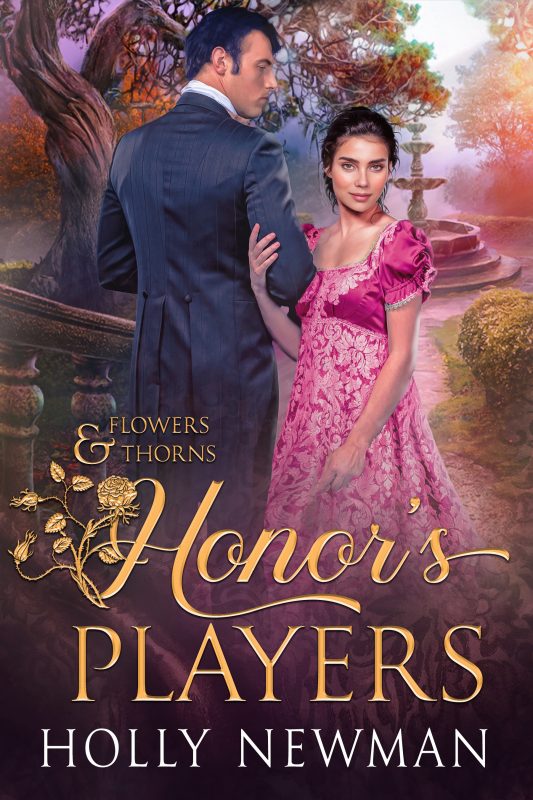 Every bachelor in London sought the attentions of the beautiful Helene Monweithe. Unfortunately, pursuit was futile. Helene's father had decreed that she could not wed before her older sister, Elizabeth, wed. Considering Elizabeth's reputation as The Shrew of London, this was cause for alarm.
More info →

Another steamy Scottish historical romance by Amy Jarecki set in 1493: After five years of marriage, Lady Helen has failed to produce an heir. Giving birth to a lass, Helen's husband rejects her and openly takes a lover while she endures in silence.
But war is brewing. The MacDonald feud with the crown comes to a head and with it arrives Helen's childhood friend, Sir Eoin MacGregor. Eoin and his men join with the MacIain Clan to quell the rebellion. But when he witnesses Helen suffer undue humiliation, his troubles escalate tenfold.
If Eoin helps the lady escape, he will break the sanctity of marriage. Worse, the king has commanded Eoin to fight beside her barbarous husband. To rescue Helen from tragedy worse than death, will the gallant knight find the strength to mask his deepest desires to save the woman he's always loved?
More info →

From New York Times Bestselling Author Jill Barnett comes a funny, heartwarming battle of the sexes love story....
When Addie Pinkney inherits her aunt's farm, the legacy feels like an answer to her prayers...until she arrives and meets Montana Creed. Creed also has a claim on the land where her aunt and uncle established a farm. The attorneys for both explain they need to wait until a judge will rule, but to insure her claim early, Addie sneaks out and takes residence in the farmhouse before Montana, thinking she has bested him.
But no such luck. Montana Creed sets up camp in front of the farmhouse, and what ensues is a charming war of wits as they both try to drive the other off the land. But soon there is more at stake than just the land they both want. These two loners must find a way to make a bargain, one that will reach far beyond a piece of lush green farmland and everything they hold dear.
More info →