Browse by Genre
Featured Books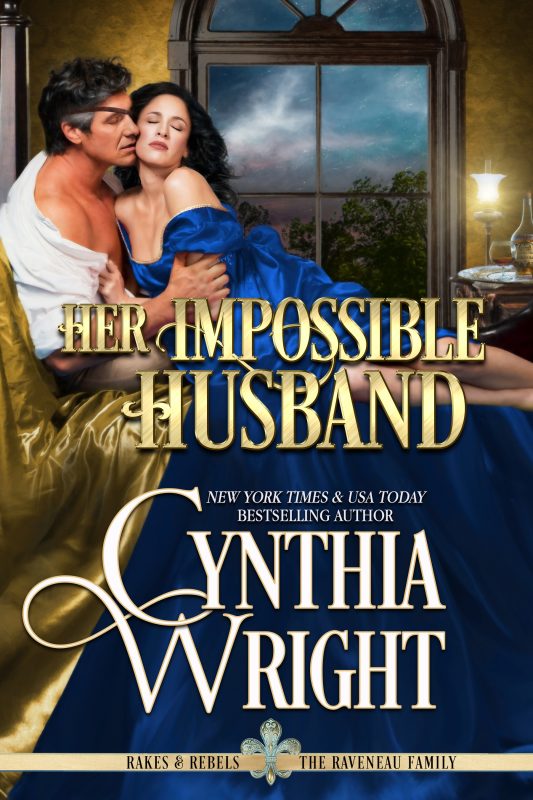 He was impossible! Yet utterly irresistible…
Renowned as a bold corsair and seducer of women, Justin St. Briac has spent the last decade as a married man. He adores his wife, Mouette, but as he ages, he chafes against the constraints of domestication and longs for another reckless adventure on the high seas.
Mouette Raveneau's life among the London ton was in tatters when she fled to Cornwall and married Justin. Now, years later, she has an opportunity to return to Society and repair her broken reputation. For the sake of her adult son, Charles, she agrees…but what of her untamable pirate husband?
More info →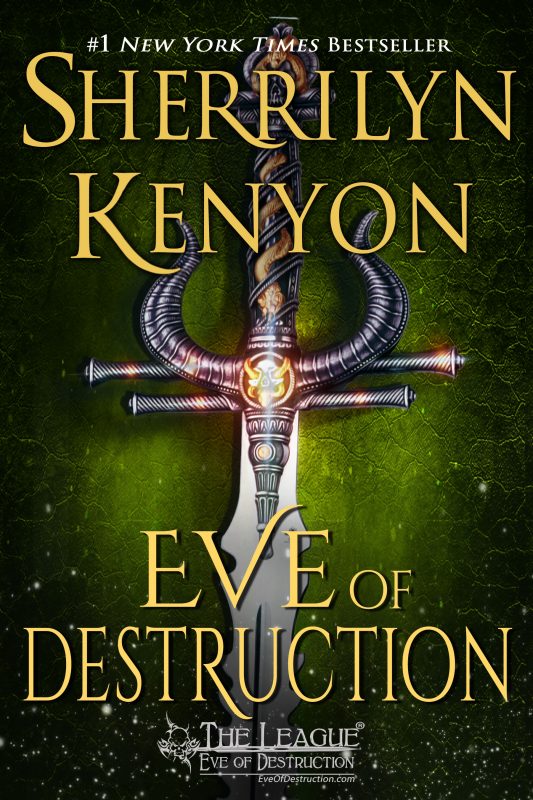 Eve Erixour is a mercenary with a past no one would envy and more enemies than anyone should have. Death stalks her relentlessly. So when she gains the attention of a League assassin, she considers it par for the course.
But Jinx Shadowbourne isn't after Eve. Someone has it in for him and his brethren. High-ranking assassins are falling, and Jinx is convinced one of their own is selling them out. He's on the trail of his key suspect when fate throws him headfirst into Eve's life.
Now the two of them have to find the League leak and plug it or neither one of them will live to face another enemy, and the ones they love, and the universe at large, will be left alone to face a power-crazed madman.
More info →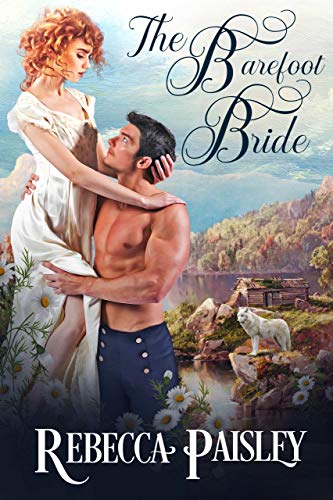 Can a gentleman turn a backwoods Cinderella into his very own Princess Charming?
The last thing handsome, aristocratic Saxon Blackwell needs is a bride. But a cruel ultimatum from his wicked witch of a grandmother leaves him with no choice but to seek one or lose his vast English estate forever. Saxon's flight from high society leads him right into the arms of Chickadee McBride—a barefoot, flame-haired mountain girl with a saucy tongue, a tender heart and her very own wolf.
More info →