Featured Books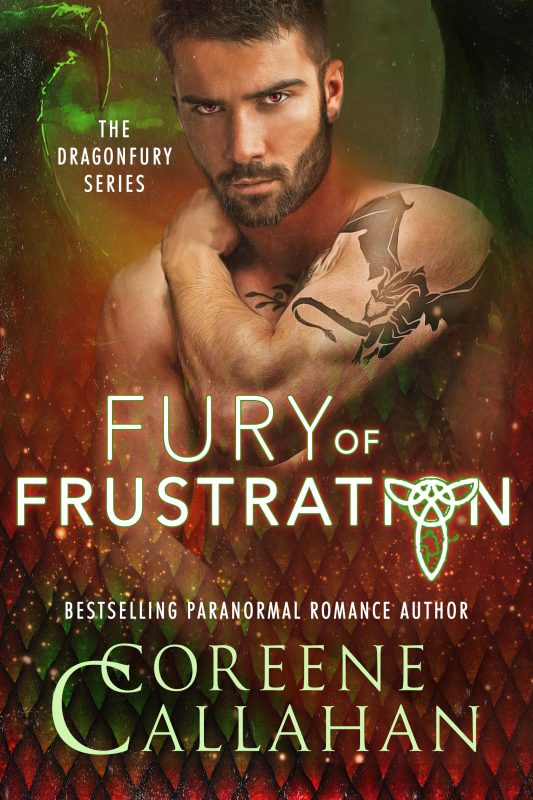 Ambition can be deadly…
Born of a powerful god, but exiled on earth, dragon-warrior Kruger conceals the truth of his origins from the world. Forced to live a lie, he proves his worth by becoming a tycoon in a powerful business empire. But when a beautiful woman with ambitions of her own gets in his way, he must decide—accept what he cannot change, or eliminate the threat once and for all.
More info →

A nerdy (but sexy) scientist.
A writer on deadline.
A haunted lighthouse.
And a secret worth killing for...
Welcome to Wicks Hollow: a cozy town near Lake Michigan filled with quaint houses, eccentric residents, and more than its share of ghosts, murders, and sexy romance.
Teddy Mack has to finish the latest book her bestselling thriller series, or her editor and agent are going to come and park themselves on her desk and force her to write--so she decides to cloister herself in a small cottage attached to a Lake Michigan lighthouse for the summer. No wifi, no Internet, no distractions...
More info →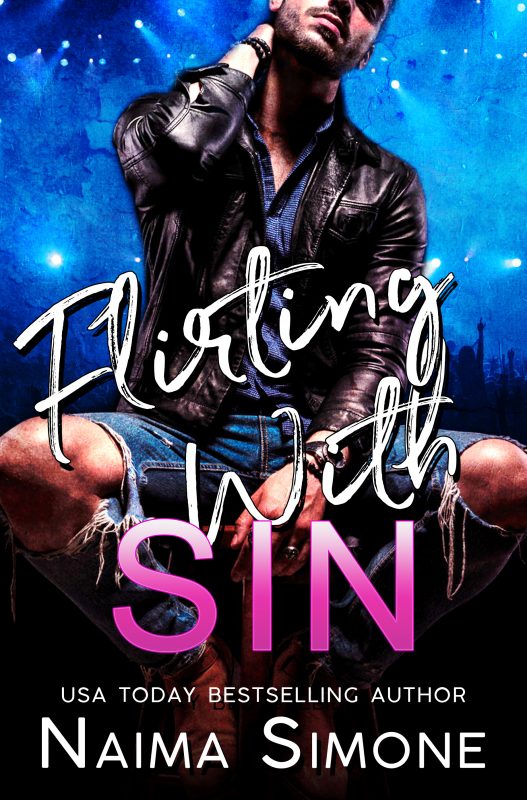 Ari Sincero is running away.
Running from the grueling touring schedule, the recording label's demands for more music, the constant pressure of being the lead singer of one of the world's most famous rock band. Hell, he needs a vacation. Maybe then he can breathe, possibly write his first song in three years, and oh yes, drink himself into an oblivion so he can forget the guilt relentlessly dogging him.
More info →